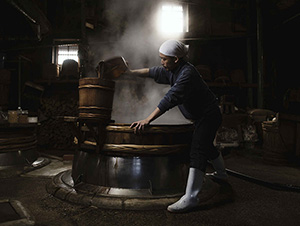 Documenting Tradition – Masters of Japan by Photographer Giacomo Bruno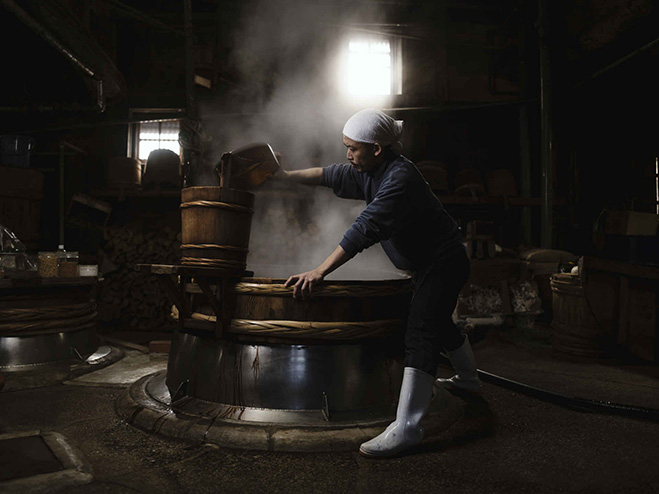 The more I work on this project the more I realise it's really about the people and the creatives who are making these projects happen. I think it's easy to get stuck on the objects themselves and how they are well-made and appealing on the eye. Obviously design matters, especially in a functional sense and what it adds to our lives, but the stories behind them creates a connection and gives us the opportunity to support these talented people who are dedicated to their profession of 'making with care'.
This particular series that I picked out today was taken by Italian photographer Giacomo Bruno from his travels in Japan that document a selection of Japanese craftsmen working in various fields. For example, Mr Yanagita is a farmer of traditional Japanese Azuki beans and Miyamoto Gakyo is a sculptor dedicated in producing finely details traditional Buddhist statues from his studio in Kyoto. Amazing to see a little behind the scenes imagery!
As well all know, Japan has a very strong link to tradition and has done well up until this point to revere and support the work of artisans. Even in Japan though these skills are not being passed down and have the potential for falling to the wayside and becoming extinct. I'm glad a photographer like Giacomo has took his time to go out and document them, hopefully more will do the same all across the globe! Here's a small selection from his portfolio, more can be viewed on the link below. Enjoy.