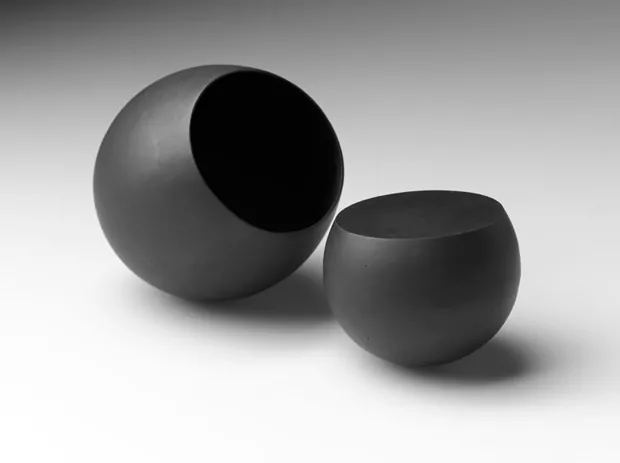 Sculptural Forms by Belinda Winkler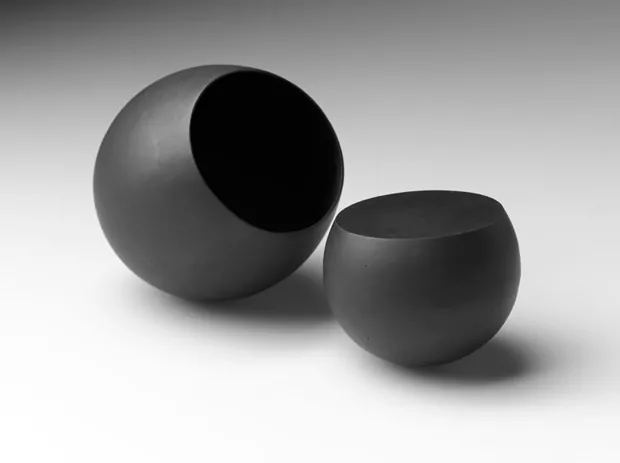 It's been a year since I started to explore ceramics and pottery in greater detail, not necessarily researching it, that started a long long time ago, but actual hands on commitment to the craft. So I feel like I have a small amount of physical knowledge, and I am now able to make forms on the wheel with 'relative' ease. I have even produced some pieces that currently have pride of place in my own office at the moment. Although I say I can make simple forms, my admiration for individuals like Ken Matsuzaki, Matthias Kaiser, and other folk on this wavelength has shot through the roof since I started. Never in my wildest dreams did I expect to find the complexity when it comes to making pots, also to have your own style coming through each and every piece is really something special. Ken Matsuzaki is a perfect representation of this, he creates effortlessly and does very little finishing once taken off the wheel, the pot is created at that exact moment and is designed there and then with his own hands. Inspiring to say the least.
Although I've yet to fully work myself in to sculpture or more artistic forms, I'm sure it's something I will touch upon at a later date as I experiment with different ideas and concepts. So after a few hours at the workshop today I came home looking for inspiration in this field to see what was out there, if I could find a mixture of structure and form, something that I would class as 'architectural'. I wasn't disappointed when I bumped in to Belinda Winkler's portfolio, a talented Australian artist and designer that makes across a variety of different fields. She lives and works in Hobart, Tasmania, with the main concept behind her works being the poetic notion of a sense of life within form. One of my favourite series happens to be the Counterbalance and Gravity series, where the vessels are almost tilting or moving, it gives a sense that they're actually alive. Interestingly she doesn't just use porcelain to create these, Belinda also tries to incorporate metal in to her sculpture, particularly bronze.
As always, I picked out a selection of imagery that I thought best conveyed the portfolio, but as you can imagine there's plenty more where this came from both on the Belinda Winkler website and the Bett Gallery page, who represent Belinda in Australia. You're sure to find some objects that will keep your inspiration bank up to date.
belindawinkler.com
bettgallery.com.au