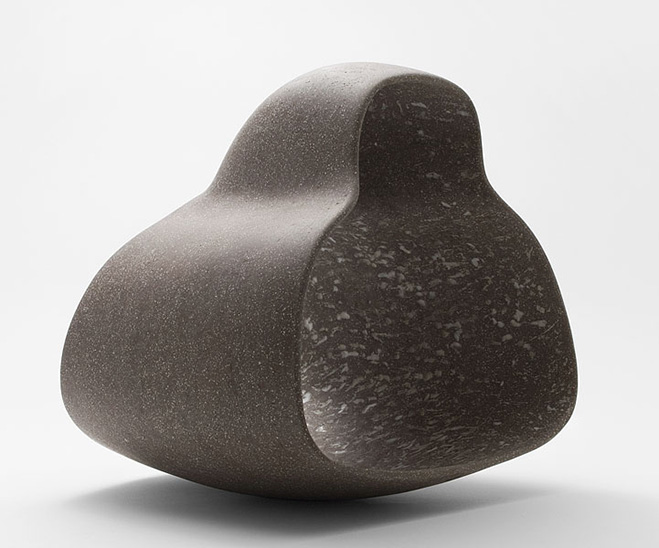 Playful Expressive Forms – Dynamic Sculptures by Deirdre McLoughlin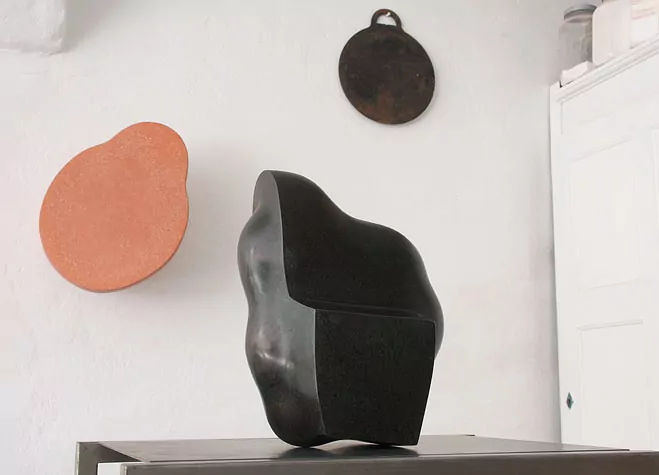 I tend to be drawn to sculpture that has a simple shape and a recognisable outline, when there's nothing too complex about the form but the edges stick out and are quite striking. It's also important that the sculpture has an element of movement, a dynamic nature that exudes from the piece.
This is exactly the reason why I homed in on the work of Deirdre McLoughlin, an Irish artist who constructs these expressive forms from clay. Interestingly, when she learnt her skills she found herself travelling to Kyoto where the Sodeisha Group were based. This group "The Society of Running Mud", was founded by Yagi Kazuo in 1948, and were highly artistic, individualistic potters that tried to tear down the walls between fine art and craft art. They also strived for a ceramic aesthetic that was not restricted by conventions, and to seek individuality through freedom in expression.
I think this is very important to note here in Deirdre's work, these big vessels have great presence and although don't represent a functional form as such, are expressive and harbour creativity within them. Overall she produces fantastic work and I highly recommend exploring more on her website, you won't be disappointed. Enjoy.