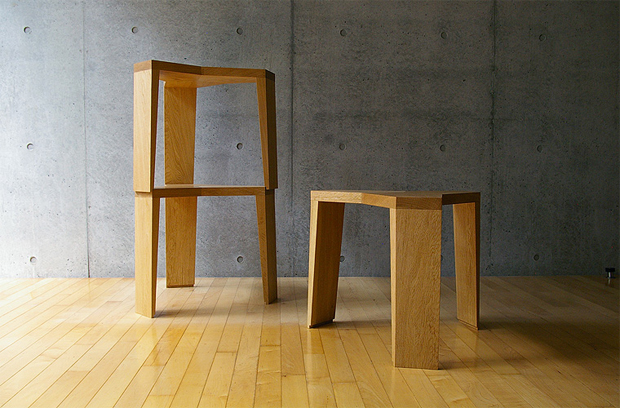 Yata Stool by Naoki Hirakoso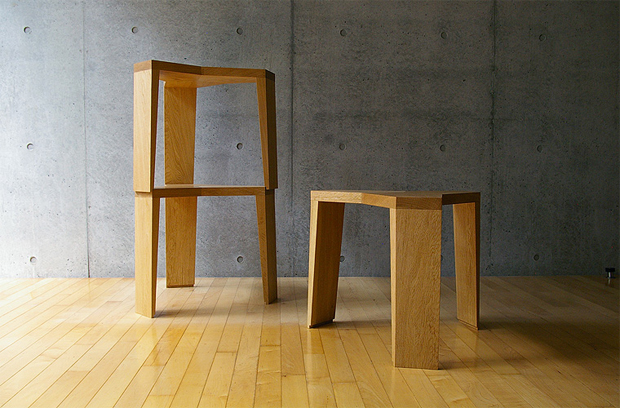 It's hard for us to stay out of Japan with our content, we do try but when you have an eye for a minimal aesthetic it makes life difficult, Japanese designers simply are on another level in this regard. Not to discredit the great talent found in Europe and the Americas, but when you come across objects like the Yata Stool by Naoki Hirakoso you just have to sit and marvel at what an excellent piece of design this item is to behold, wow.
Much like Naoto Fukasawa, I think Naoki is the calibre of designer that generations ahead of us will be looking back at in the same way we admire the Eames or Mr Wegner, his designs have that same classic undertone that are so easy to become fond of. I could of brought across many of Naoki's designs here with similar appraisal, His Kai table, Silitta and Paulowania series are quite remarkable and well worth checking out if you're a fan of considered design.
The designer himself currently works from Tokyo, although he has previously been based in Milan, and has been known to take part in exhibitions here in Europe, so hopefully we will get a chance to see his work up close and personal sometime soon. In the meantime there is more than ample inspiration floating around his webpage ready for you all to peruse, so why not head that way if you enjoy both this stall and style of design, I can promise you won't regret the click.