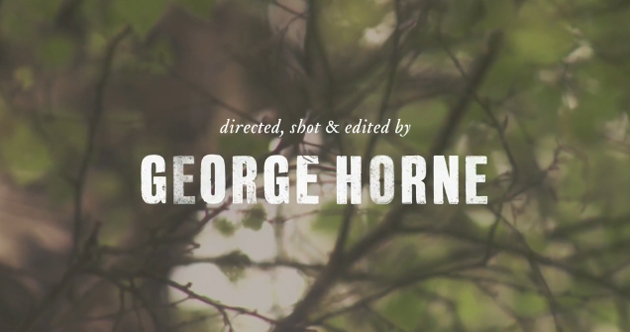 Man & Machine From George Horne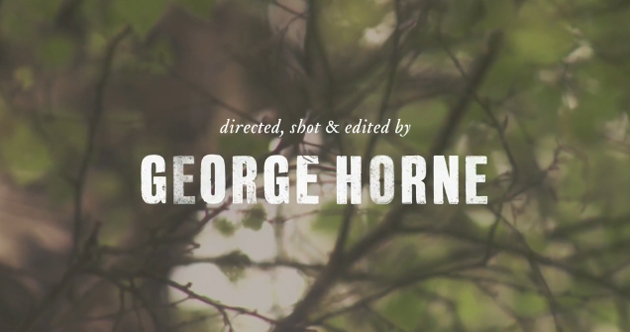 Filmmaker George Horne today presents us with the work of Peter Leadbeater, a bespoke furniture designer and maker based in Leicestershire through his short film titled Man & Machine. Peter explains in the film he works as one with his trusted choice of equipment the chainsaw carving wood into something beautiful and eye pleasing.
It's interesting to hear Peters urge to create from a very early age, you can literally hear his passion for what he's doing in his voice, it's great to see. I think it's important to highlight the way Peter sources the wood for his projects as it's evident he feels strongly against using anything other than material that has already been used.
Peters work takes him up and down the country providing sculptures for all types of clients, in the past he has designed work for Michelin star restaurant's, local authorities, and schools, although I'm sure his work would brighten up most places with a subtle touch of natural beauty. If you'd like to learn more about Peter and his work or perhaps even hire him I'd recommend the links below.