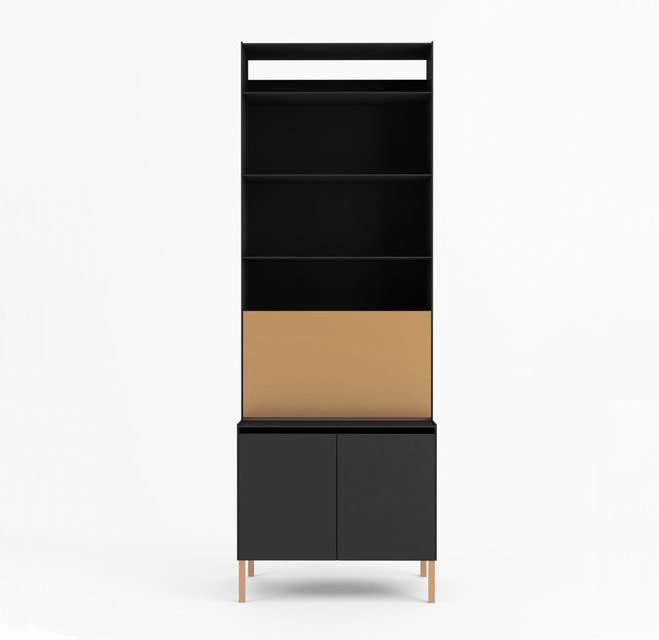 Aluminium and Steel Furniture Solutions by Jonathan Nesci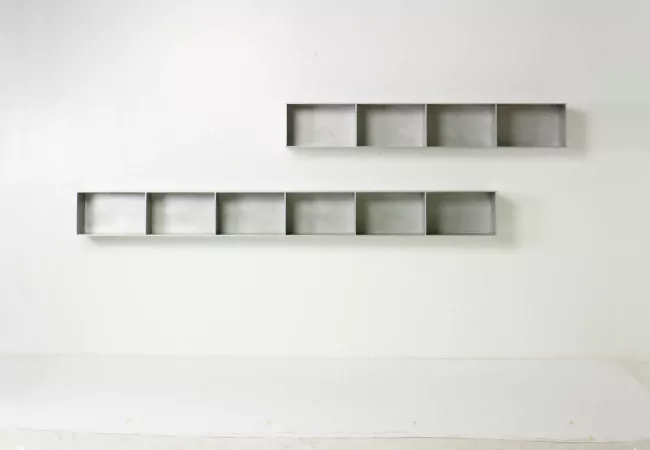 6G Shelf by Jonathan Nesci, Wax-Polished Aluminium Plate
One thing I find really fascinating is the relationship between handmade and industrial design. Many of you know my admiration for designers such as Dieter Rams and Naoto Fukasawa, their principles of simplicity and functionalism have always rang true in my mind. Not only do I admire their fundamentals of good design, I also hope to pursue and integrate them in to my own work.
HALE, founded by Jonathan Nesci in 2006, has produced this fantastic industrial furniture with a similar thinking in mind. A self-taught furniture designer, Jonathan's first collection was a series of water-jet-cut stools, tables and shelving in block colours, inspired by abstract artists such as Donald Judd and Josef Albers. He chooses to keep production local, using fabricators and tradesmen to learn how to apply their industrial trades in to functional modern objects, such as car parts in to bookends (seen here in this post).
It's quite obvious that his ethos is "simple but well made", but what hit me specifically was the lack of refinement compared to other manufactured goods. They have quirky touches and little marks here and there from production. This sort of inspiration might seem slightly removed from the world of handmade crafts, but this design provokes thought and makes us re-examine the way we look at these everyday items. It's just a matter of piecing all the inspiration together like a puzzle and coming up with an original concept, much like what Jonathan Nesci has done with his work. Enjoy.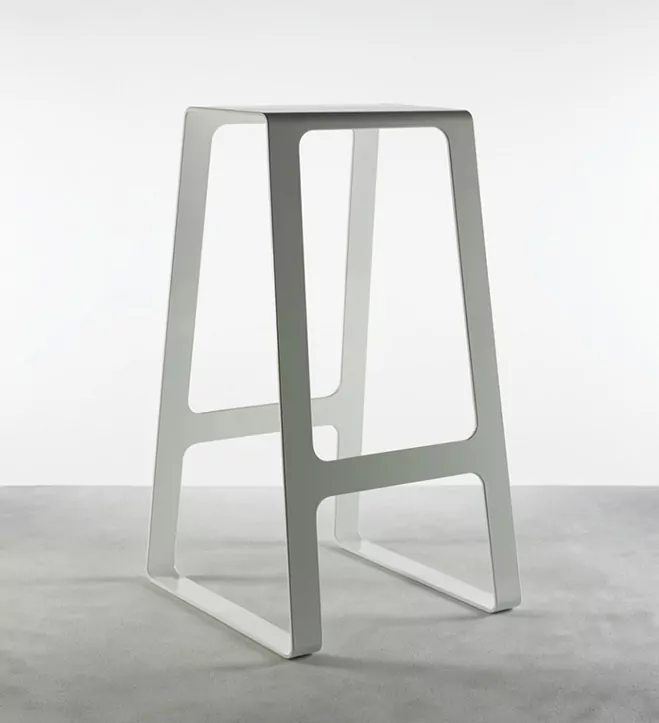 A_Stool Bar Height by Jonathan Nesci, Powder-Coated Aluminium Plate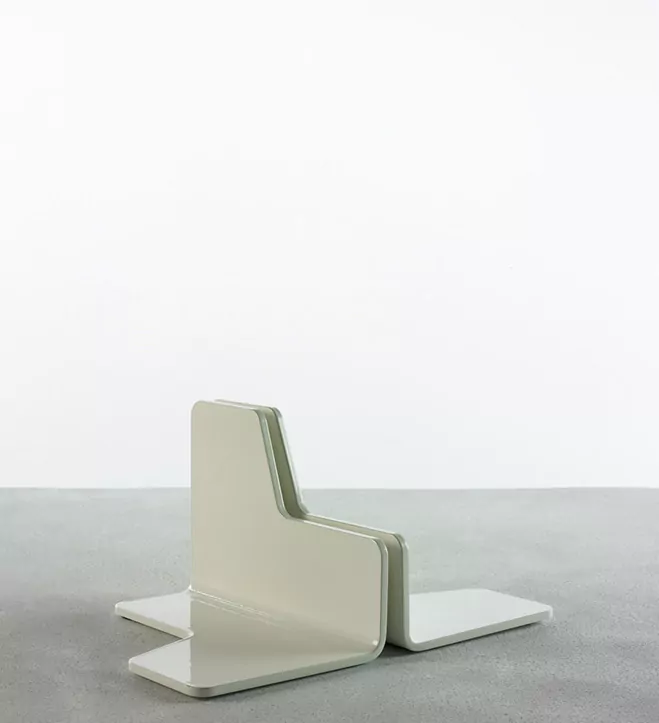 Prop Bookends by Jonathan Nesci, Powder-Coated Steel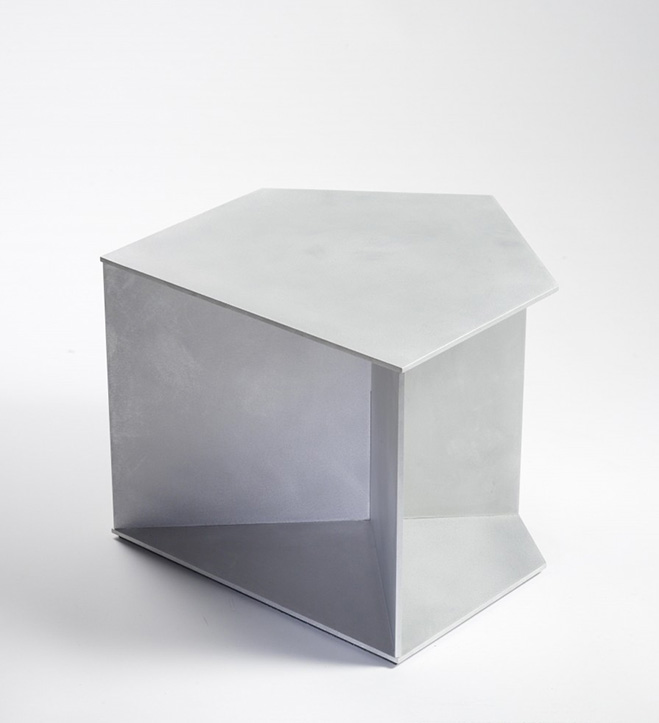 Home Plate by Jonathan Nesci, Wax-Polished Aluminium Plate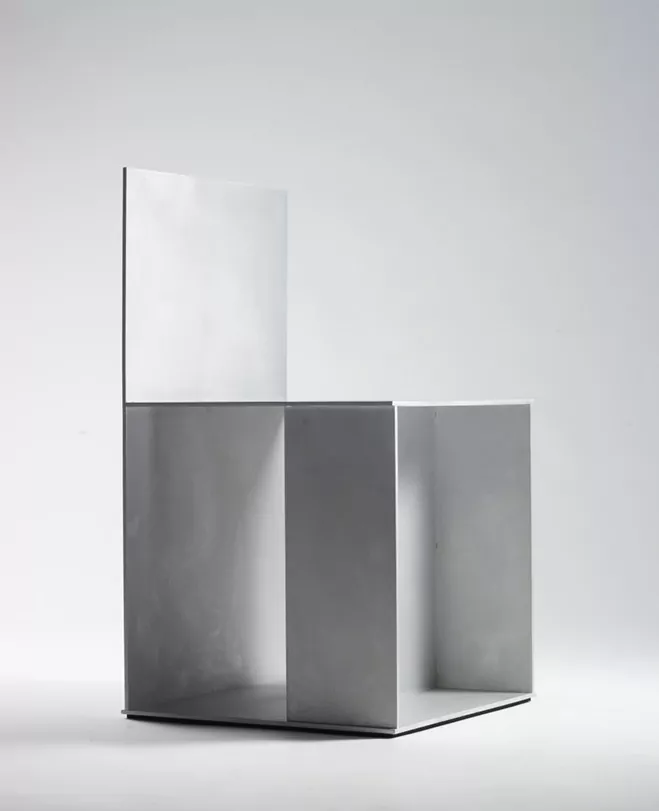 Hall Chair by Jonathan Nesci, Wax-Polished Aluminium Plate

3 Quarter Table by Jonathan Nesci, Wax-Polished Aluminium Plate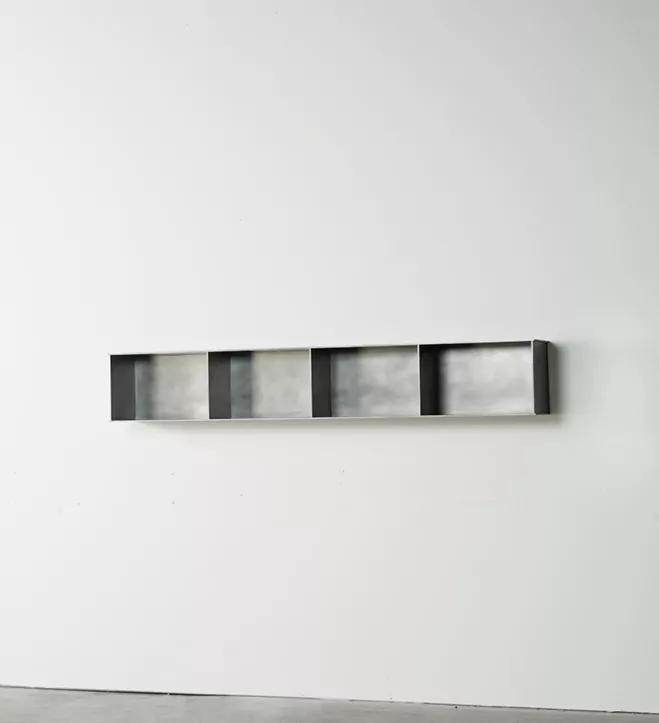 4G Shelf by Jonathan Nesci, Wax-Polished Aluminium Plate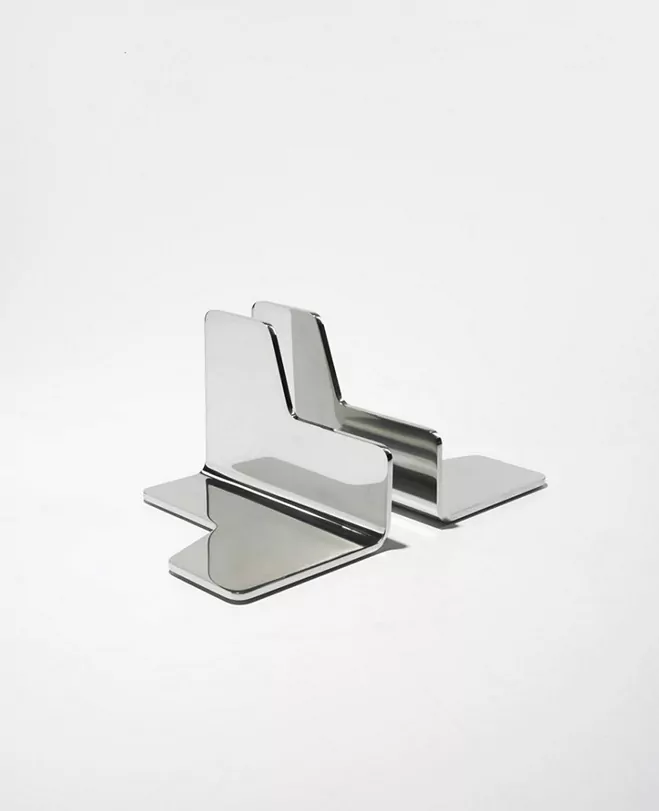 Prop Bookends SS by Jonathan Nesci, Mirror-Polished Stainless Steel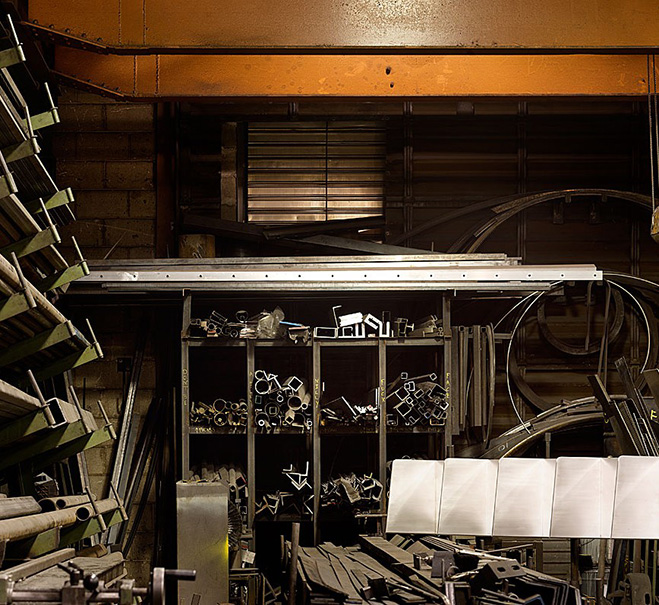 Producing the 6G Shelving at Jonathan Nesci's workshop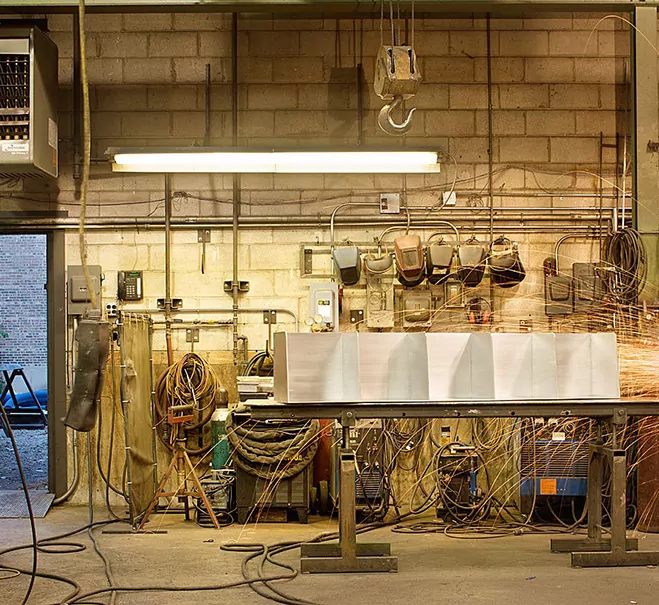 Manufacturing the 6G Shelving at Jonathan Nesci's workshop