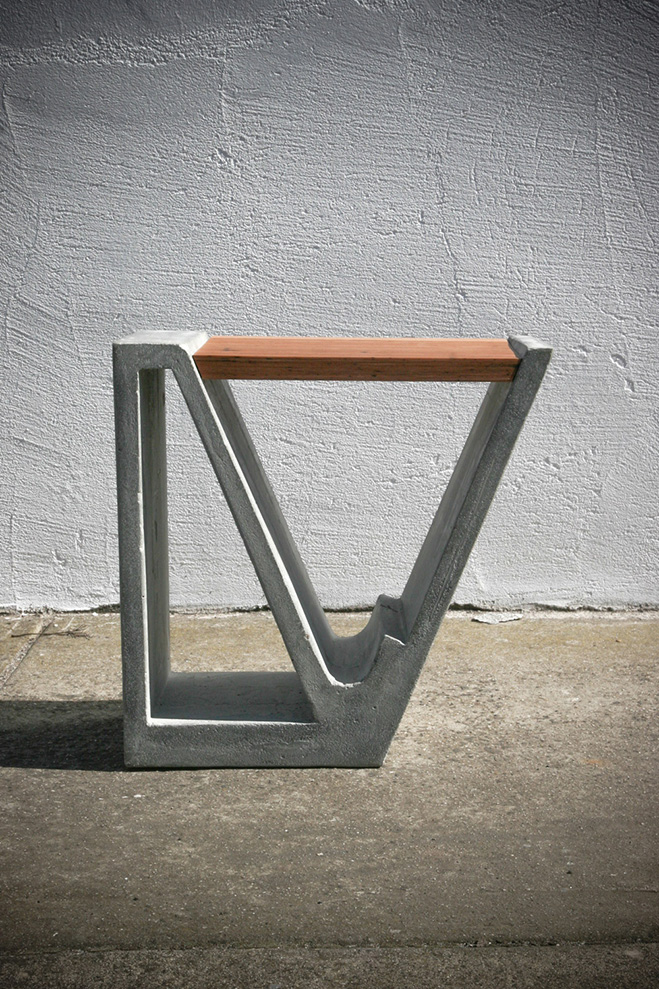 Brutalist Beauty – The Magazine Stable by Australian Designer Brad Wray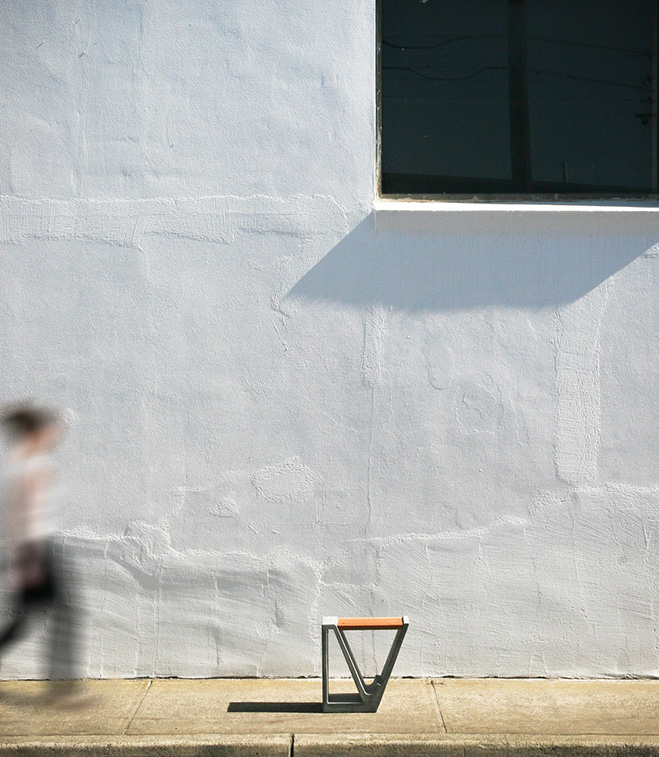 As you know, I'm a big fan of functional design, so this piece of furniture by Melbourne-based maker Brad Wray is very much in tune with this philosophy. Inspired by his local swimming pool that's constructed of textured concrete, Brad Wray wanted to create something that had a brutalist flavour but showcased character and story.
Intended to be something of permanence, The Magazine Stable is an experiment in creating a smaller object of multi-purpose that follows the principles of 'less but better'. It can form a side table, magazine rack and reading stool, with the raw concrete forming the main body and a removable solid timber insert as a table top.
I certainly like the concept of revolting against our 'throw-away' society, and in turn making something of stature that can weather the test of time. It also brings back some fond memories for myself, revolving around Brutalist structures when I was a young child definitely intrigued me. I have always been drawn to the shadows created by such vast areas of concrete, as well as the raw nature of such a material. So this piece here could be classed as sculpture or a piece of architecture, which I think makes it all the more intriguing.