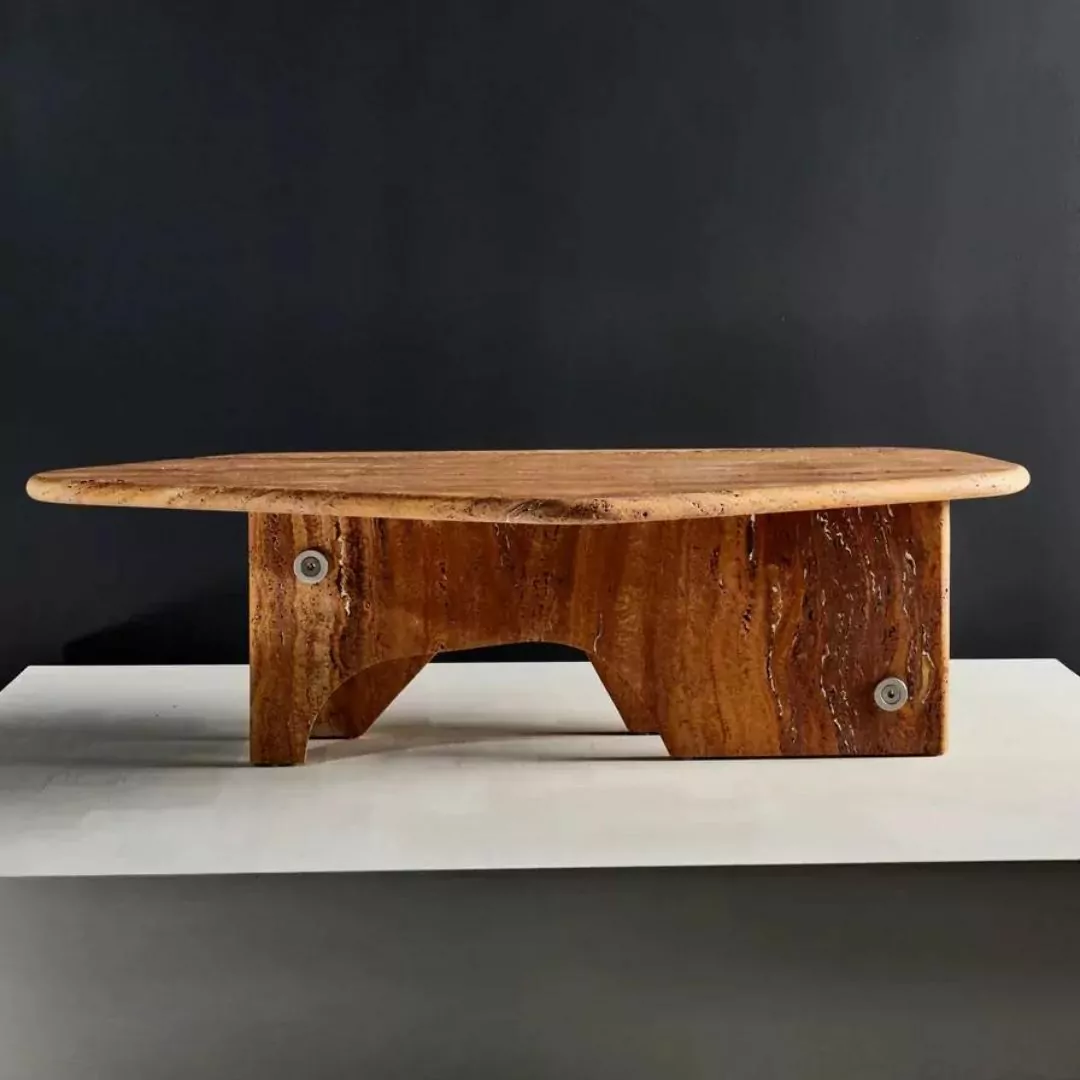 Design Excellence – Furniture by Slash Objects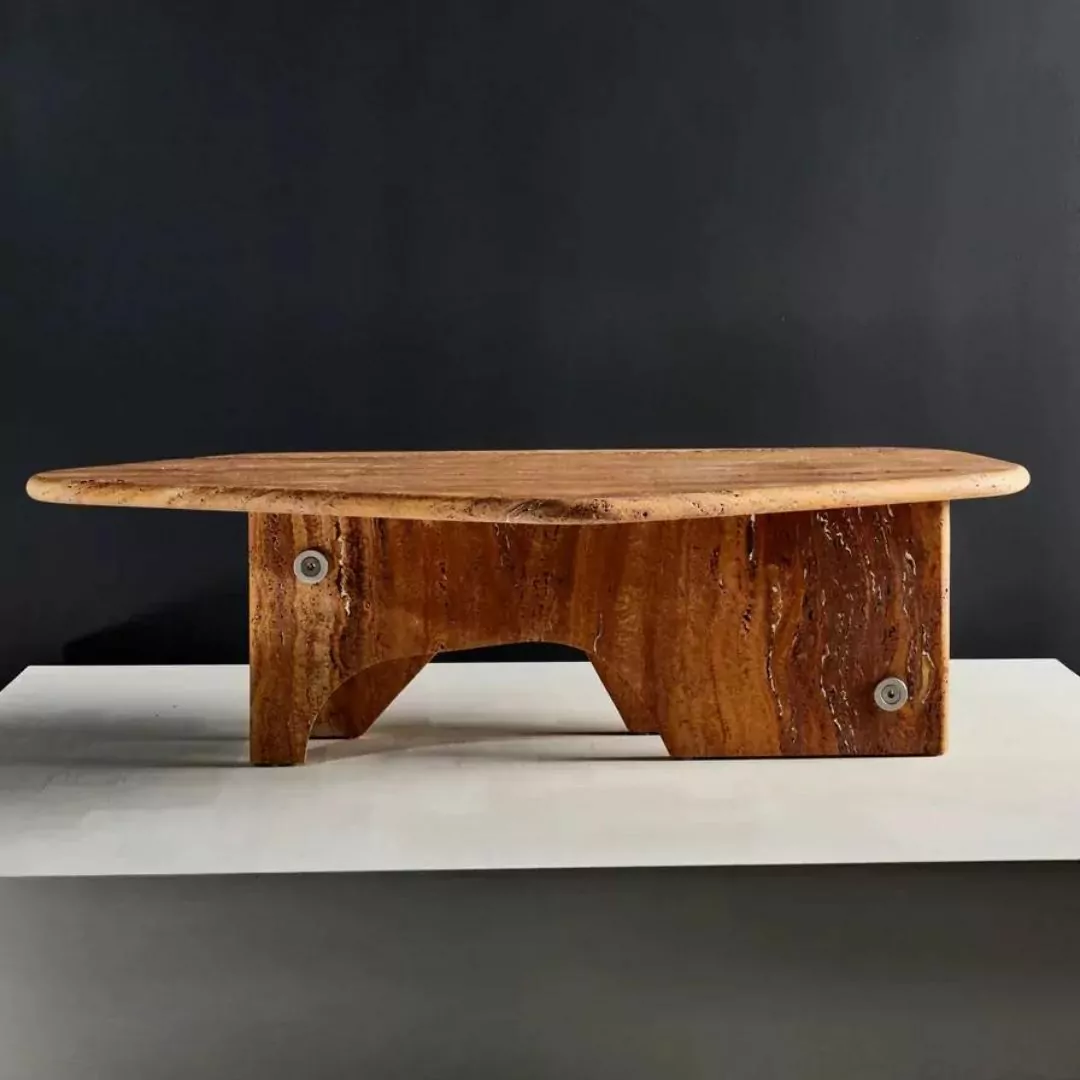 At the crossroads of innovative design and environmental consciousness stands Slash Objects, an acclaimed design studio hailing from the vibrant city of New York. With a deep-rooted fascination for materials and their harmonious fusion, Slash Objects has carved its niche in creating exceptional products and furniture that redefine luxury through sustainable practices.
Founded by the visionary designer and architect, Arielle Assouline-Lichten, Slash Objects embarks on a mission to reshape how we perceive design's impact on the world. This design philosophy weaves tactile narratives that unravel the mysteries of materials, offering a renewed perspective on the resources that surround us. Arielle's dedication to transforming human experiences through design resonates in every creation, inviting us to explore the captivating stories that materials tell.
Guided by a commitment to sustainable choices, Slash Objects seeks to bridge the gap between aesthetics and environmental responsibility. The studio's ethos aligns with the belief that design can drive positive change by embracing materials that care for our planet. By repurposing discarded materials and diverting them from landfills, the studio breathes life into remarkable pieces that inspire mindful living.
Take for example Slash Objects' remarkable "Unbroken" collection, celebrated by The New York Times as one of the "Seven Standouts From the New York Design Festival." This captivating assortment showcases furniture and lighting crafted from a captivating blend of materials like marble, onyx, stone, and aluminium. It's a testament to the studio's dedication to elevating design beyond the ordinary, inviting us to embrace unique forms and textures.
Slash Objects' commitment to superior craftsmanship is evident in each piece,meticulously handcrafted with an unwavering attention to detail. Through local collaboration and their base in New York City, the studio brings their innovative visions to life, creating functional art that transforms spaces and captivates minds.