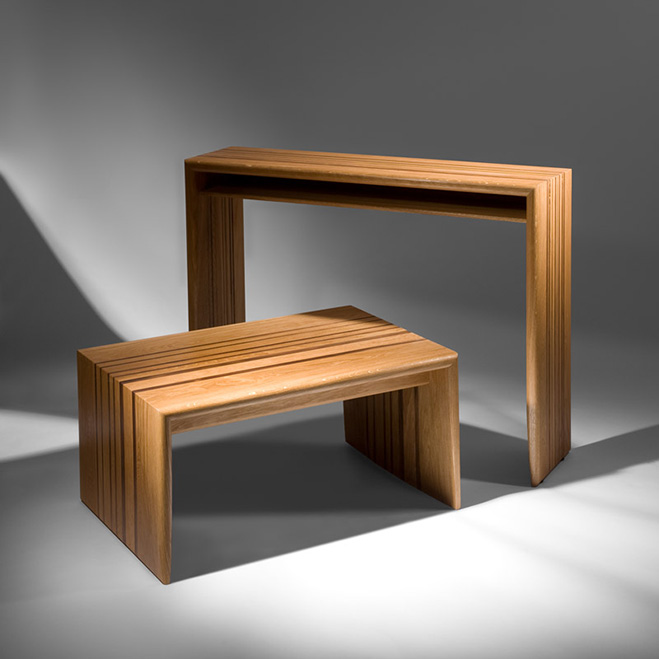 Elegant & Practical Furniture by Fergal O'Leary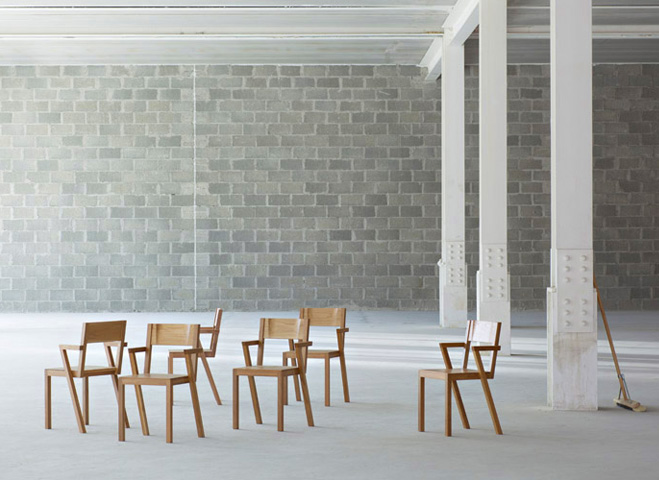 Coming across so many different creatives on my day to day travels you often find you overlook certain ones and don't explore them thoroughly enough. It's only at a later date that you realise the fascinating stories and unique skills that these creatives have, this is exactly the case with Irish designer and maker Fergal O'Leary who makes elegant and practical furniture with an understated modern aesthetic.
In 2012 we posted an article on the blog about the short film titled 'A Place to Gather', commissioned by the CCOI (Crafts Council of Ireland) as part of its show at London Design Week. One of the featured artists was Fergal O'Leary himself, producing furniture under his company name Horizon. Inspired by the usual subjects, such as Hans J Wegner, sculpture and architecture, his desire is to produce modern furniture that will stand the test of time.
Fergal's idea of making something beautiful, functional and long lasting is obviously something we care about here. But although he focuses on producing something that's clean and contemporary, he takes in to account the wood and the little defects from nature and tries to enhance them and make them part of the finished design. Hoping to tell a story from designer to maker to eventual owner. Here's his recent collection of furniture that I wanted to showcase to you all, I think the geometric shapes are brilliant and I'm excited by his flare which certainly adds character to the final work. Great stuff.