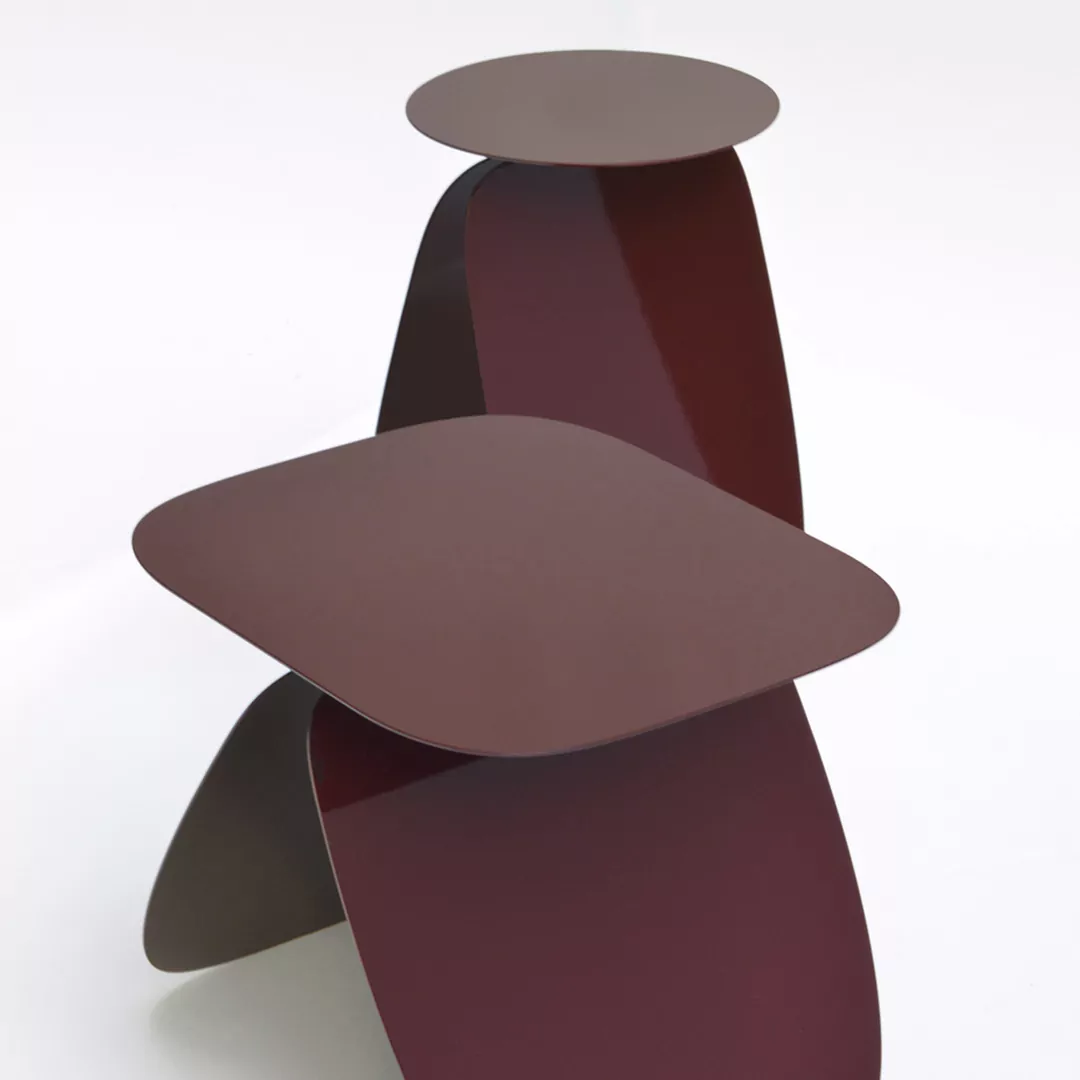 Exploring the Whimsical – Furniture & Objects by Daniel Nikolovski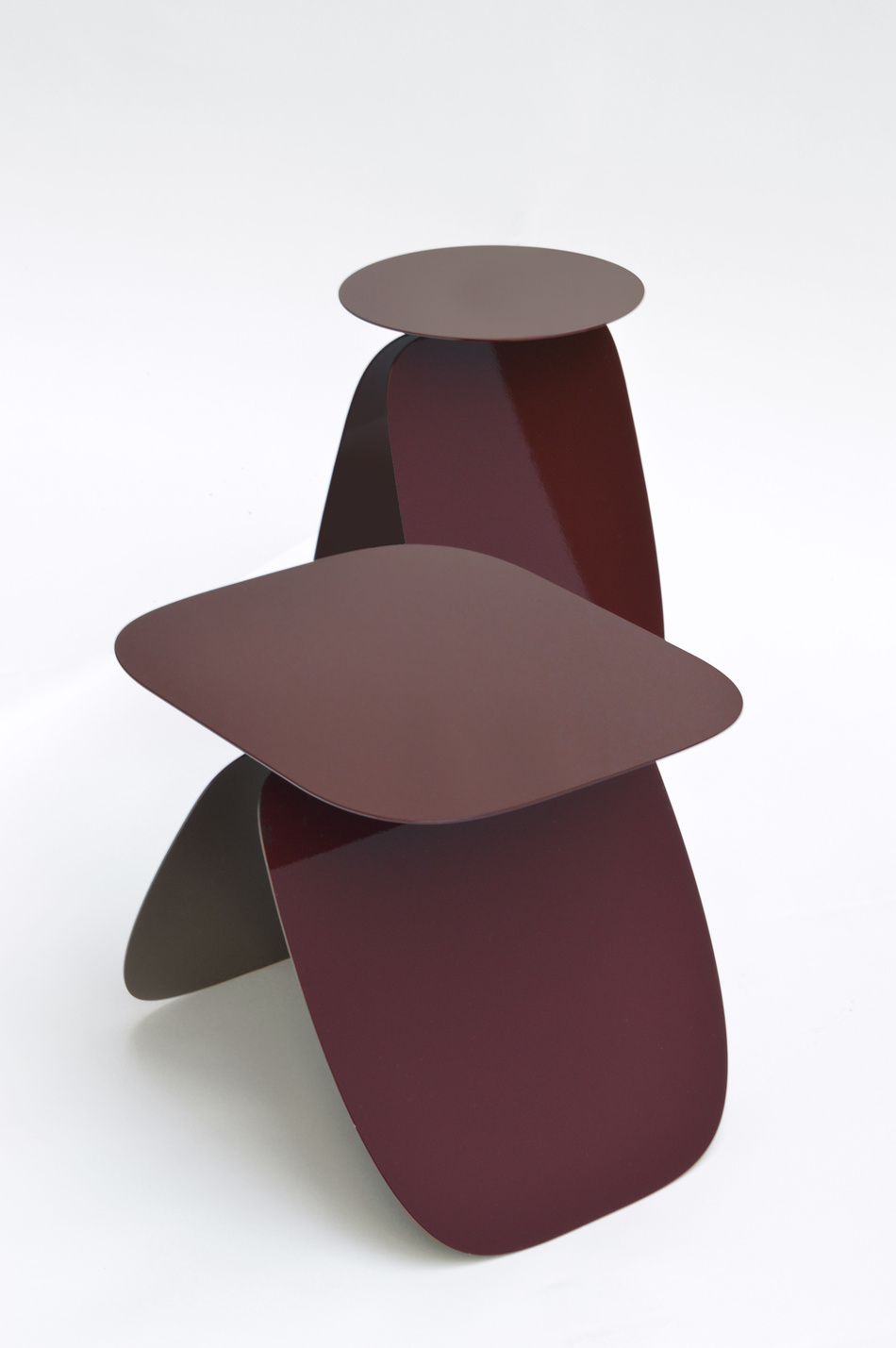 Playful and creative ideas are always tricky to explore when you are in the pursuit of function. You are in many ways beholden the psychological element of design that requires an object to be approachable for it to be useable. Just interjecting a sculptural element can throw off the human psyche, causing us to retract rather than move forward and work in collaboration with it.
Daniel Nikolovski is a Macedonia born interior and furniture designer, currently living and working in Milan, Italy. What I thought shone through in his portfolio was his playful exploration of form, being able to blur the line expertly between functional and playful. Especially the furniture field is so often one sided in this regard, so it's nice to see someone challenging these ideas.
No doubt living and working in Milan has had some influence on his work, especially the modernist element, but Nikolovski is also not afraid to explore narratives. The 'Bunny Table' or the 'Dragon Series' uses certain stand out elements in these concepts to power his design and move it forward. This is no doubt what separates him from the pack and makes for useful and memorable design that is cross culturally relevant, useful and unique on the eye. What a combination!