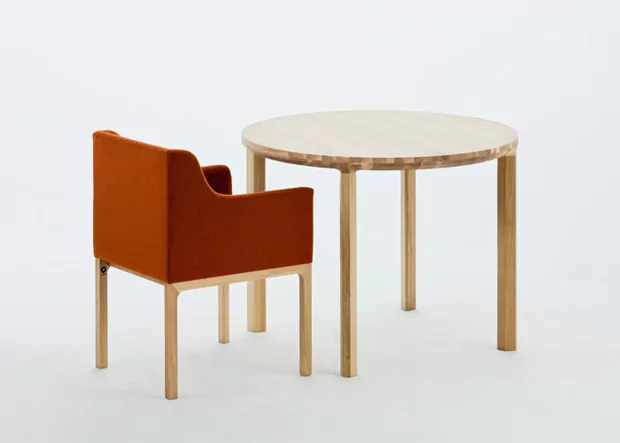 Furniture Design by Mikiya Kobayashi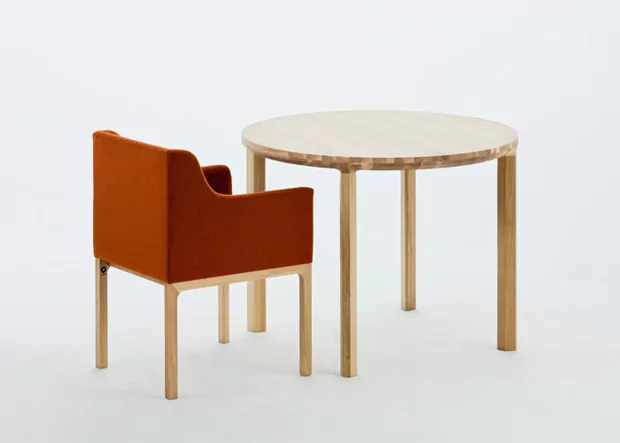 Wow, what an exciting array of product and furniture design by Tokyo born creative Mikiya Kobayashi. I stumbled in to his work via the chii furniture website, and I admired his simplistic approach to seating solutions, often using only necessary elements with not much adornment. Obviously, one thing leads to another and I had to check out his portfolio page, this is what really grabbed me and made we want to showcase a selection as documentation here. These are the sort of classic designs I love to have in the archive, as the shapes and forms never get old and can be used as inspiration for a later date.
Mikiya established his design studio in 2006, since then has taken part in many exhibitions across Japan and all over the world, also winning multiple awards for his designs, including a red dot design award in 2010. Looking through his furniture it's easy to see the development from early prototypes in 2008 to more polished models that derive from these simple forms. His works for nagi and HARU have a real sense of authenticity, often using traditional techniques in a modern way, but the new furniture for chii seems to go in a different direction using metal and more eco-friendly materials. This could be down to the usuiworks workshop specialising in this method, but it's also great to see Mikiya experiment with a variety of materials and not just stick with wood on its own.
I've tried my best to showcase the widest selection possible so that you can get an idea for how broad the portfolio is. I have to say a few of the prototypes from his early days really focused my attention, particular the Yura and Cielo chairs, also one called Brio produced by COVO in 2008. They're certainly unique but have something about them that makes you relate with the chair in a way. Basically, they're recognisable but different at the same time, which is what a chair should be, our archetype of the form is going to dictate positive or negative thoughts. So what Mr Kobayashi is designing is a good compromise between traditional, classic and contemporary. You're sure to enjoy his portfolio on the link below.