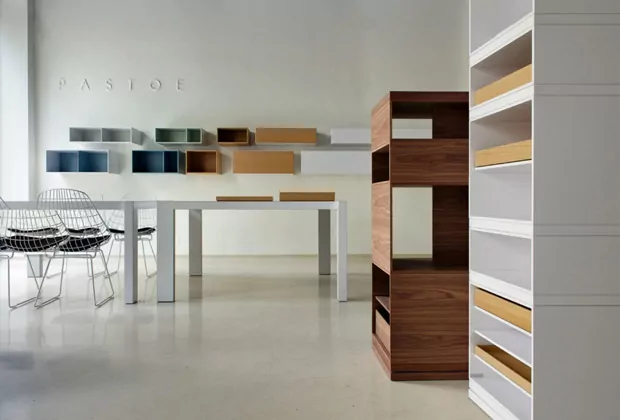 Products & Furniture by Vincent Van Duysen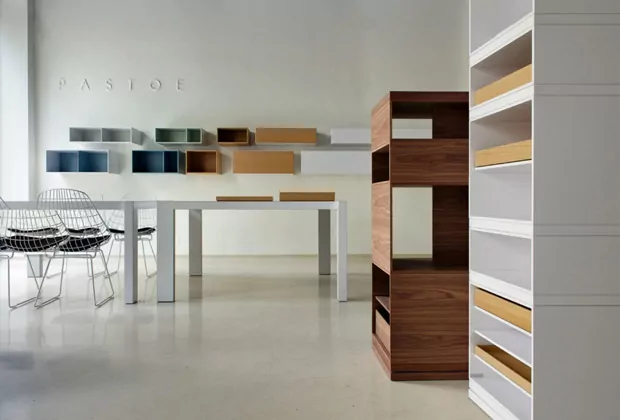 Sometimes I feel like function can get lost in the beauty of an object, I regularly come across works, now mainly thanks to the shop, that fit in both categories but could be classed as a bit too 'precious'. This leads to another dilemma, the idea that something of this nature loses its functionality because of its beauty or feel. Does this make it non-functional? Has it lost its purpose? I couldn't say I've found the holy grail of answers, but it's definitely something I constantly toy with as a designer. Even though I love the works of various craftsman and designers, I also admire the whole ideology behind 'super normal' and this concept of having everyday items in our life. I guess there's space for both, but at what degree?
So as I leave you to ponder I sourced some brilliant design from Vincent Van Duysen Architecture studio, who have a fantastic selection of builds on their website. I could have picked out some of these, since they have some real stunners, but what intrigued me was the wide range of product and furniture that they've designed over the last 13-14 years. It must be very hard to be consistent over this amount of years and keep a united vision, one that doesn't waver too much from its original path.
Vincent Van Duysen, the owner, studied architecture at the Higher Institute of Architecture Sint-Lucas in Ghent. Following two years in Milan he returned to Belgium, setting up his own practice in Antwerp in 1990. As you'll see from their website, the mixture of projects that they've worked on is extensive and broad. It seems like Vincent has an interest in reinterpreting classical forms, searching for order and clarity in his design works. It might sound a bit sad but one of my favourites is the 'Oberon' for Valli&Valli, a simplistic door handle seen below. I love the classic look and the stripped down approach, this really is 'super normal', superb!
I've picked out a few images that enticed me and it would be good if you'd go over to the Vincent Van Duysen website to see more. You won't be disappointed as you can flick through buildings, interiors, furniture, product and other intricate parts of the design and creative process. I think it's important to note how innovative some of these systems and concepts are.