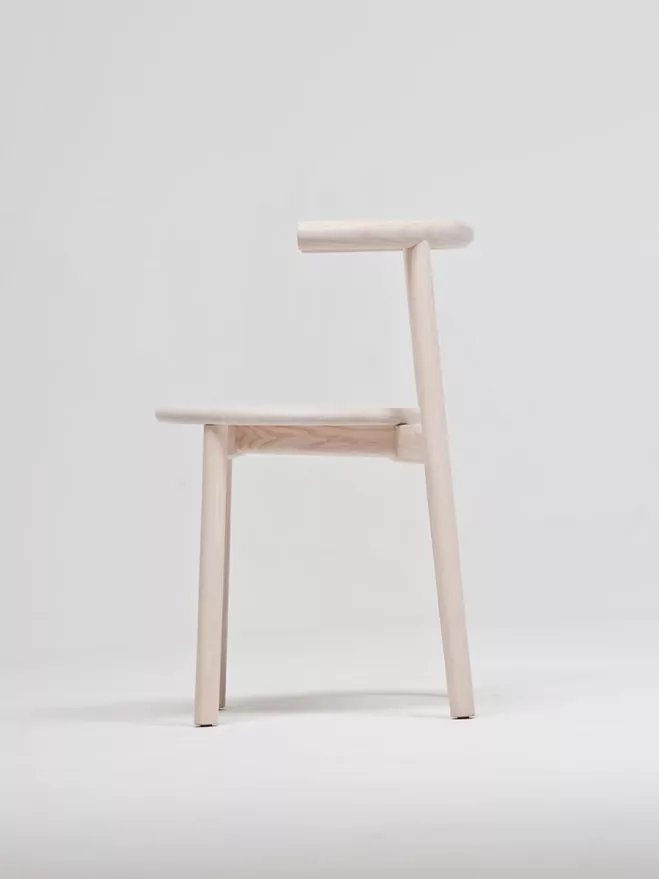 Solo Furniture Series by Nitzan Cohen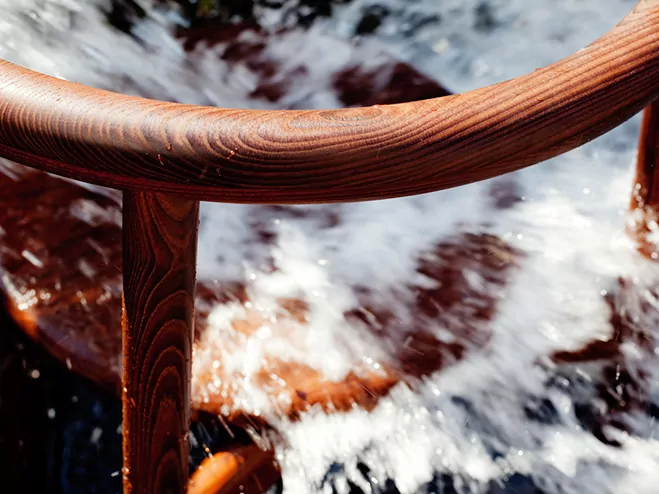 It seems like the production of furniture is one of those sectors where nearly every shape imaginable has been designed. No doubt there's room for improvement, as there is with anything, but over the years we've progressed such an object to the point of artistry and most functional forms have now been accomplished. One thing I don't like is the amount of mass-produced furniture being made for the sake of it being 'new'. It's a predicament for the designer, almost as if they have to feed the same system they despise just to keep their jobs alive. There must be a better way.
I personally think German designer Nitzan Cohen has the right idea with his practice. When he designed the 'Solo' furniture series for Mattiazzi he decided not to reinvent the wheel, but to develop and incorporate as much of the Mattiazzi production process as possible, this in turn led to a versatile, unique, and cost-efficient chair. Although this sounds like an easy task, to keep the chairs of high quality he had to re-examine the details and take away what wasn't truly necessary. For example, a special feature of both the chair and stool is a leather inlay that's integrated in to the seat surface. This offers a wider variety of colour-matching possibilities, thus adding to the chairs versatility. It's nice to hear they also attained the help of a local craftsman for the finely sewn leather upholstery on the chair's backrest.
Although the chair has hard lines, the simplicity and practicality outweighs any such negatives. It knows its purpose and it's not trying to be anything else, which is a breathe of fresh air in itself. As a designer I'm bound to be biased slightly, as I'm attune to the functional aspects of any product. But in my opinion these would be perfect for businesses as they're a great compromise, modern design that fits in to any setting, also they'll certainly stand the test of time.