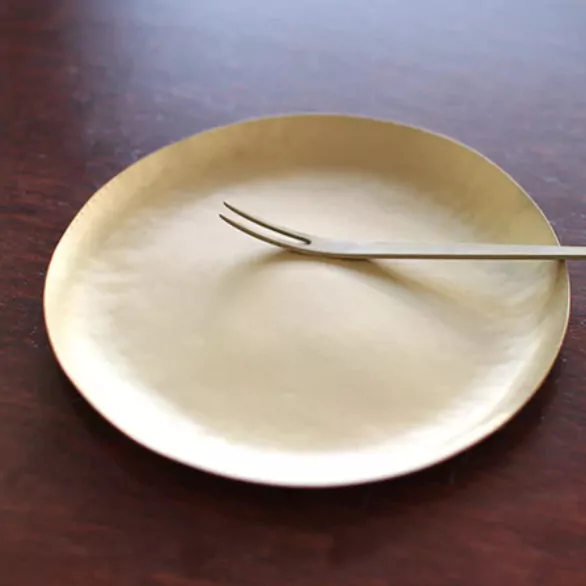 15% off at OEN – For a Limited Time Only
We don't do it often but we wanted to show our appreciation to all of our supporters by offering a 15% discount on our Holiday Gift Guide collection.
This is the perfect time to pick up some handmade gifts for family and friends. Use code BLKFRI at the checkout to receive the discount on any product in this collection until this Sunday.
Use discount code BLKFRI at the checkout ⟶