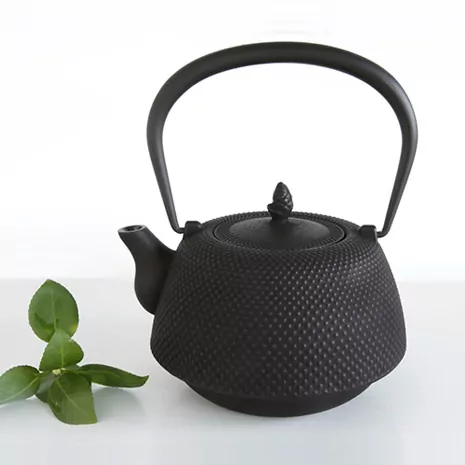 New at OEN – Teapots by Iwachu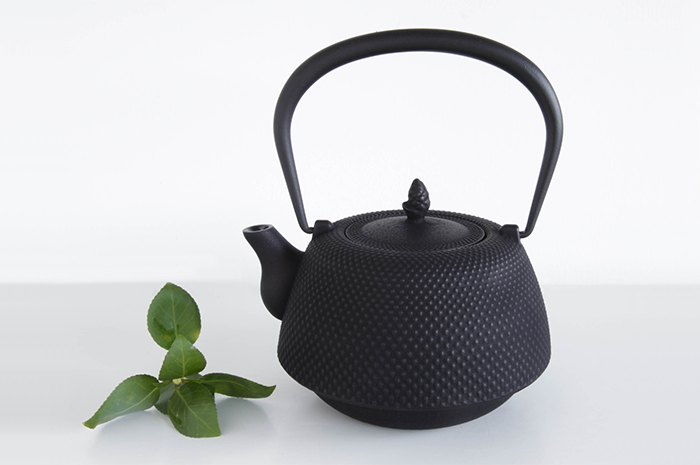 We had a lot of fun photographing a selection of new styles from Japanese teapot manufacturer IWACHU.
Founded in 1902, IWACHU continues the tradition of Nanbu Tekki, a form of metalwork from back in the Edo period.
Although these teapots are more traditional in style, the classic forms and simple patterns are timeless and wonderfully functional. See all the new styles now online in our shop.
Click here to shop metalwork by IWACHU ⟶