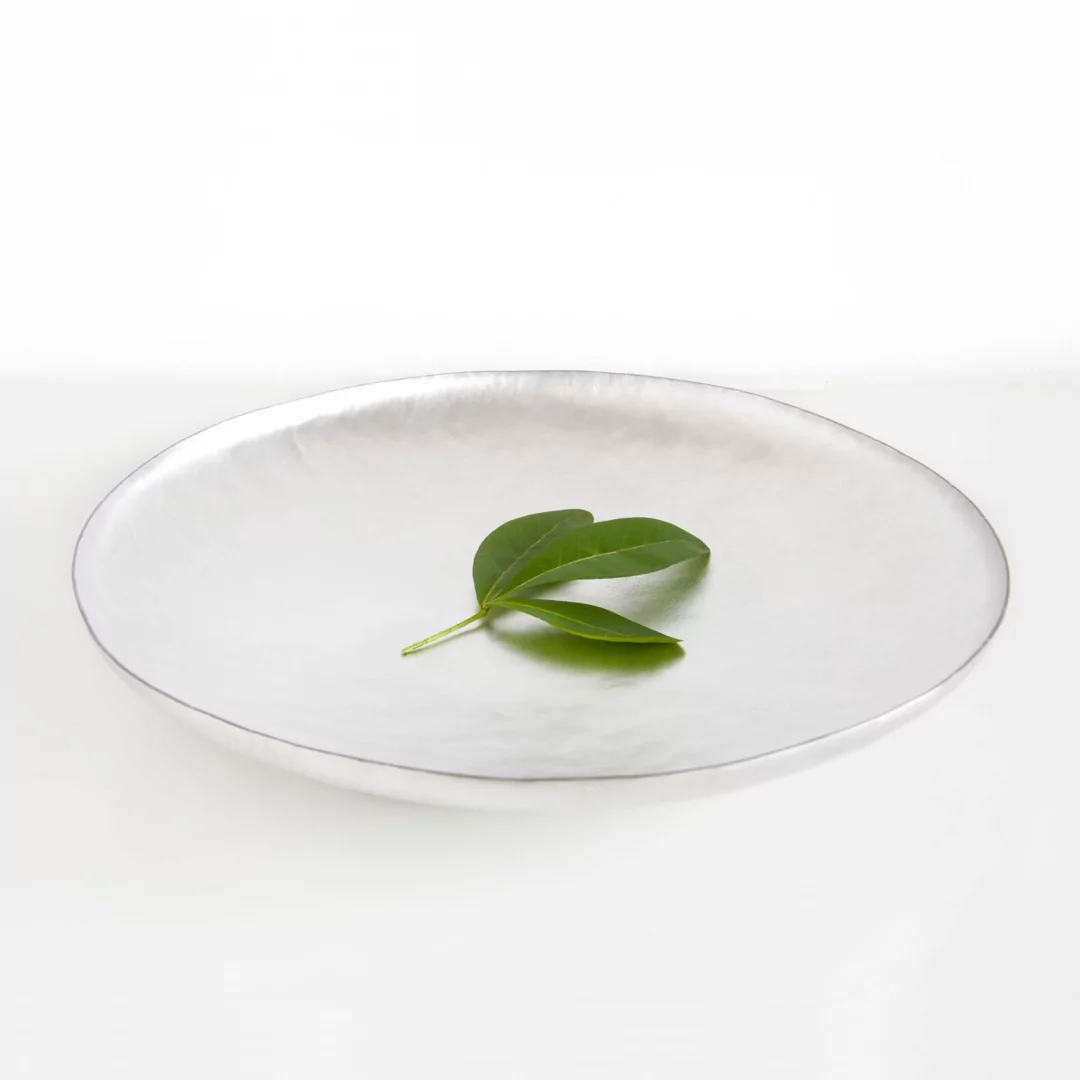 New at OEN – Aluminium Bowls by Naho Kamada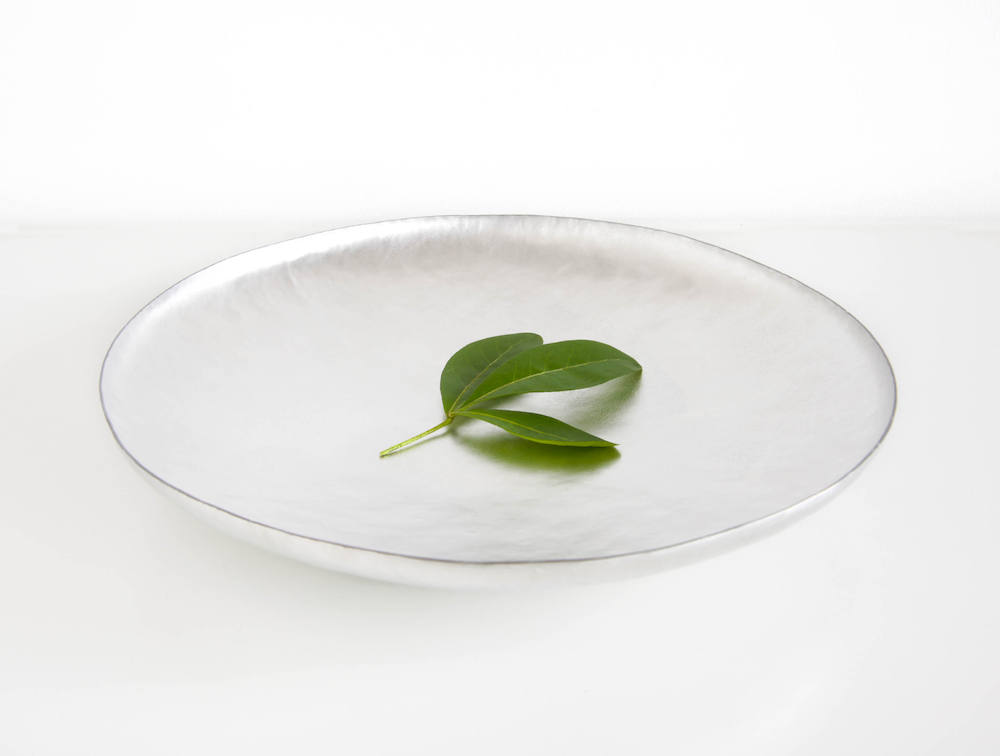 New in the shop are these amazing aluminium bowls, handcrafted by the talented Japanese metalworker Naho Kamada. Each piece is a testament to the dedication of this skilled artisan, as she creates objects that are not only elegant but also functional for everyday use.
These shallow, thin, and lightweight bowls are perfect for enhancing any interior space. Each one features unique markings from the crafting process, making every piece truly one-of-a-kind. Don't miss the chance to own a Naho Kamada aluminium bowl, a piece that will gracefully patina with age.
Click here to shop metalwork by Naho Kamada ⟶