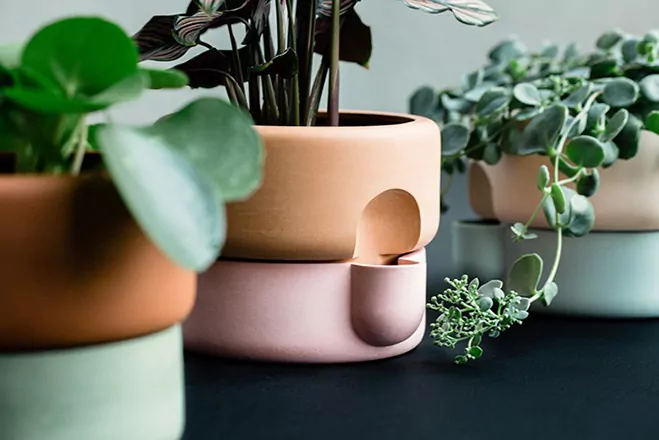 Used In Combination – Vessels by Norwegian Designer Ann Kristin Einarsen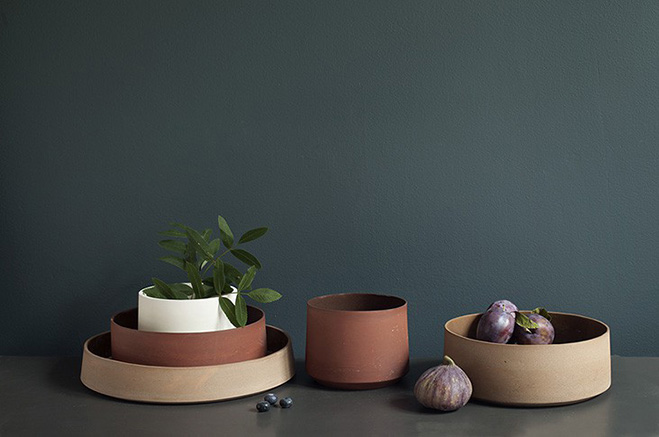 One thing that I've been seeing more and more from the younger generation of designers is their ability to work closely with craftsmen and try to understand the process first hand. It's really great to see these younger individuals going back to basics and getting hands on themselves. Not only can you understand the process better, you can start to understand the limitations of the material and how best to utilise it.
Norwegian artist and designer Ann Kristin Einarsen has a background in visual art but has transitioned a lot of this knowledge over to her design work. Originally a woodcrafter, Ann now specialises in ceramic design and looks to explore the world of functional design using this material at her Oslo studio. She also works on sculptural and installation projects.
Her style is minimal but she uses block colours in areas to create differentiation between the separate elements. This ties in to the usage of them as well, allowing them to be used as a standalone object or to be used in combination, making it fun to choose the different colour combinations. Anyway, here's a selection of works from her portfolio so far, more can be seen on the link below.