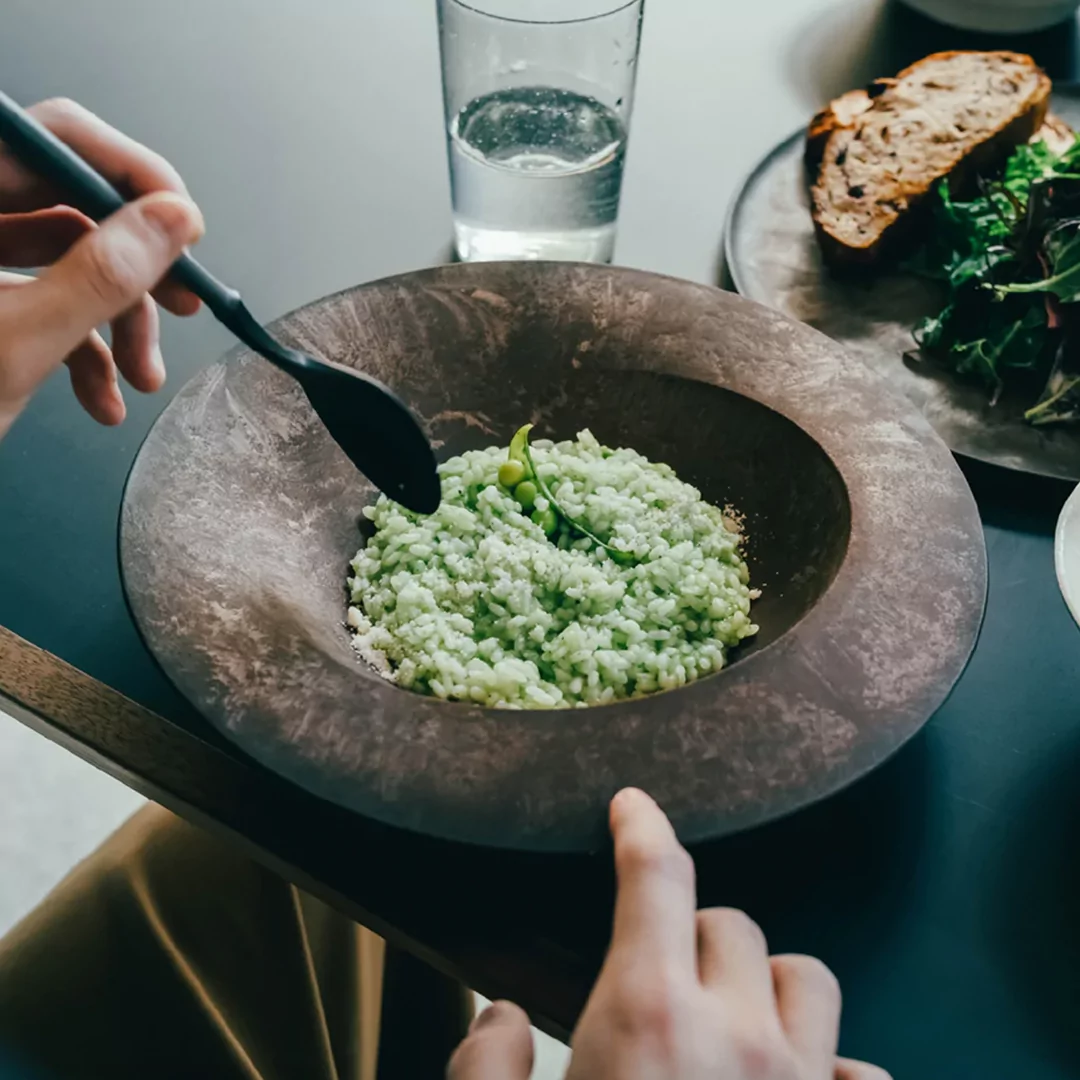 New at OEN – Cedar & Seawater Series by ARAS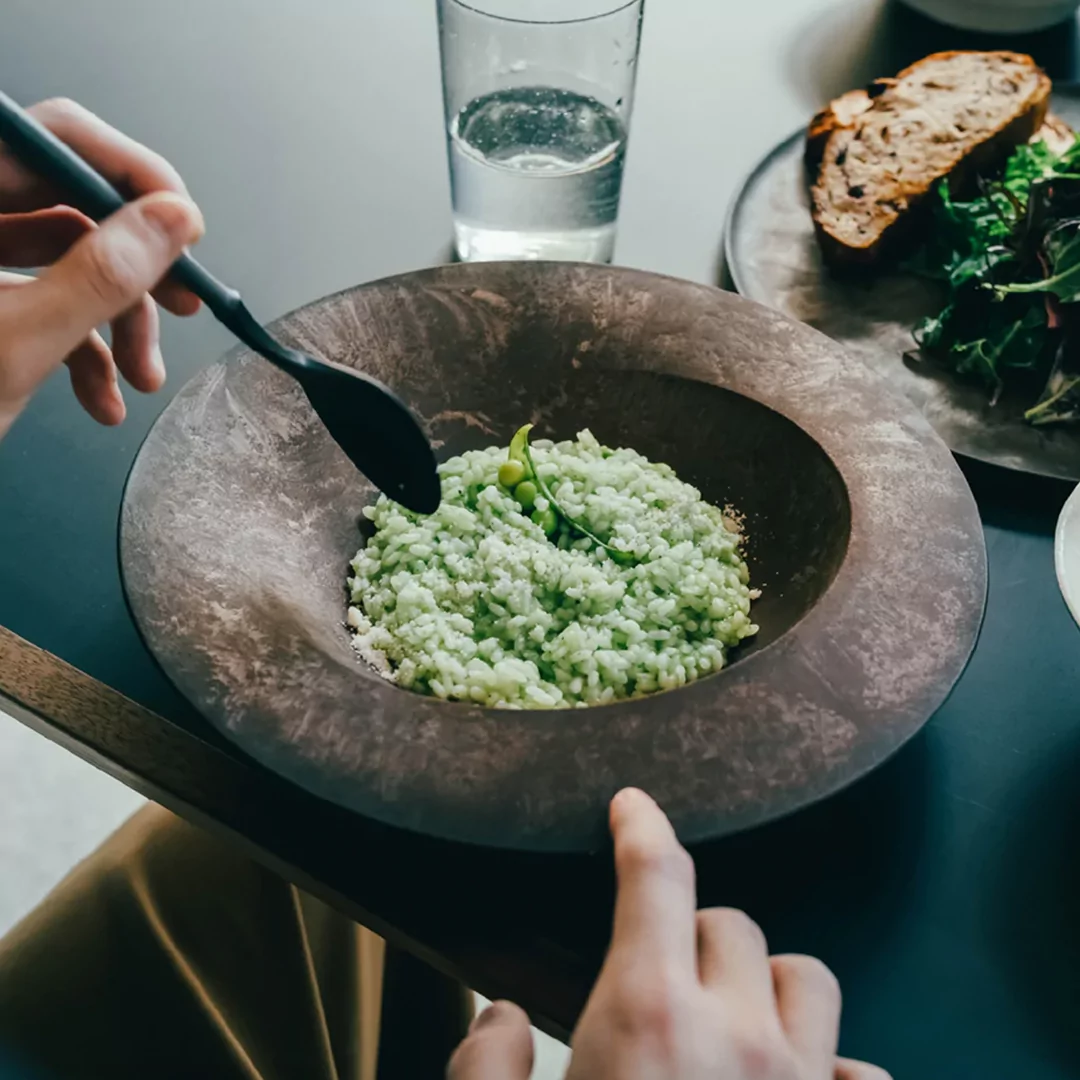 A special sustainable and organic series produced from resin by Japanese studio ARAS. These pieces are perfect for family households and other environments where tableware is used often as they are very durable.
ARAS discovered a manufacturing method that enables them to make modern but sustainable tableware by fusing 50% wood (black colour) and minerals sourced from the sea (white/grey colour) with their resin material. What they've produced is a new contemporary range that is natural looking and beautiful on the eye.
Pre-order the new ARAS series via the link below on our website.
Click here to pre-order works by ARAS ⟶