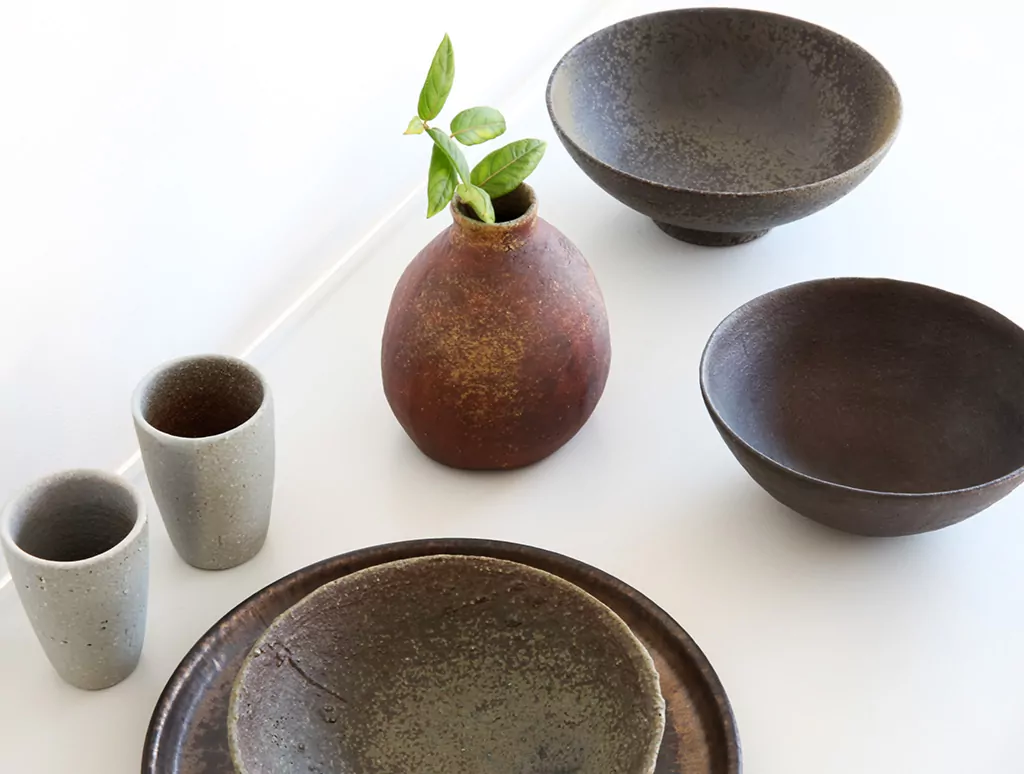 New at OEN Shop – A Selection of Ceramics from Mushimegane Books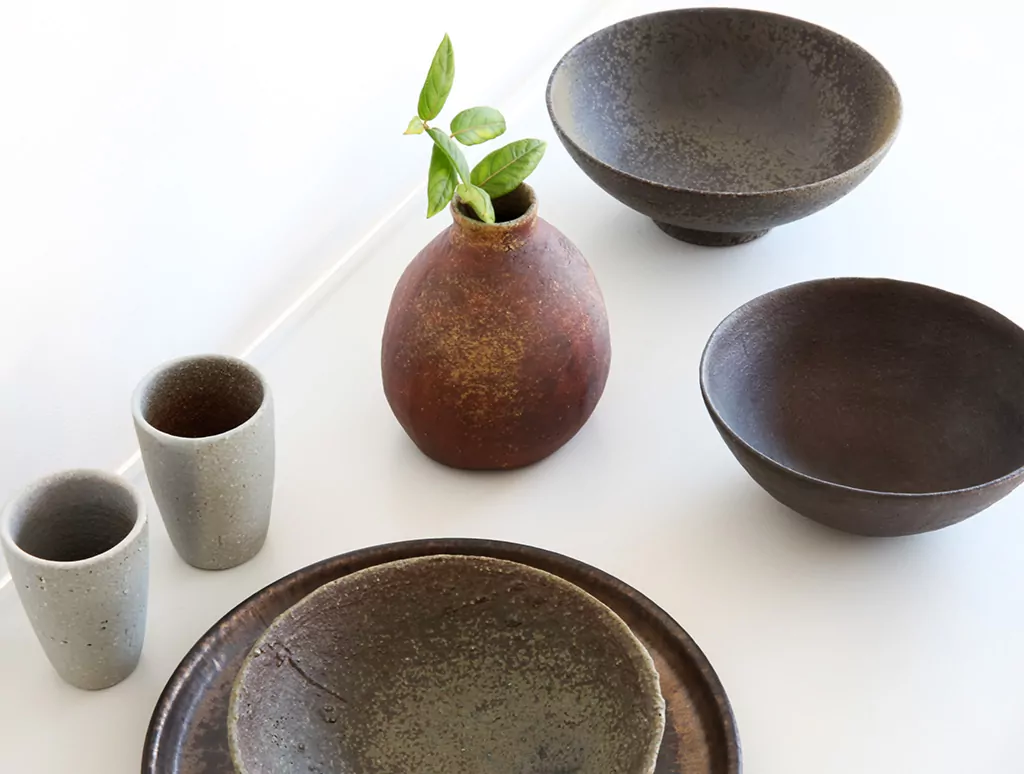 It's been a crazy few weeks here and we've had an influx of products that have arrived in the shop. Last week we were able to upload new ceramics that we received from Mushimegane Books so I wanted to share the news with you so you can have a browse of them in the shop.
I think one of the most important parts of my job is to have a good connection with each craftsman so that I can convey the best image of their work. Misa of Mushimegane Books is one of the craftsmen that I have a strong friendship with and we regularly email back and forth. Seeing how her work has been developing over the years is quite special, especially her experimentation with a rustic style that we can see here today.
Anyway, I will let you all take a look at the new work now on her collection page in the shop. She is a talented maker and these have all been made by hand at her new studio in Hyogo Prefecture. Enjoy.
Click here to see new ceramics from Mushimegane Books →