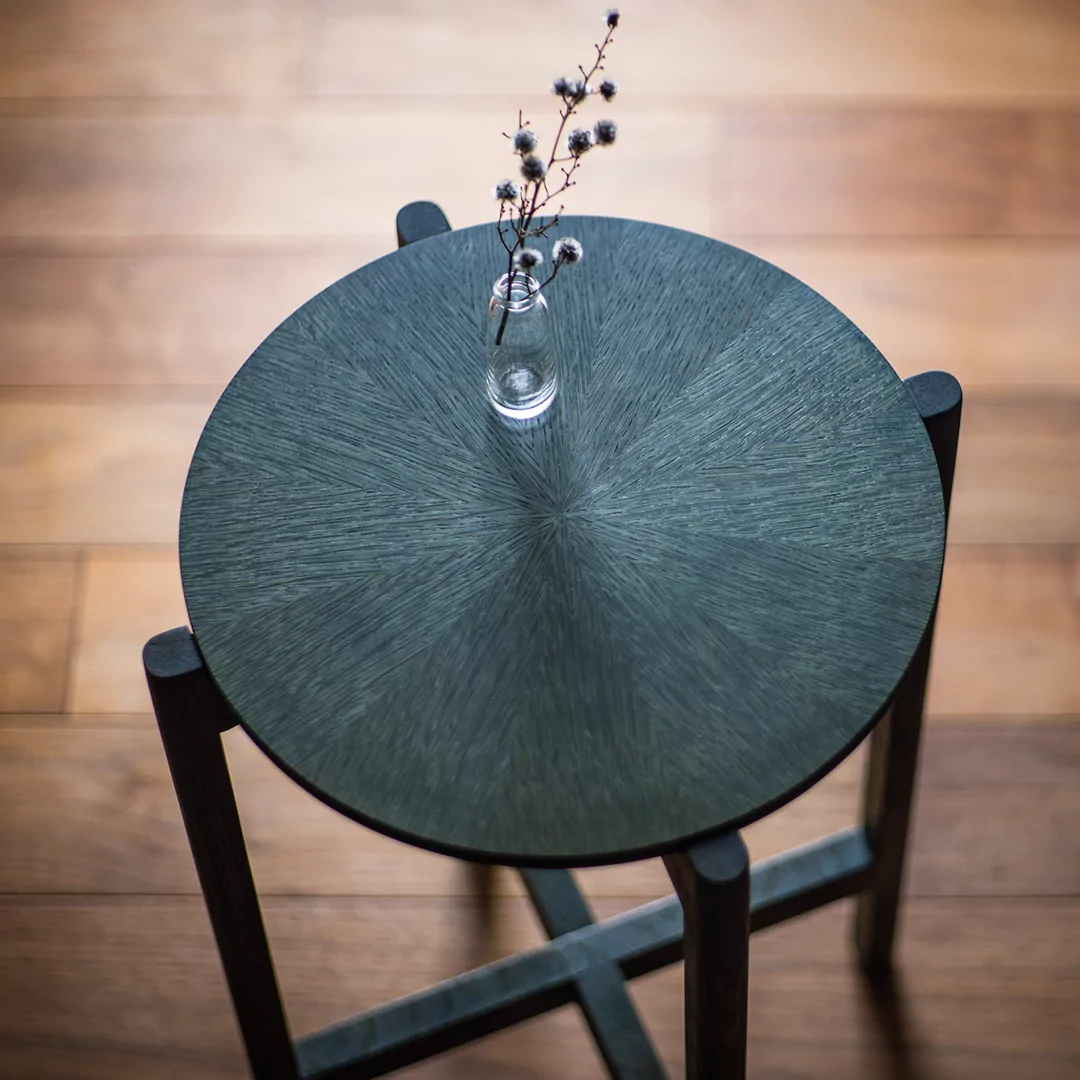 New at OEN Shop – STAND Series by Mori Kougei
One of the most exciting things about supporting the makers in the shop is seeing their development and what direction they go with their design ideas.
Mori Kougei, who are specialists in the production of exquisite trays crafted from natural wood, has now ventured into the furniture field with their newest series titled STAND. These tables incorporate their keen eye for craftsmanship and functionality.
I am absolutely in awe of the natural indigo-dyed side tables. Our office will need to be kitted out with some of these! They are beautiful.
Click here to shop the STAND series by Mori Kougei ⟶