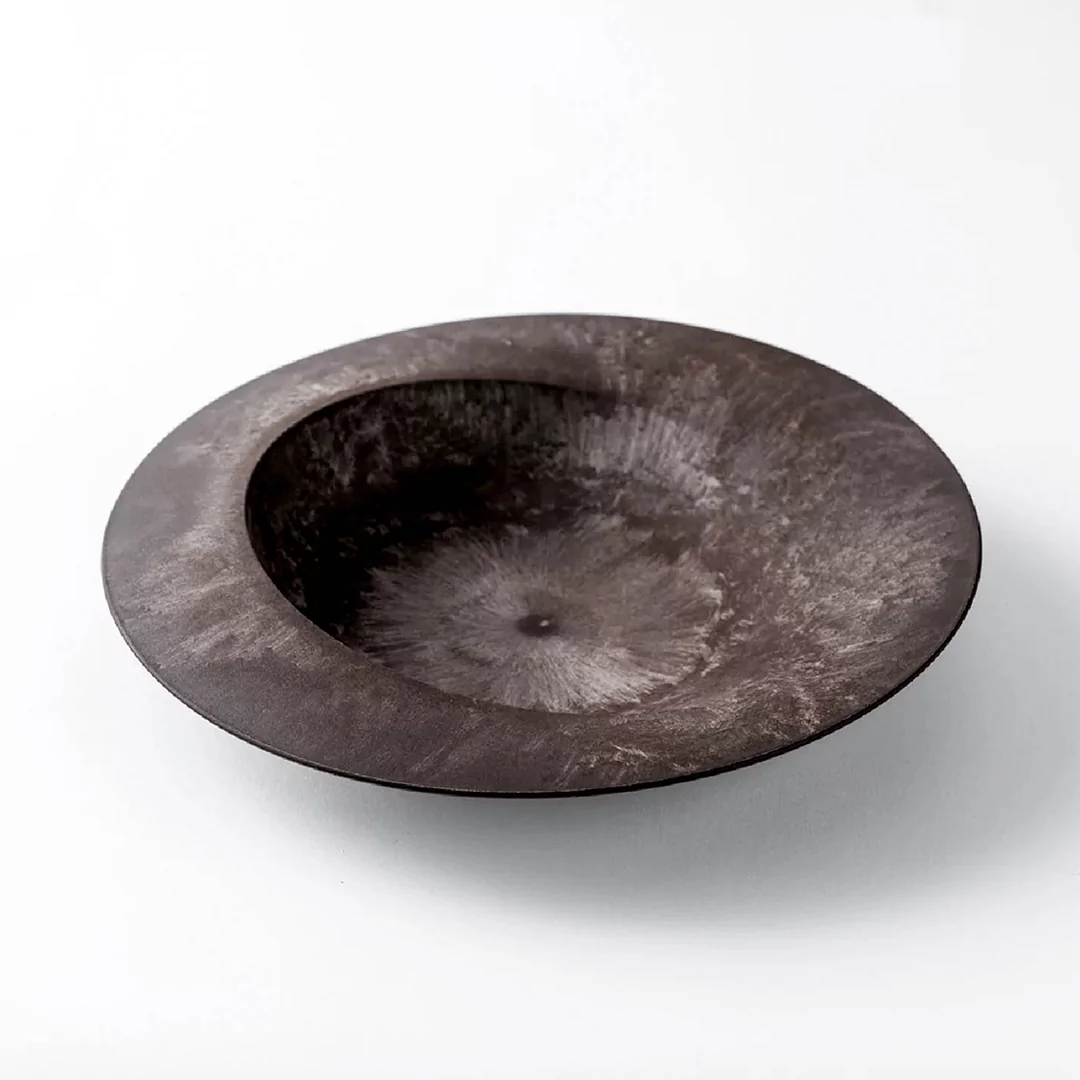 New at OEN – Sustainable Tableware by ARAS
Introducing our latest addition to the shop: the Cedar Series by ARAS, a special line of sustainable and organic tableware.
These pieces are perfect for any household, especially those where tableware is used often, thanks to their exceptional durability. ARAS has innovated a manufacturing method that fuses 50% wood with their resin material, creating a contemporary yet timeless range that looks natural and modern.
Bring a touch of Japanese craftsmanship to your home and elevate your dining experience with the Cedar Series. Visit our shop to see these beautiful and functional pieces for yourself.
Click here to shop works by ARAS at OEN ⟶