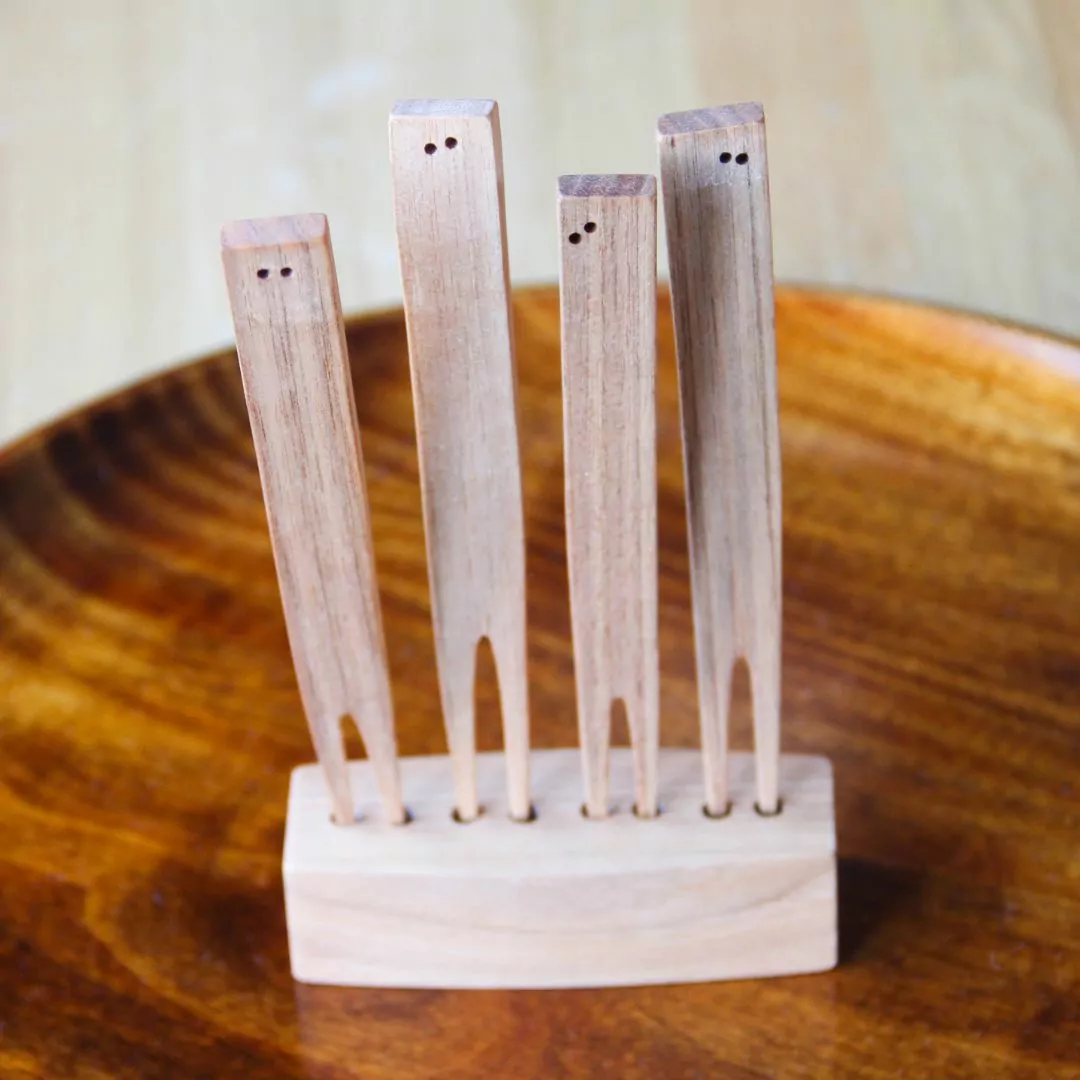 New at OEN – Fork & Spoon Sets by Dairoku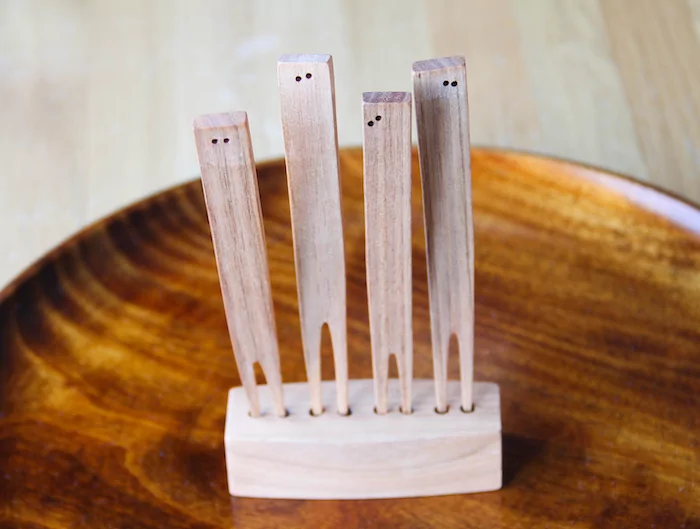 We are delighted to announce the return of master woodworker Kentaro Ooyu's exquisite handcrafted spoon and fork sets to our collection! Trained under his father, Hiroyuki Ooyu, at the renowned Dairoku studio in Aomori Prefecture, Kentaro has been creating functional yet characterful woodwork and furniture since 2015. His unique designs embrace the natural features of wood, turning them into integral parts of the final product.
These beautiful spoon and fork sets showcase Kentaro's exceptional craftsmanship and the innate charm of the wood. Each set is shaped and finished by hand, ensuring that every piece is truly one-of-a-kind.
Click here to shop works by Dairoku ⟶