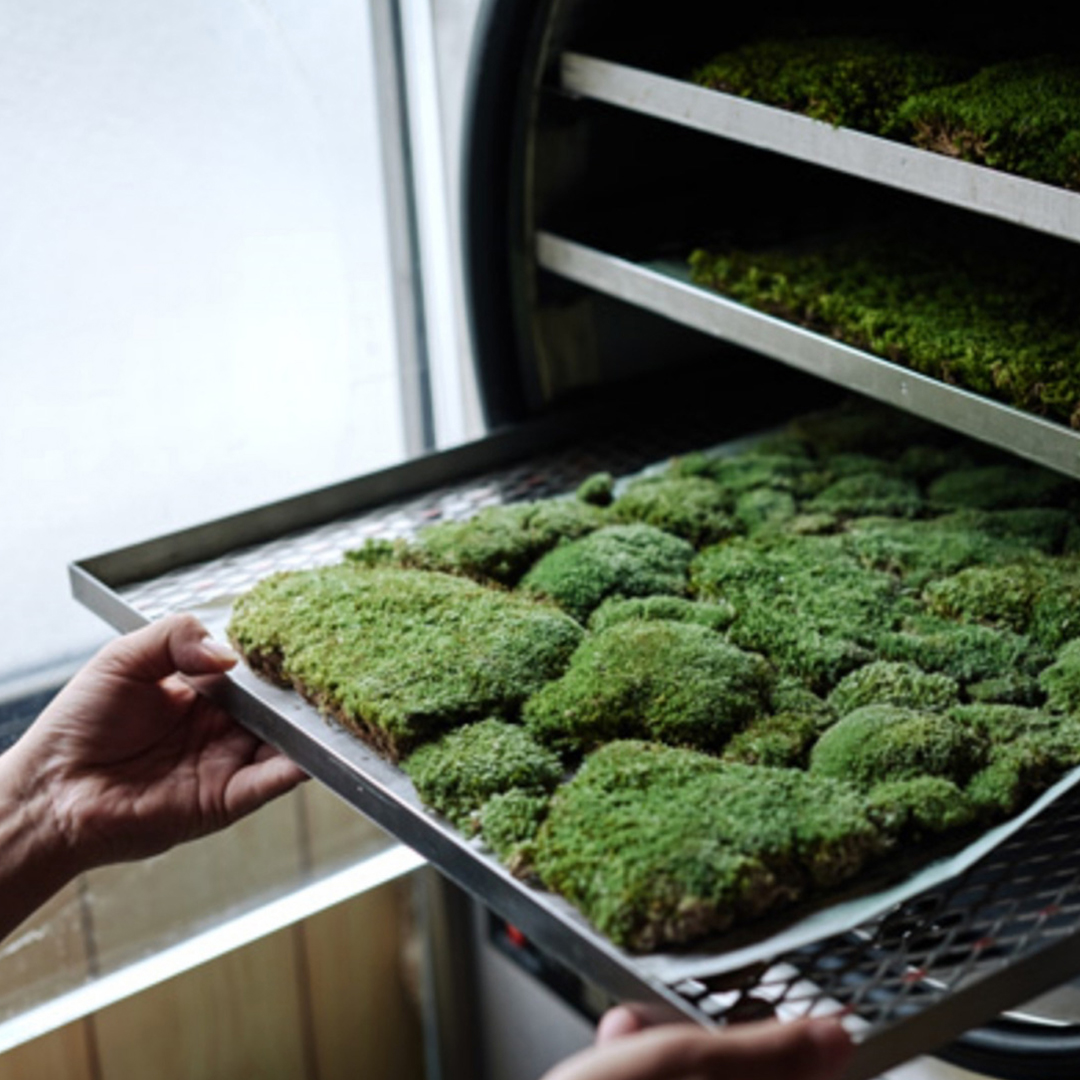 New Feature – A Look Inside the FUJIGOKE Workshop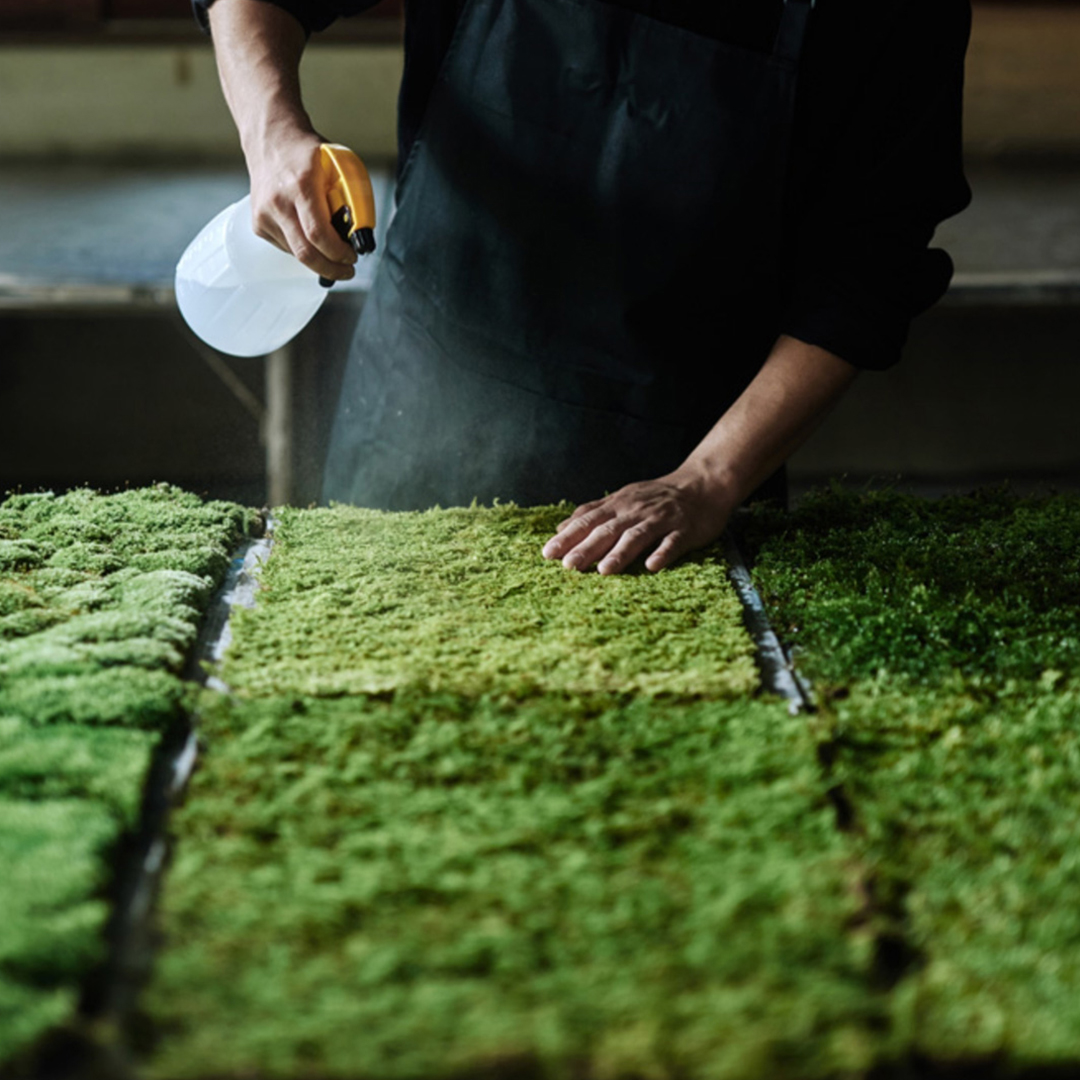 We recently highlighted some special pieces by FUJIGOKE that are very intriguing and are a little offbeat compared to what we usually post here. Of course, nature is something we do talk about a lot, but bringing nature in to the home is not that easy unless you are talking about some kind of direct planting or foliage.
FUJIGOKE have made these wonderful miniature sets that look so simple but are actually full of complexity. They use a special 'freeze-drying' process that freezes the moss and makes it possible to keep it for an extended period of time. The rocks are sourced from Mt Fuji, making it easy to design your own zen garden with the sand and tools combined.
Anyway, you can read more of a detailed description on our dedicated feature page below. We show pictures inside their studio and much more!
Click here to read our feature on FUJIGOKE ⟶