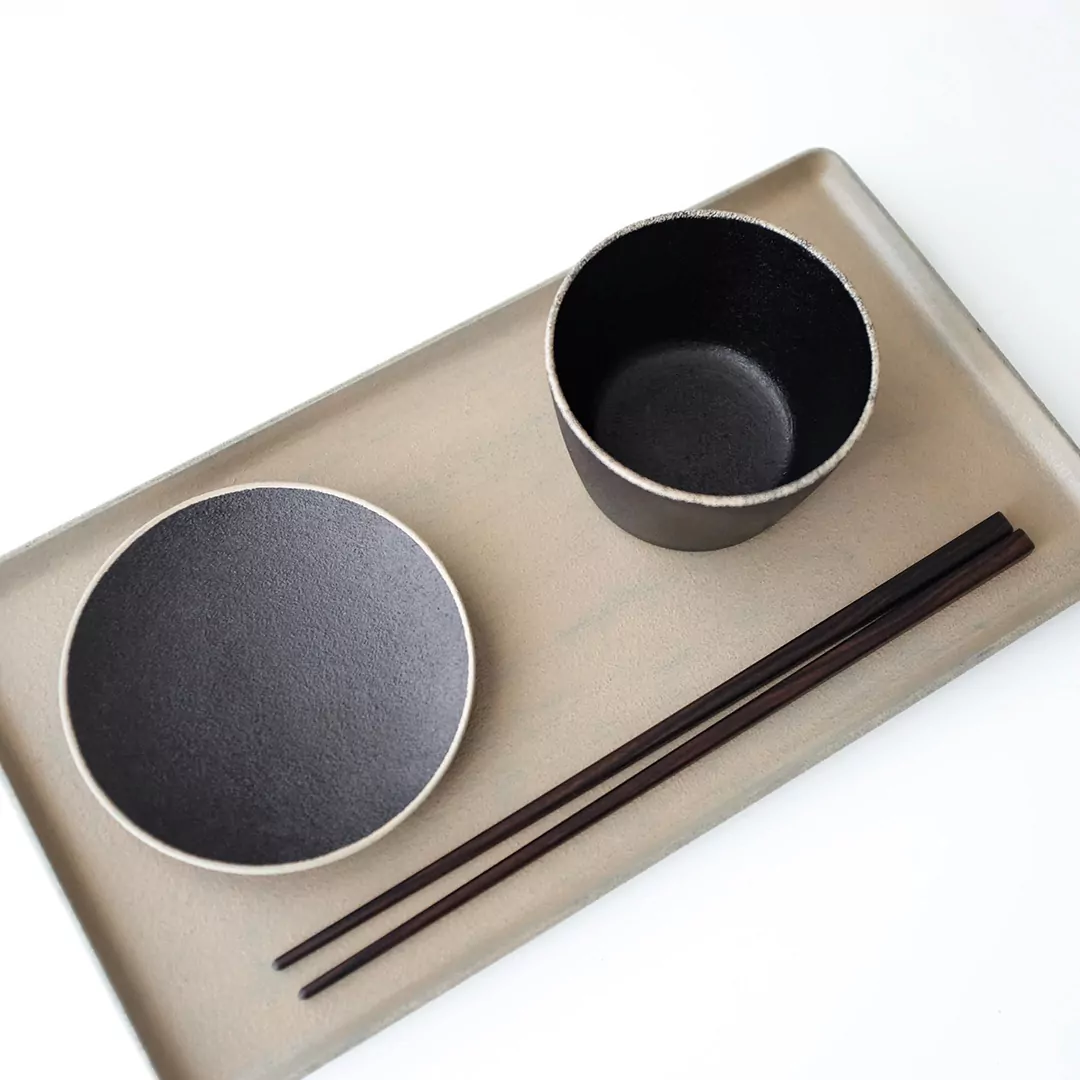 New in the Shop – Handcrafted Lacquerware by Fujii Works
One of my favourite selection of photos on our feature section were taken by Japanese photographer Issei Kashiwagi inside the workshop of Fujii Works in Hyogo, Japan. You can see our feature page here to read more of an in-depth article about their craftsmanship.
Working alongside one another, husband and wife duo Kenichi and Minako Fujii specialise in two different crafts to bring together the fantastic collaboration that is Fujii Works. With Kenichi focusing on the woodturning, Minako has spent many years perfecting the application of lacquer. Her skill is unrivalled, with such smooth and clean surfaces that are so rare to find.
Make sure you view our complete range of woodworks by Fujii Works via the link below. These really are special pieces of handcrafted contemporary design.
Click here to shop lacquerware by Fujii Works ⟶