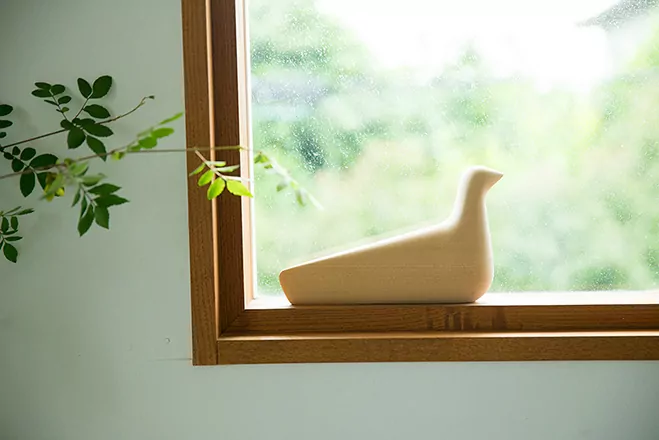 A Sense of Aesthetics – Japanese Interviews and Interiors by LIFECYCLING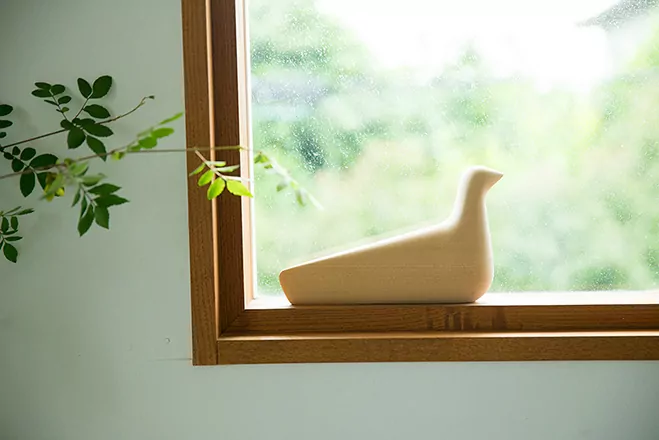 Ever wondered about the Japanese and how they achieve such simplicity and a real sense of calm within their homes and studios? If you wanted to see this first hand I'd recommend the series of interviews currently on the LIFECYCLING website, there's some fantastic imagery that's very pleasing on the eye.
Aiming to convey the lives and spaces of creatives-types, LIFECYCLING is a web magazine introducing those who are passionate and picky about objects in their life. Many of them are created by hand, but it also documents our connection with memories and our environment in general. It's not surprise then that they also feature the studios of different makers, such as ceramic artists and painters.
From the photos it's easy to see that they've selected objects that have a functional element, not just picking things for the sake of it. I think offering these interviews can help inspire people to live in a creative way, ultimately enhancing life itself. A couple that you should definitely check out are the interview with Roundabout/OUTBOUND Owner Kazuto Kobayashi and Artist Miwako Akatsu, there homes are quite special and the content is also translated in English. Enjoy.