Imagery By Nathan Ward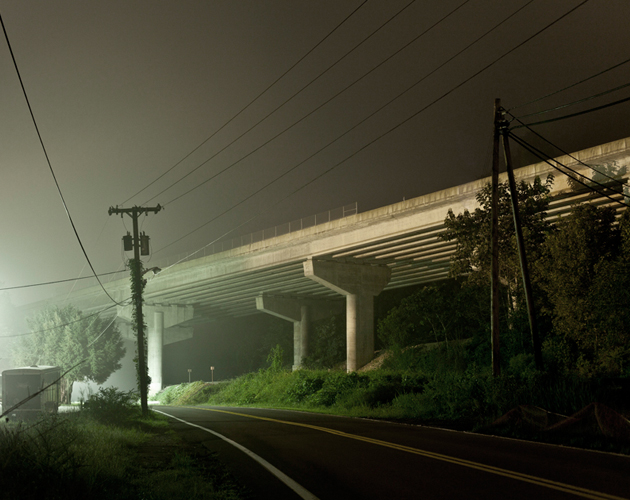 States based creative Nathan Ward presents us with these captivating, atmospheric series of still images, capturing dark landscapes the photographer was able to bring in a moody feel to his work, providing something different from your average photo collection. Nathan began sharing his work with the Flickr network roughly three years ago and since then has developed his vision for his imagery into something more defined, and fulfilling.
Gaining support on the site Nathan has recently made movements to present his work on his own personal page which is currently undergoing some changes, this should be up and running in full soon so be sure to head over and check for updates. In the mean time I'm sure you won't be disappointed if you head towards Nathan's Flickr profile, I was torn in terms of which set to bring across so there is plenty over there to be inspired by.
www.flickr.com/nathan_ward
www.naward.com