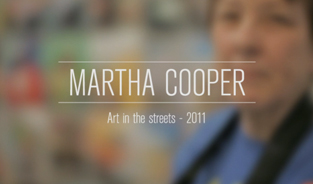 Martha Cooper for Art in the Streets Exhibition Film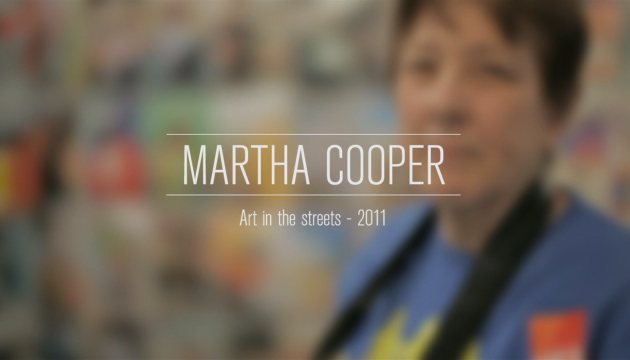 I came across this interesting piece by Charlie Inman who caught up with American photojournalist Martha Cooper before her exhibition at The Museum of Contemporary Art in Los Angeles.
Martha is well known for her documentation of the New York graffiti scene during the 1970's and 80's, this exhibition titled "Art in the Streets" showcases a selection of her work, along with others, specifically relating to the graffiti artists that she has photographed over the years. Martha is a massive inspiration to a lot of creatives and this film below shows how humble she is and how the passion for what she does has never escaped her.