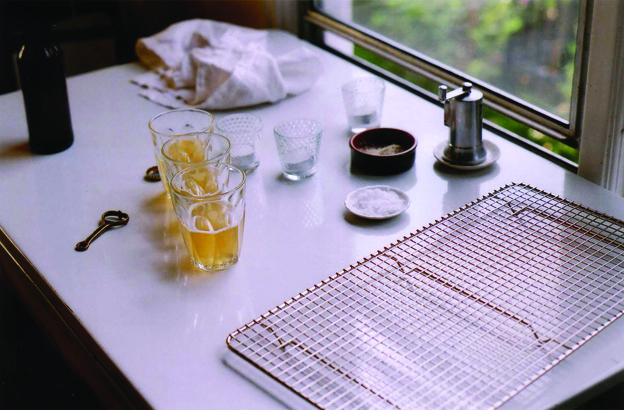 Photography by Molly Wizenberg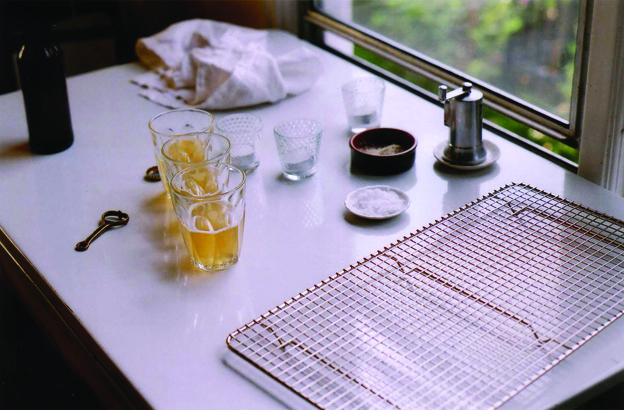 Molly Wizenberg, based in Seattle, is a writer, photographer and restaurant owner. I originally found her through flickr, particularly admiring the imagery taken by her Pentax K1000. I'm not sure what it is that i like so much about that camera, i think it's the tones and the overall texture it gives off. Whatever way, it's now on my to buy list.
As i was browsing through her work, i had no idea that she wrote a recipe book (which is very successful) and also owns a popular blog called Orangette. I probably should of twigged on, since a lot of her photography is based around food and the like, but i'm obviously just a tad slow.
Today i decided to finally showcase her photography, which i had a hard time picking since all of it is pretty spectacular. So please please make sure you check her flickr (in the links section below), because i'm not really doing her work justice by showing just eleven pictures.
I think her work is quite minimalist and also conforming, i'm quite a regimental person, so it suits me down to T.