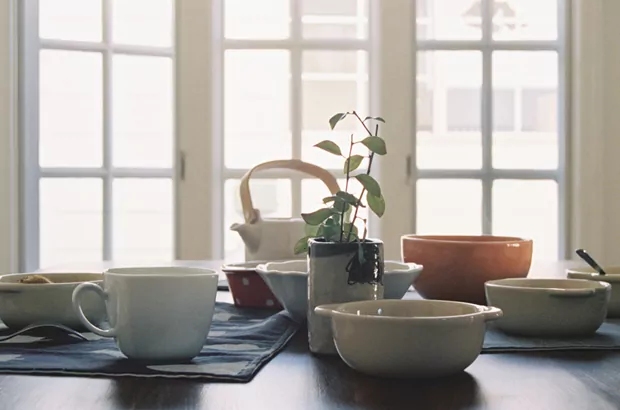 Winter Catalogue by Satsuki Shibuya
I picked up some lovely imagery from the Satsuki Shibuya website, a lifestyle brand specialising in hand made product that looks to emphasise an eco-friendly philosophy where each product is carefully crafted one at a time. A lot of these are from the Fall/Winter 2011 catalogue and I thought they were very simple and beautiful in their appearance, something that was very easy to showcase this afternoon.
Owner Satsuki Shibuya-Thoeng was born and raised in Los Angeles and has a background in design, hopefully Satsuki and collaborative photographer Dabito from Old Brand New can produce more imagery like this in the future because it's all really strong.
Dabito is obviously into natural scenes that aren't too 'staged' and that have lovely lighting. Over the past few months both me and Daniel have got really involved with food and have loved seeing food related imagery, also the bowls, cups and ceramics that go with it. So as you can imagine all of this here is quite inspiring to see and slots in nicely alongside all the other content that we've posted in the past, particularly now with the shop opening soon our vision is getting even clearer. Scroll down for some of my favourites, if you'd like to see more I'd recommend heading towards either Dabito's blog on the above link or Satsuki's via the link below.