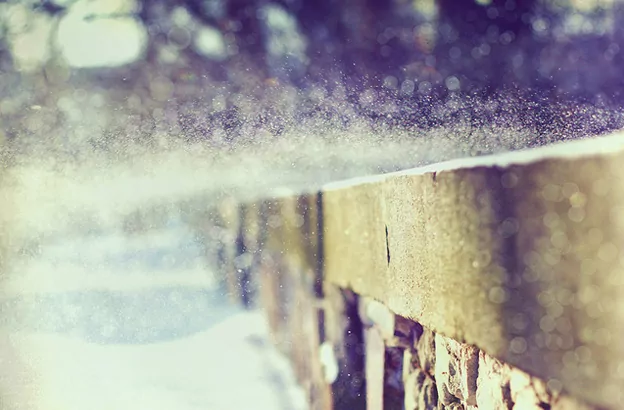 Photography by Perhaluk Roma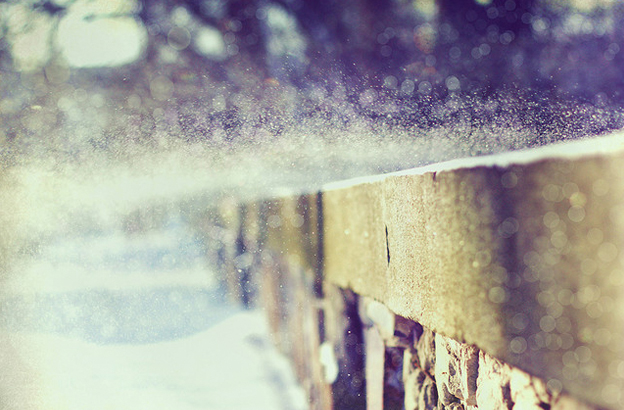 I am absolutely stunned by this fabulous photography by Perhaluk Roma, a Ukrainian citizen. This guy has an amazing eye for detail and really goes the extra mile to get a great shot. The picture above with the snow particles flying off the ledge has to be my favourite, and it also links in with the up and coming season, winter.
I mainly picked images revolving around the colder weather, but all his photography on his flickr is exceptional. I couldn't fault any of it if i'm absolutely honest. I'm hoping you guys will be into it as much as i am.