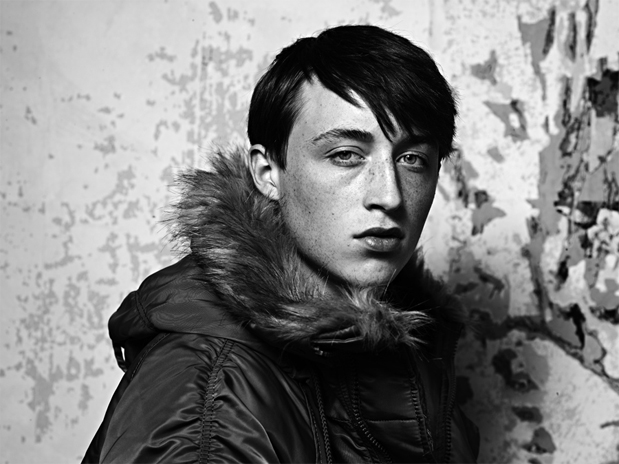 Set of Imagery from Hedi Slimane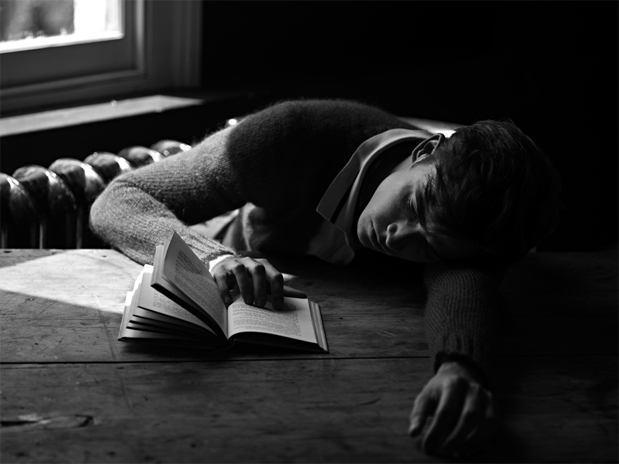 I'd like to highlight everyones attention to this delightful set of portrait photography from French creative Hedi Slimane, as the candid approach found in his recent diary series really sat well with what I personally find inspiring in a photograph. I think looking at each photo individually, everyone found above and below is quite enticing in it's own right deserving of our attention rather than demanding it.
A lot of these are shot from slightly above their subject which aids in portraying quite an introvert set of individuals, you can't help but notice there is quite a sombre atmosphere in the series, particularly given they've been captured in a two tone format. This being said it all feels so genuine, unprepared and natural, yet these have been taken with meticulous structure and attention to detail.
So either Hedi is a master of capturing the moments as they unfold, or he has developed the rare ability to educe exactly what she wants from his subjects. Whatever the answers to his successes are, these portraits really are quite something special in my humble opinion. If you agree with me too, head on through to his portfolio below, and enjoy a little more.