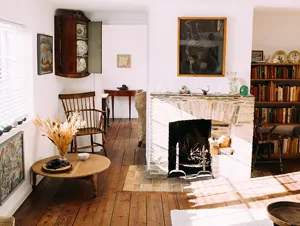 The Sharing Space – A Visit to Kettle's Yard Art House in Cambridge, UK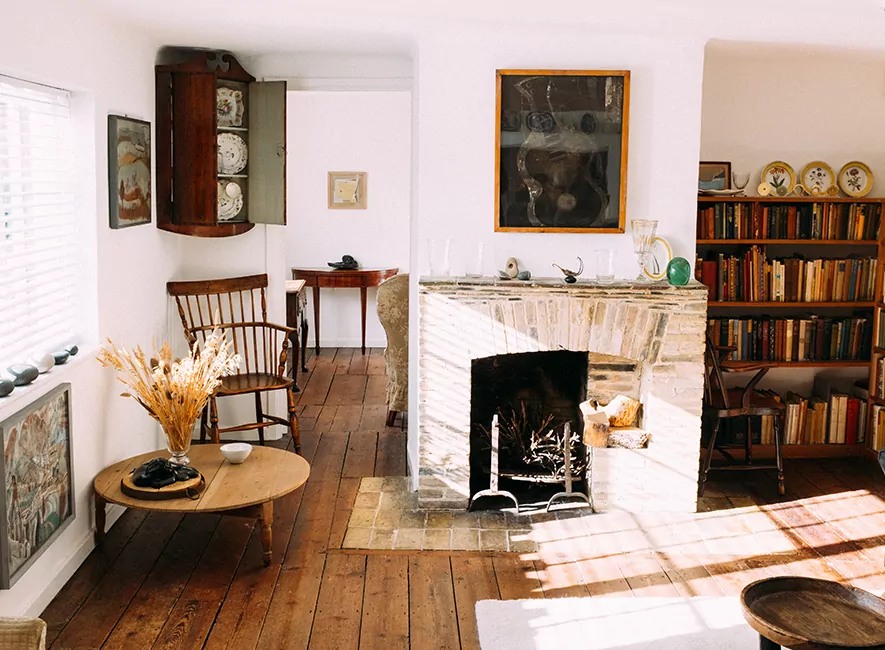 Kettle's Yard, a house museum in Cambridge, is somewhere that I used to visit on a regular basis and was the creation of Jim Ede, once a curator of the Tate Gallery in London. When he created Kettle's Yard he wanted to share the art and objects that he collected over a fifty year period or more with students and others, thinking that these artworks could be better appreciated in the intimate surroundings of a home. For the last two years this space has been closed for renovation, with the foundation building a gallery, cafe and shop to coincide with the house itself. So last weekend was the first time it's been open in a while and I decided to go along and photograph the interior and objects. It's a beautiful space.
continued below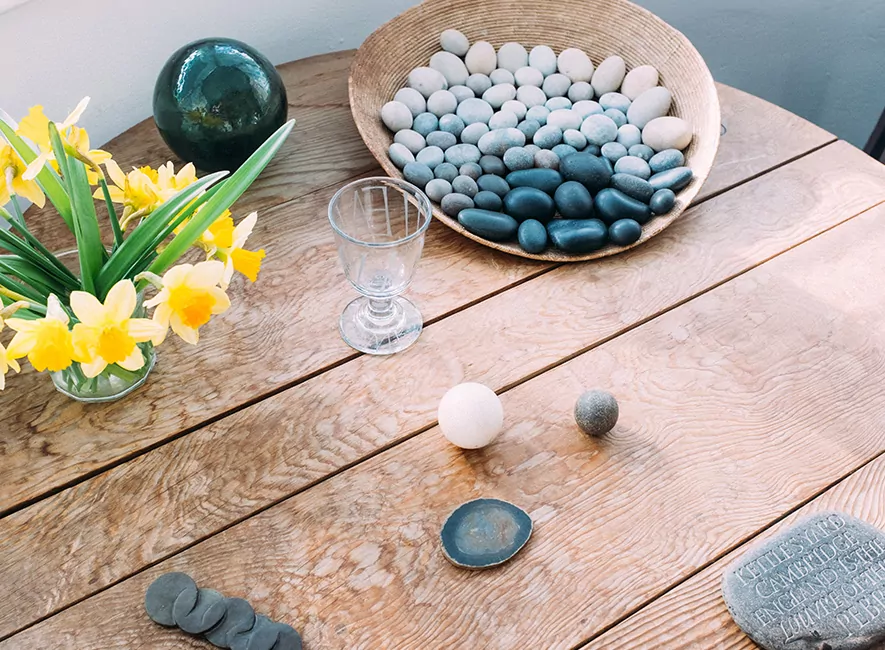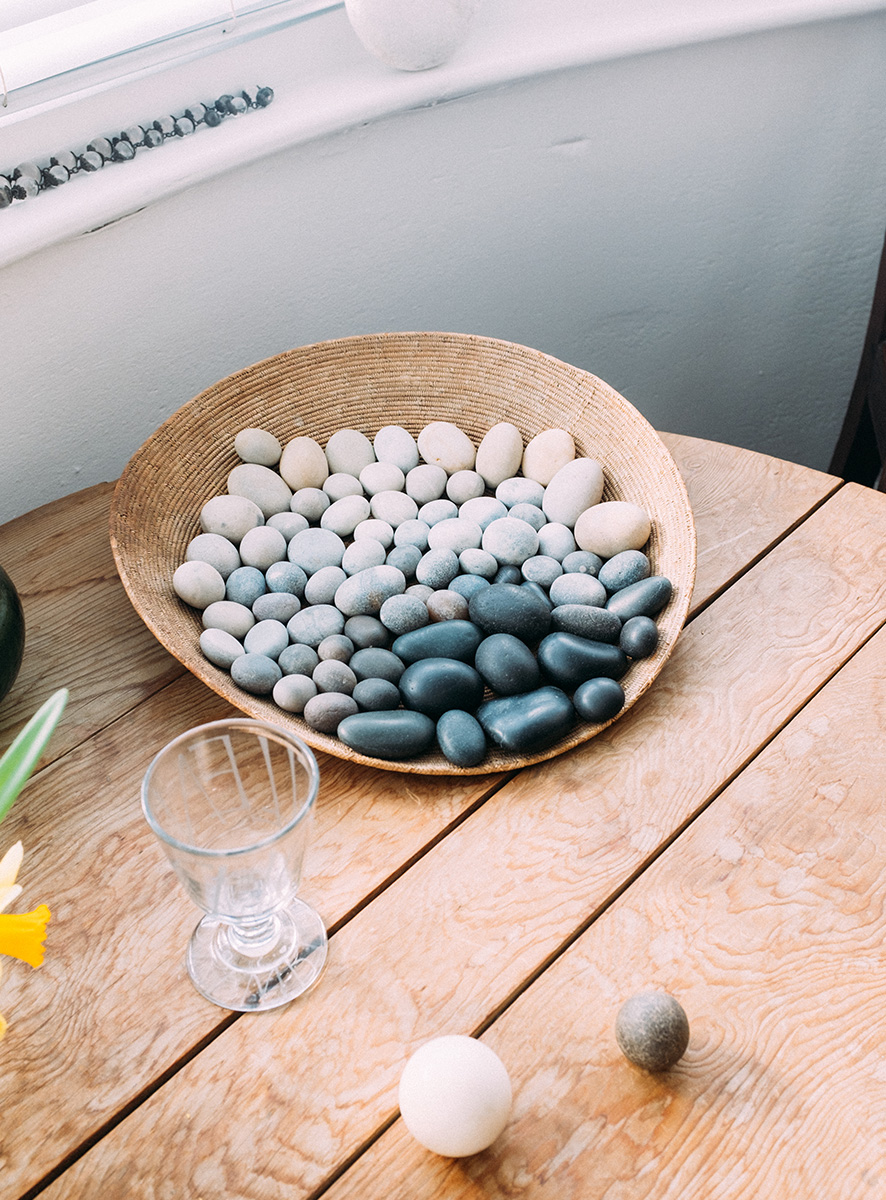 In 1957 Jim Ede converted four derelict cottages in this area of Cambridge and made the house an open space for all to visit. Throughout his career he had gained the trust of many contemporary artists, including Ben and Winifred Nicholson, as well as sculptors such as Brzeska, Brancusi and Hepworth, also knowing painters Miro and Braque. He was a friend of many artists and would often exchange writings with them, some of which can be found in his home in the library section and can be touched and read. Quite incredible when you think about it.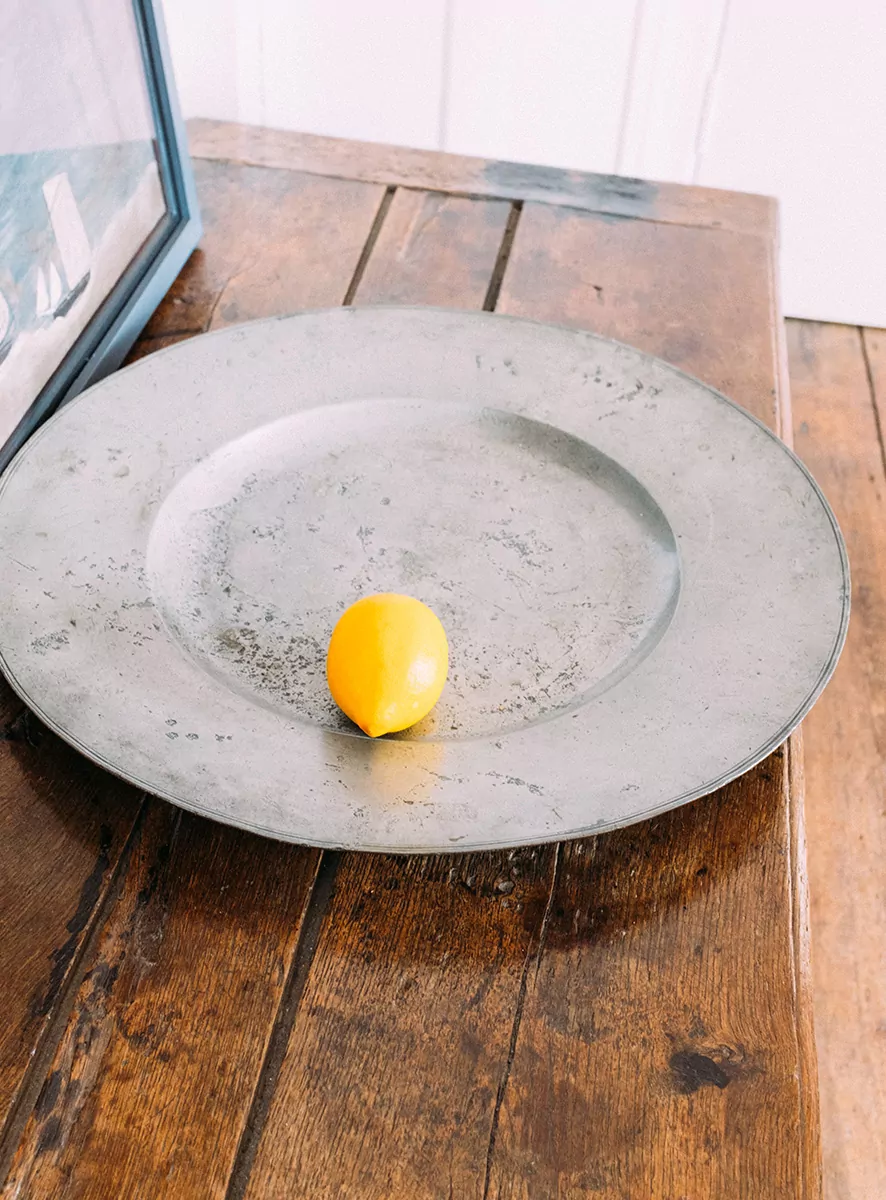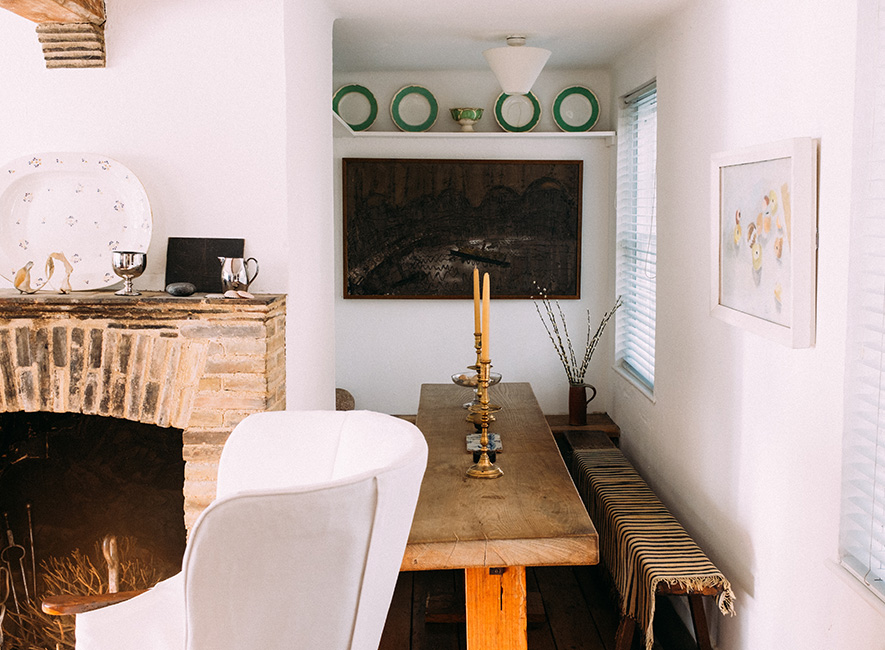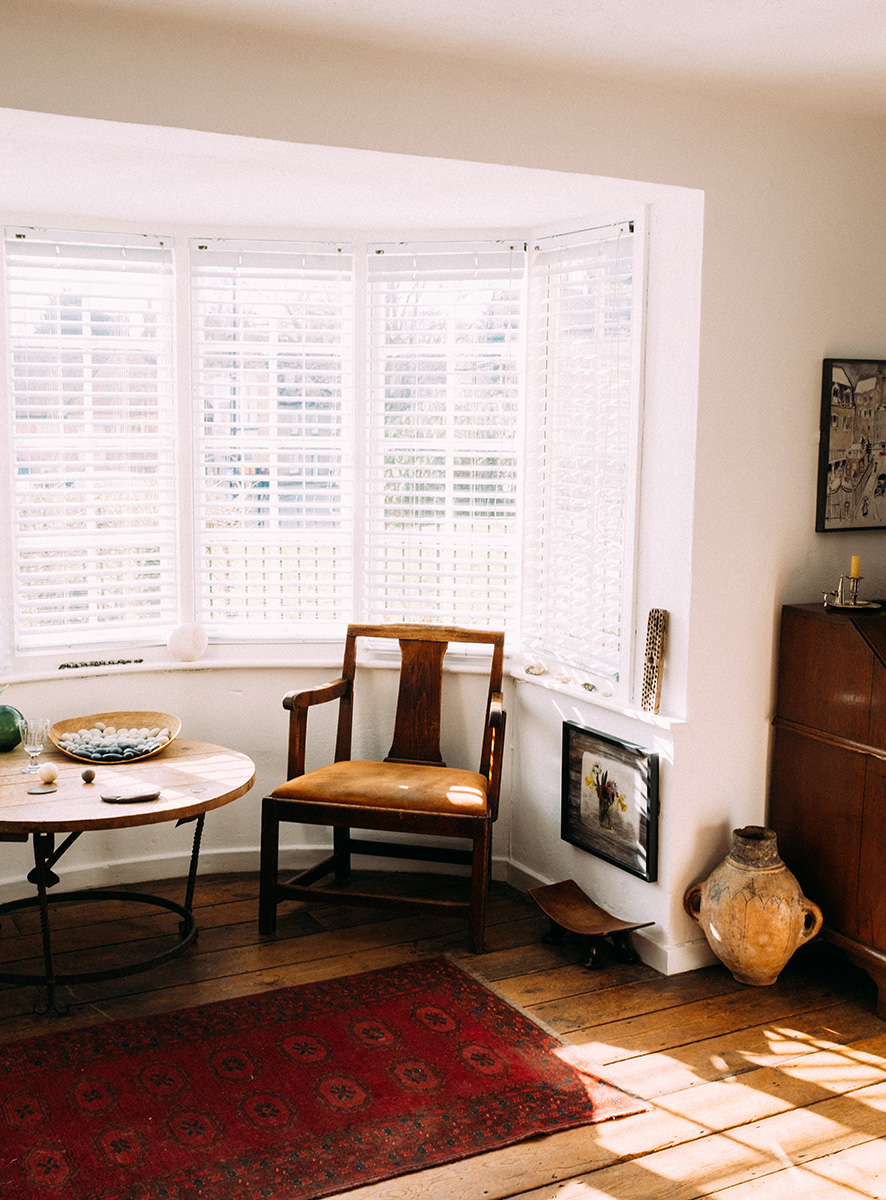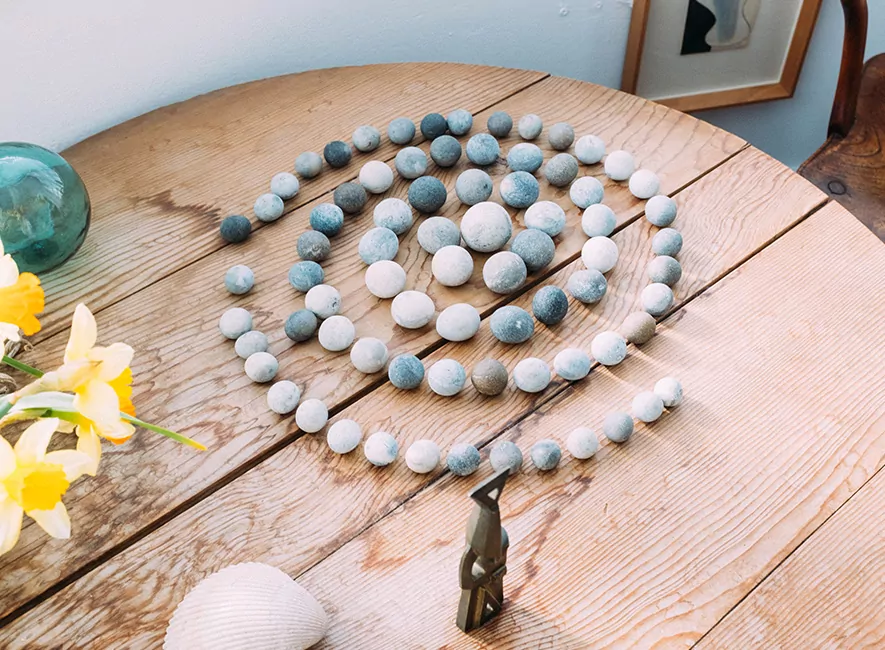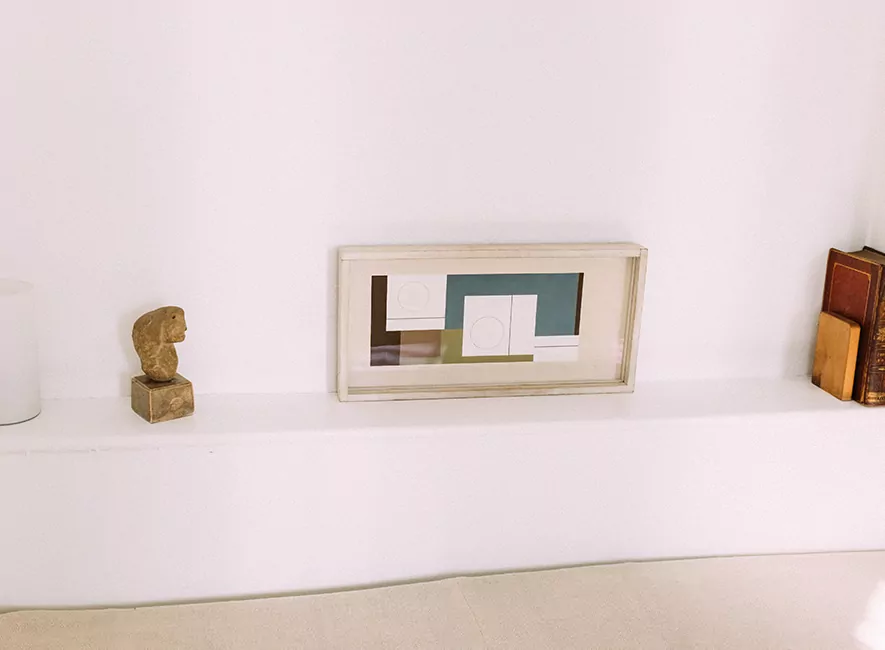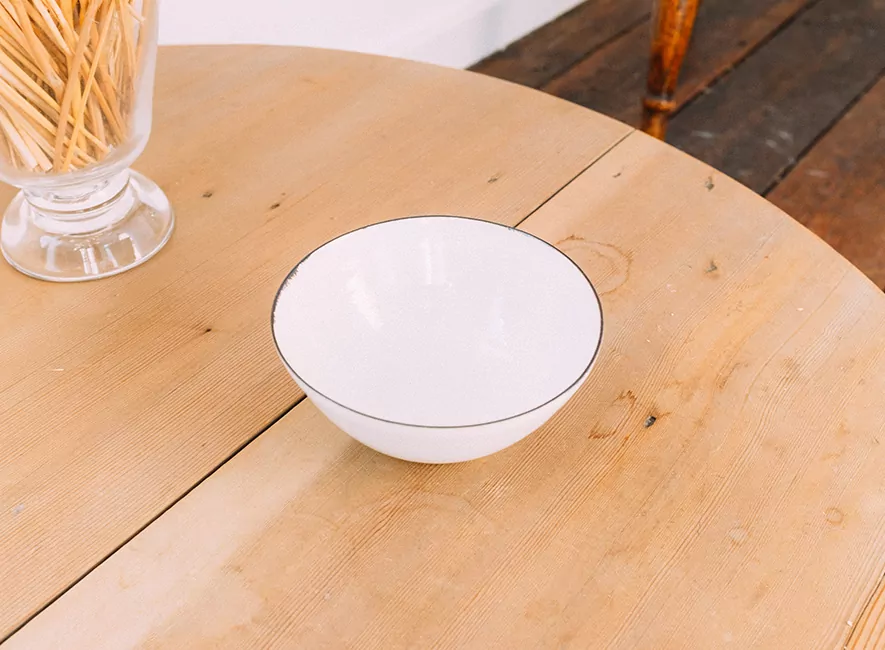 This space is unique in the fact that you can relax in the open areas, and although they are converted cottages that connect to one another it's amazing how much space there is and how peaceful the environment is. Jim actually wrote about space being an important part of his thinking when designing this build, he wanted to create rooms that give a sense of ease and freedom, he certainly achieved this in this timeless home.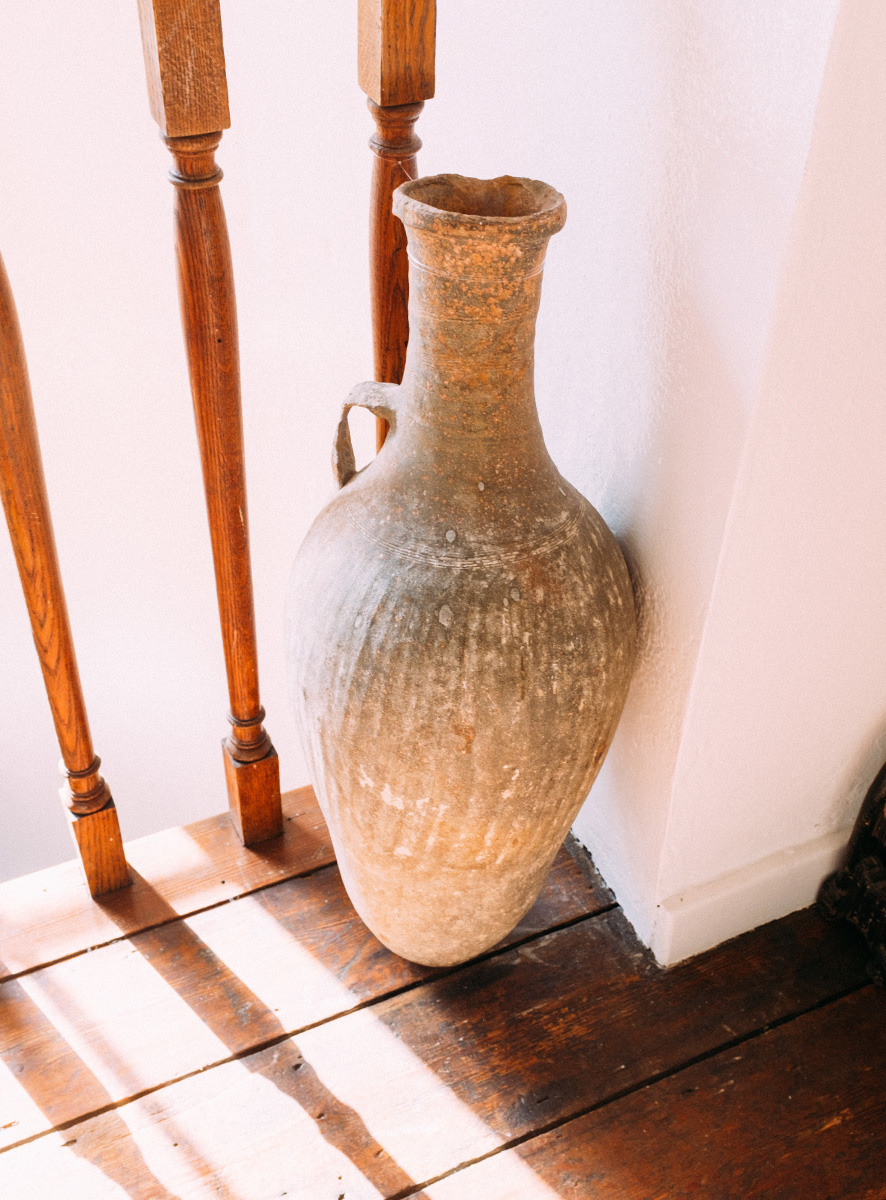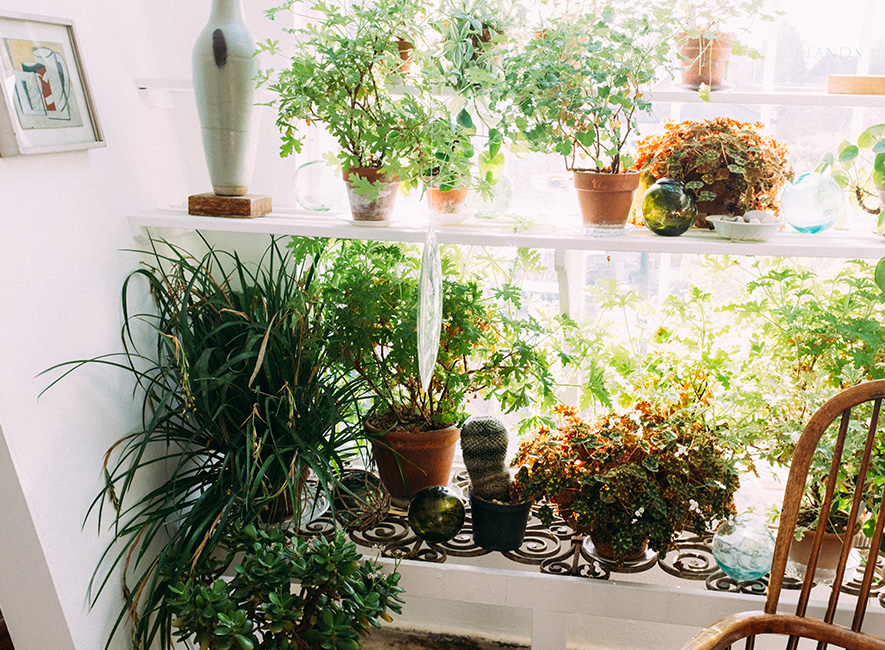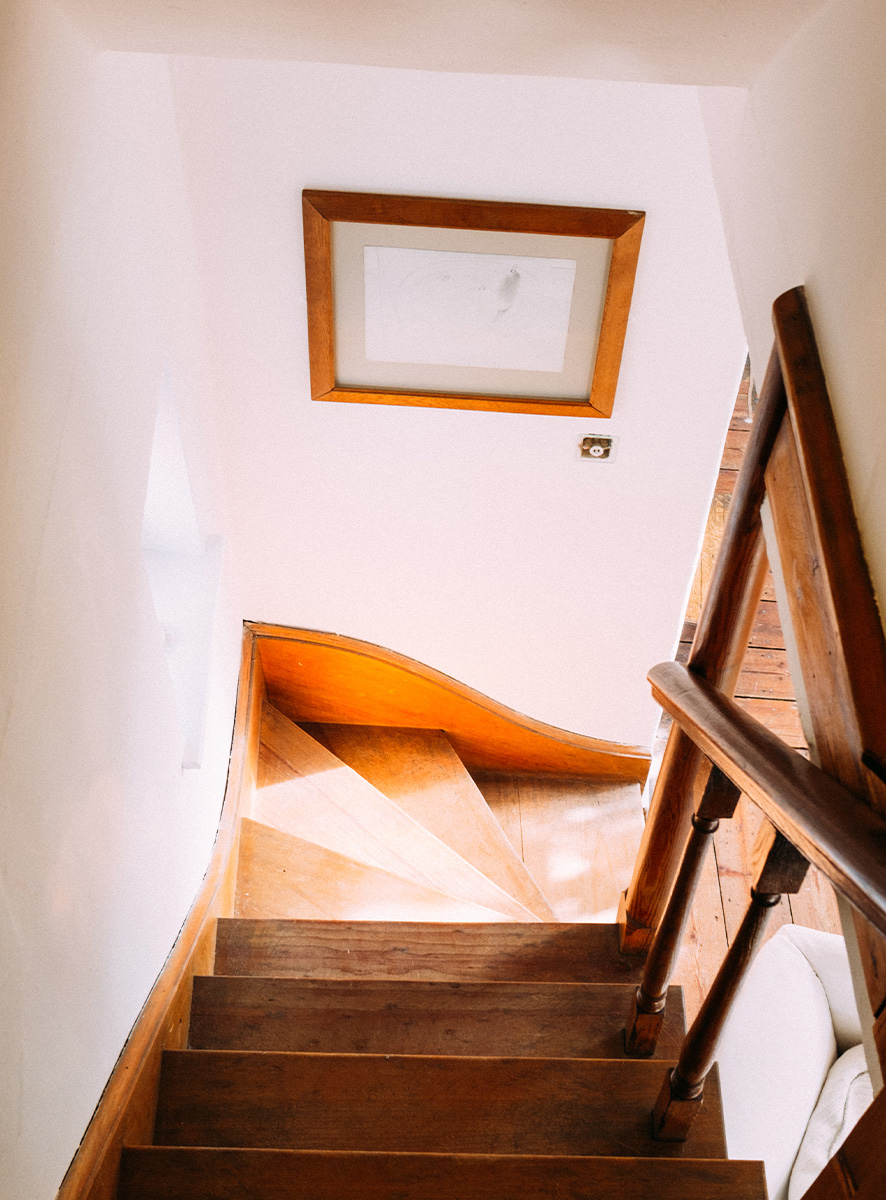 The art is stripped back and minimal, which matches with the style of the home. When being built the property was completely emptied at first, nothing but the bare floor and walls could be seen. After they carefully considered what to add and take away, only keeping the essentials so the rooms looked aesthetically pleasing but also functional and comfortable for him and his wife to live in on a daily basis.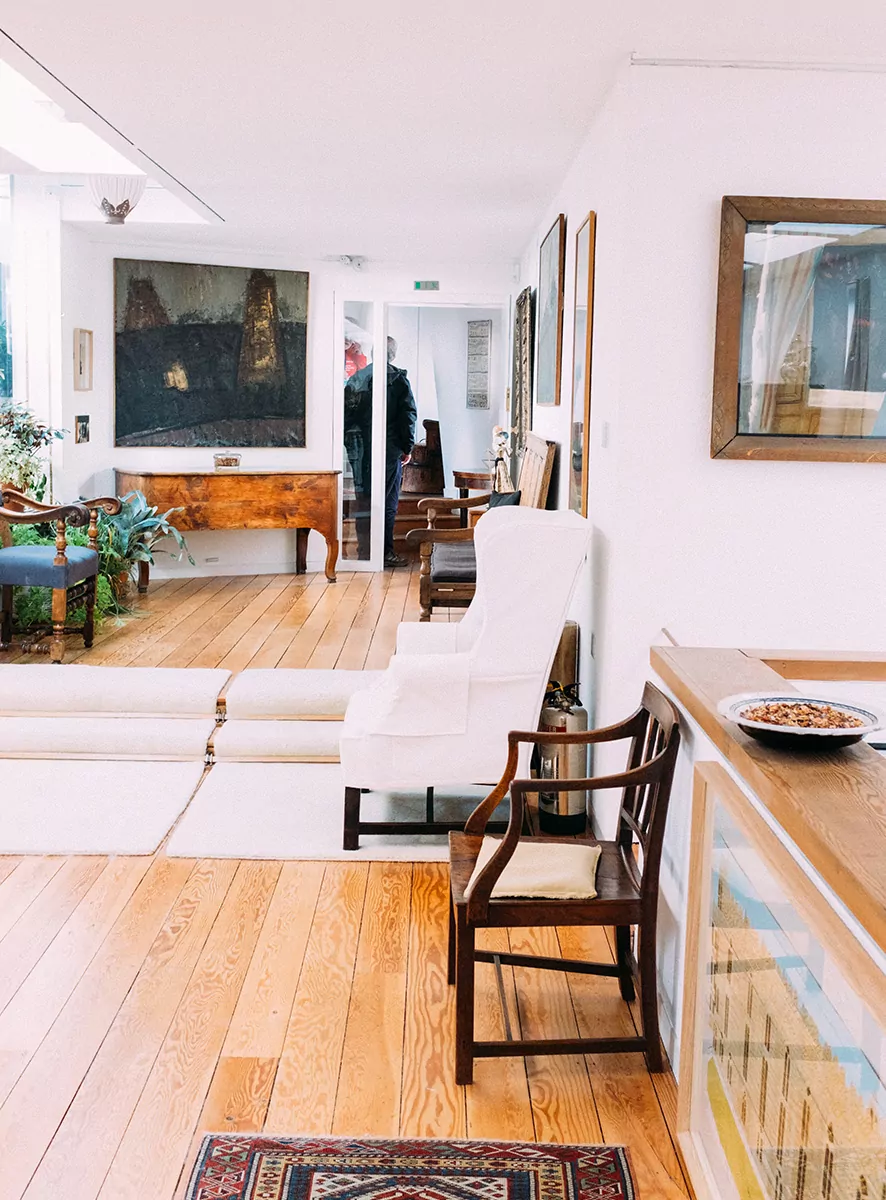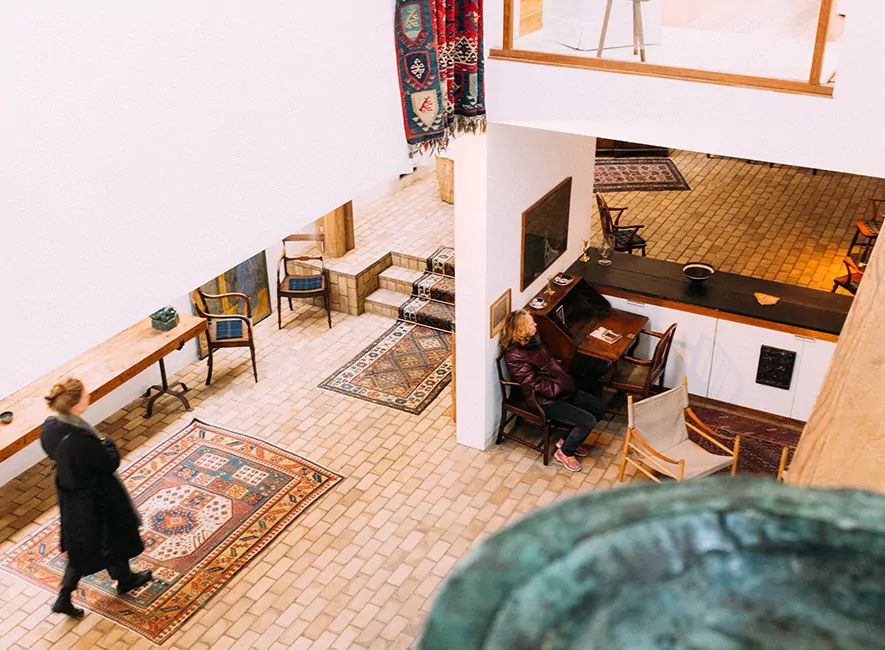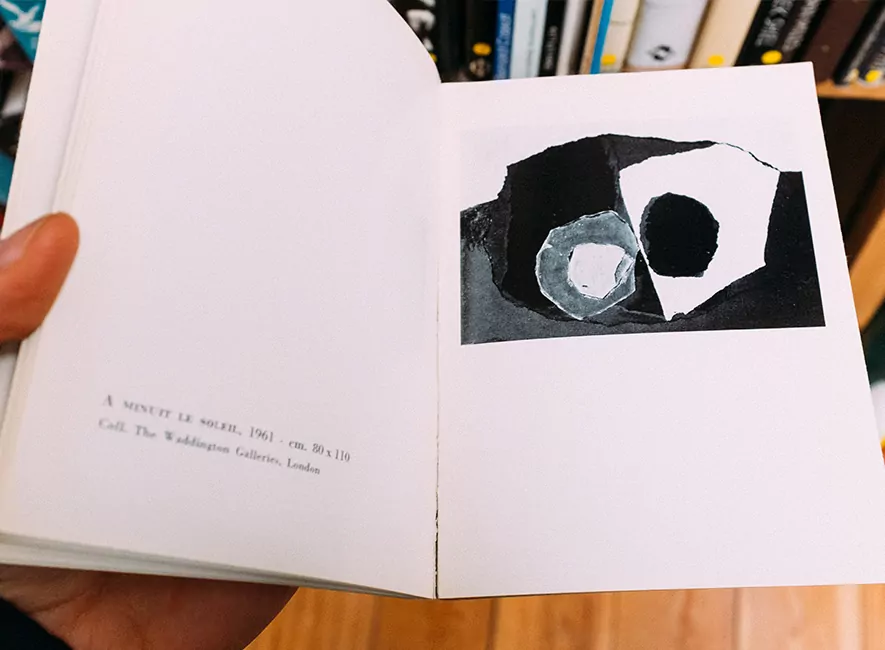 As a designer this space is obviously inspiring for me. Not only did Jim design and curate the life he desired, he was able to show the true beauty behind these objects through our everyday lives, letting us study these handcrafted objects and artworks up close and get personal with them. It's extremely unusual and is very rare to see such artworks on display. You can just sit down, relax and enjoy the rooms.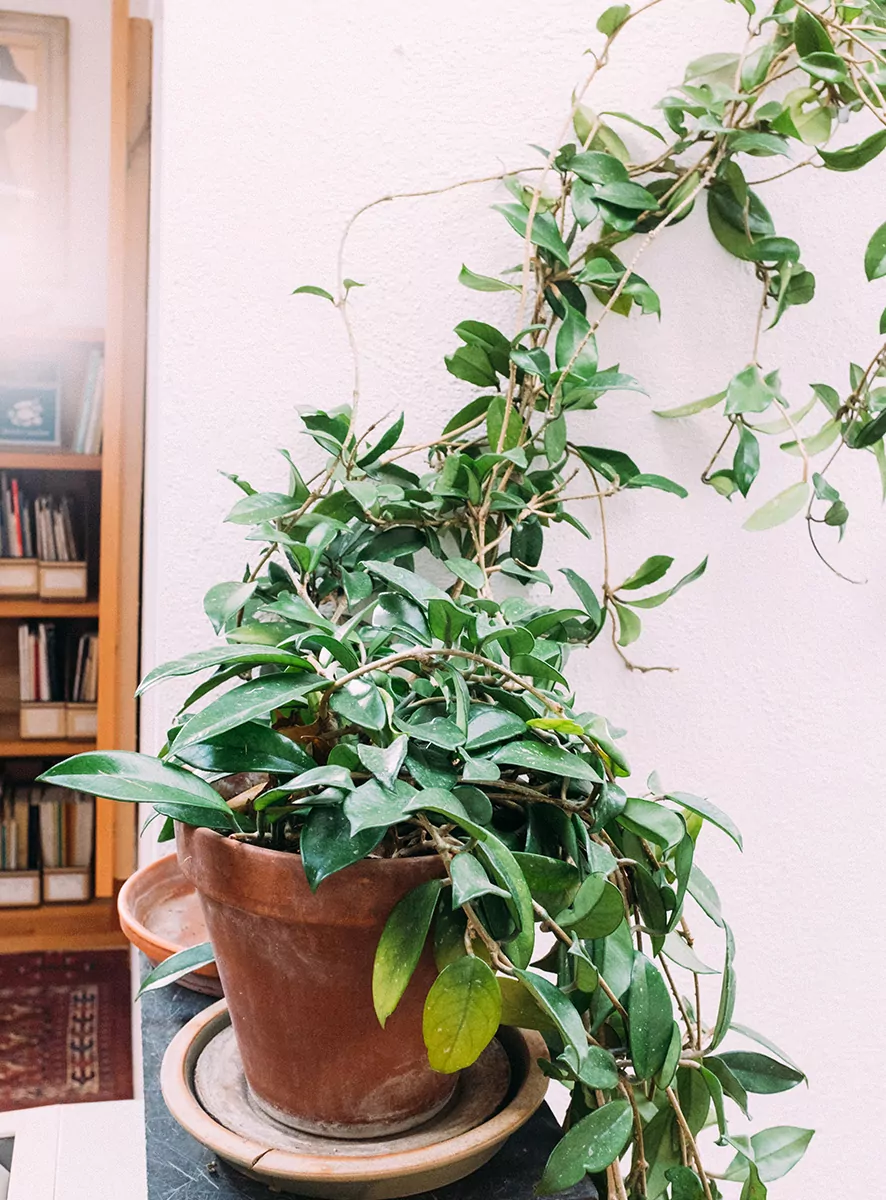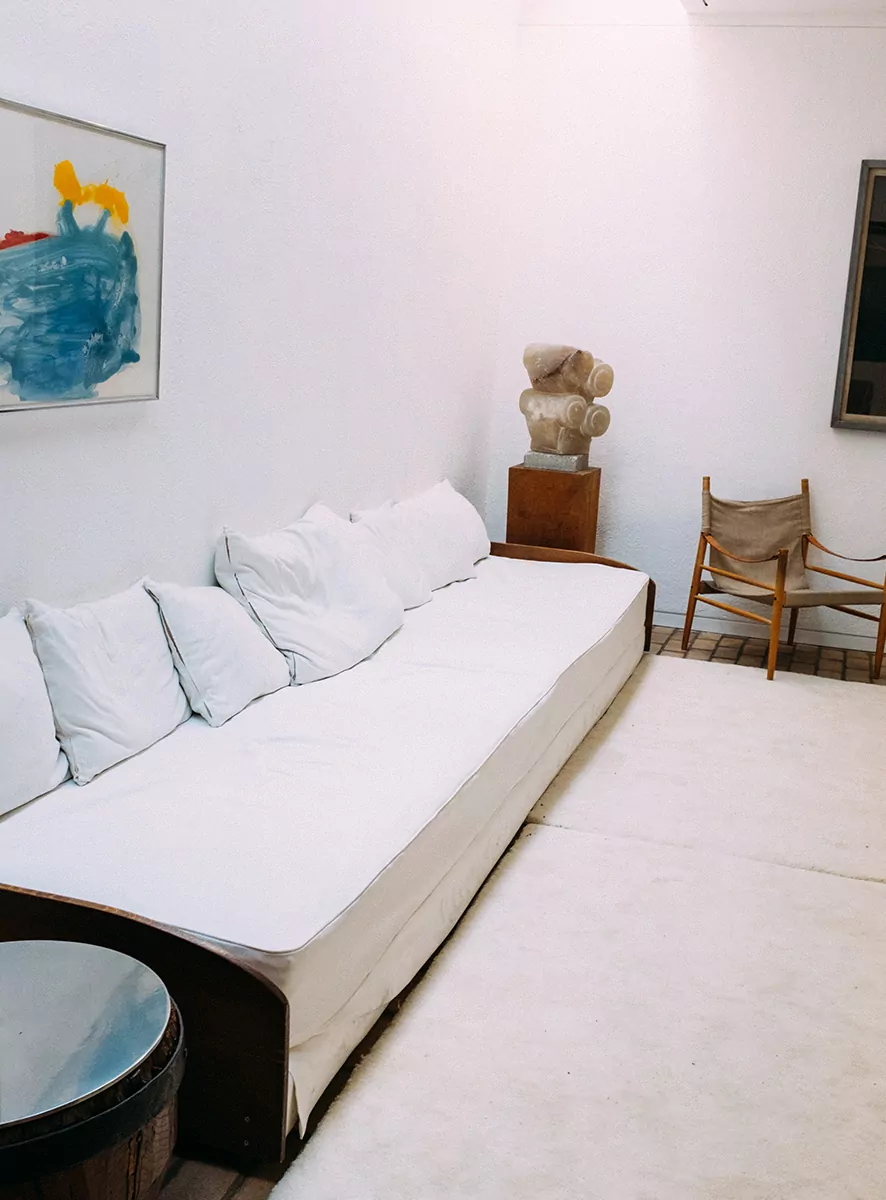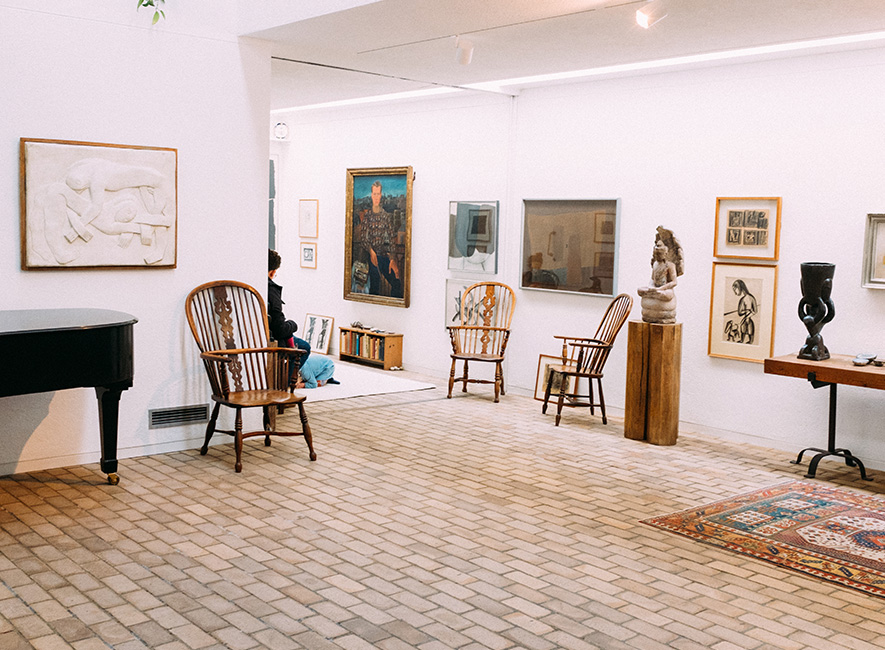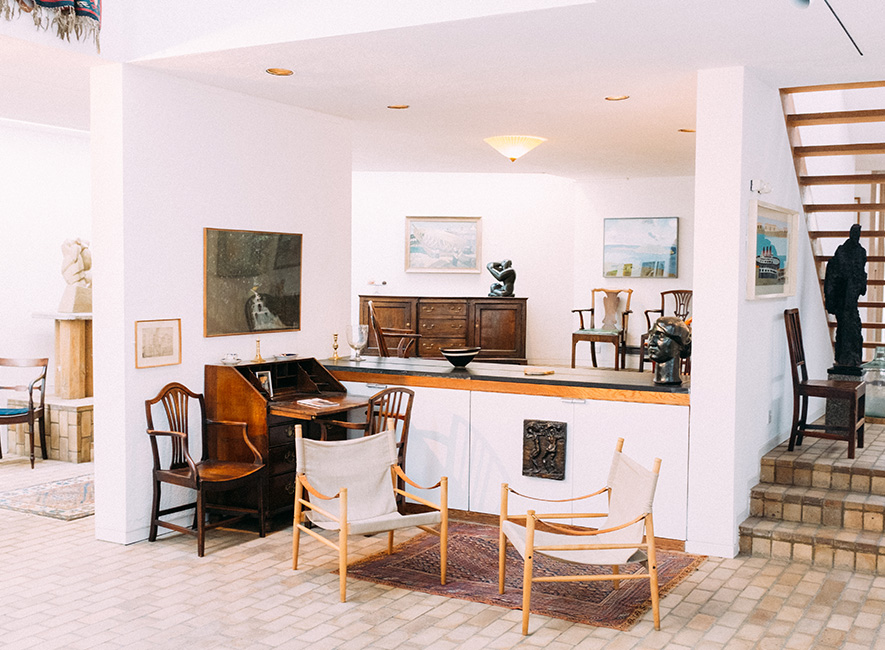 Kettle's Yard is completely free and also now has a gallery space that can be enjoyed as well as the house. I reccomend anyone who ever visits Cambridge to go here. I found that tourists don't really know about this location, as there are plenty of interesting places in the city centre, but this is only a short walk and is a very unique experience. You can read more about Kettle's Yard on the link below or visit my blog at mrmrobinson.com to see other details from this home.
Click here to find out more about Kettle's Yard in Cambridge →