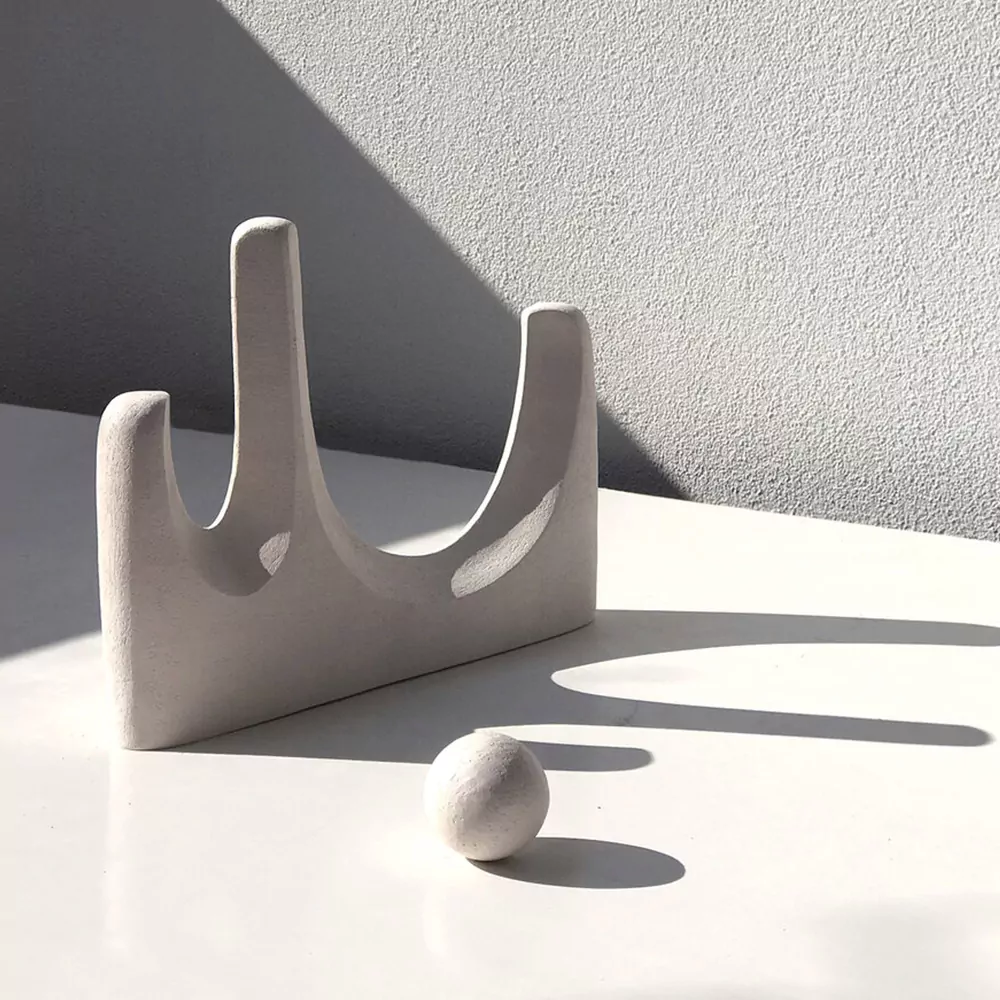 An Organic Sensibility – Sculptures by Ceramic Artist Jan Vogelpoel
Rebellious, unique and thought-provoking are just some of the adjectives that can be used to describe Jan Vogelpoel's ceramic sculptures. She dares to break out of the box with a series of media that ranges from sculptures to hanging works of art. She plays with shapes and colors to make each piece unique.
The Melbourne based artist has spent many years working with clay and studying with experts in her field. She loves playing with organic shapes, vibrant shades and geometric lines. She aims to bring her ideas to life though a process of manipulating materials and building sculptural pieces.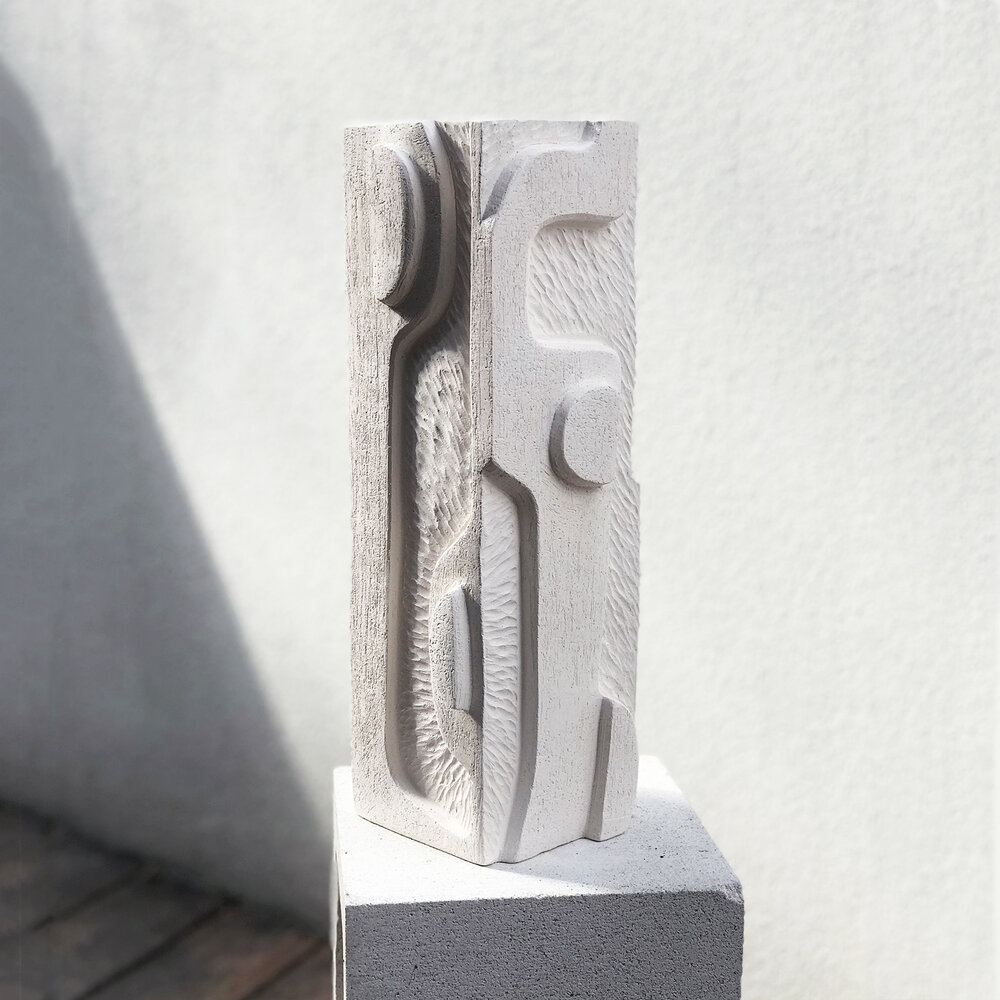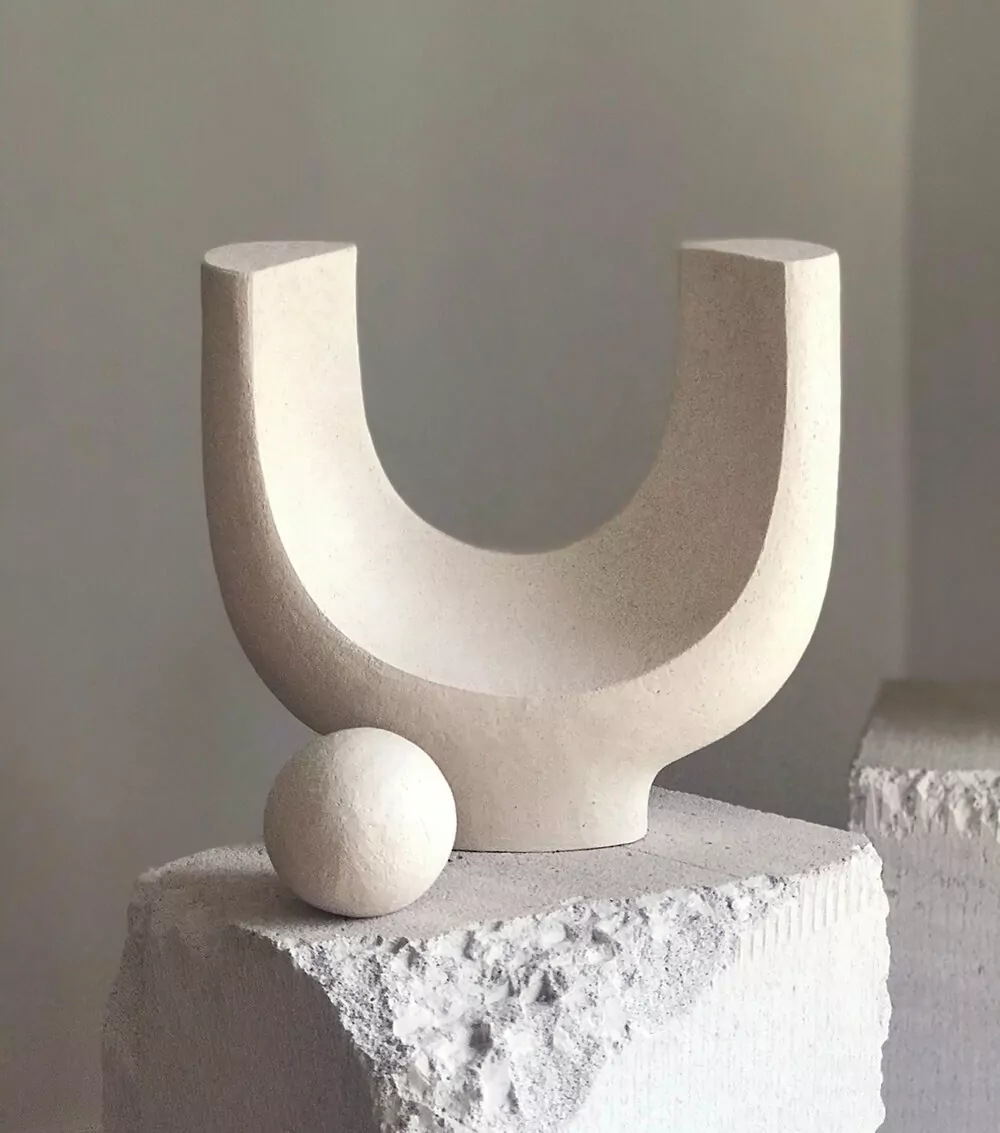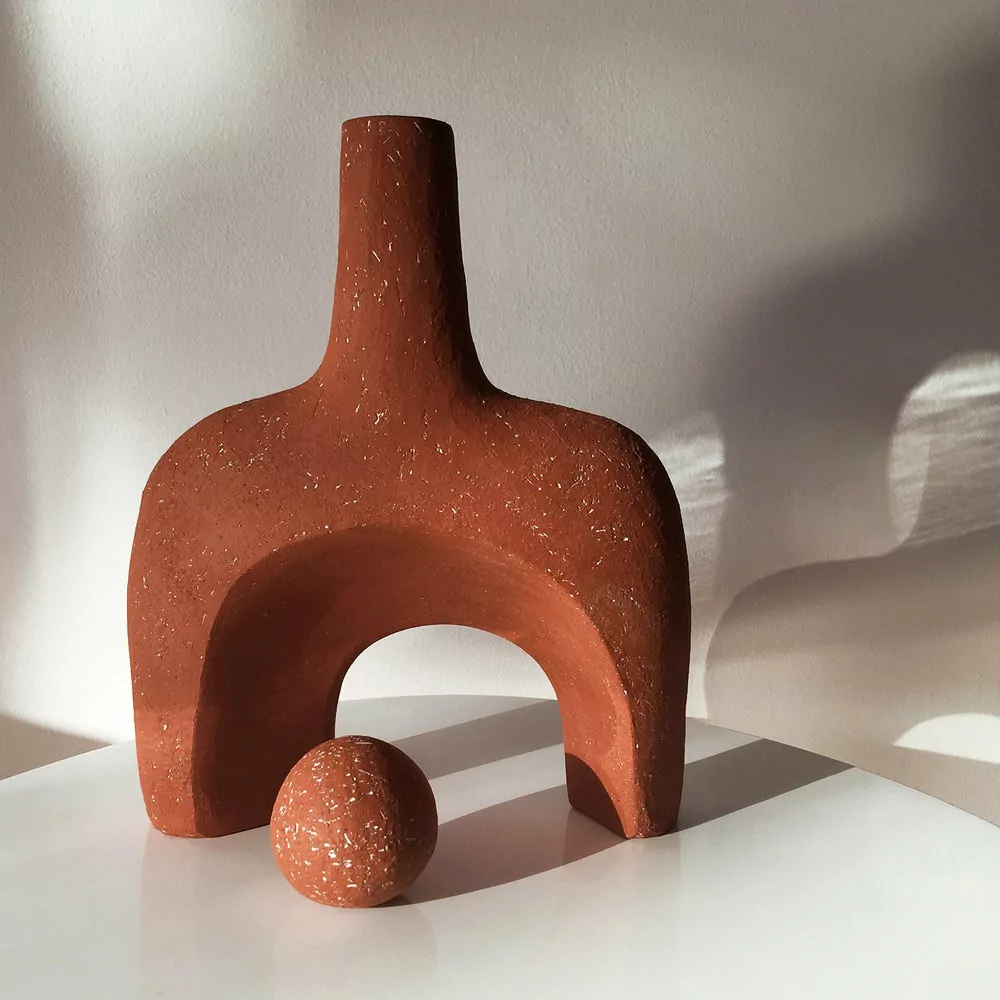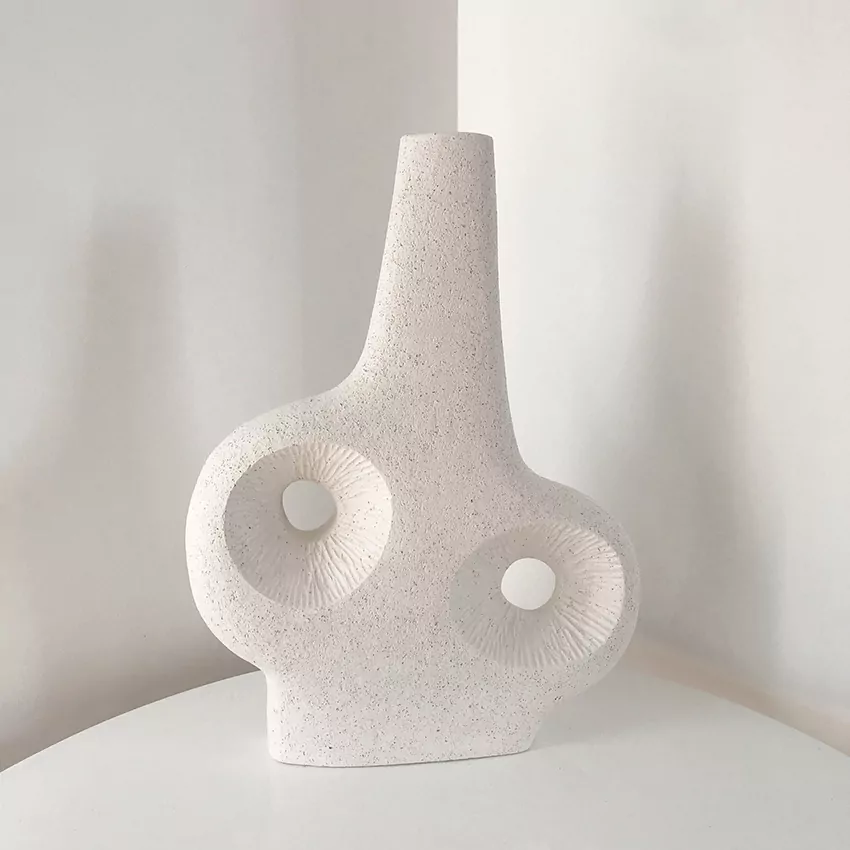 Currently, her work mainly consists of two general conceptions. The first are medium sized statues sculpted into abstract designs. She combines straight lines with rounded curves to produce a contrast that makes her aesthetic unique.
Colorwise, she favors black or white, but has also come out with fiery rust pieces. In some sculptures, she uses shading techniques to make the black and white play off each other.
A second theme are her abstract tiles. Here she draws inspiration from landscapes to create a textured terracotta surfaced tile framed to be showcased or hung. She once again limits her color choices to solid blacks, whites or reds to make for a dramatic and sophisticated effect.
Overall, Vogelpoel's use of abstracts and stark colors make her work well suited to modern and industrial design. And while these decors tend to be stoic in nature, she adds an element of fun that sets her work apart.
https://www.janvogelpoelceramics.com/