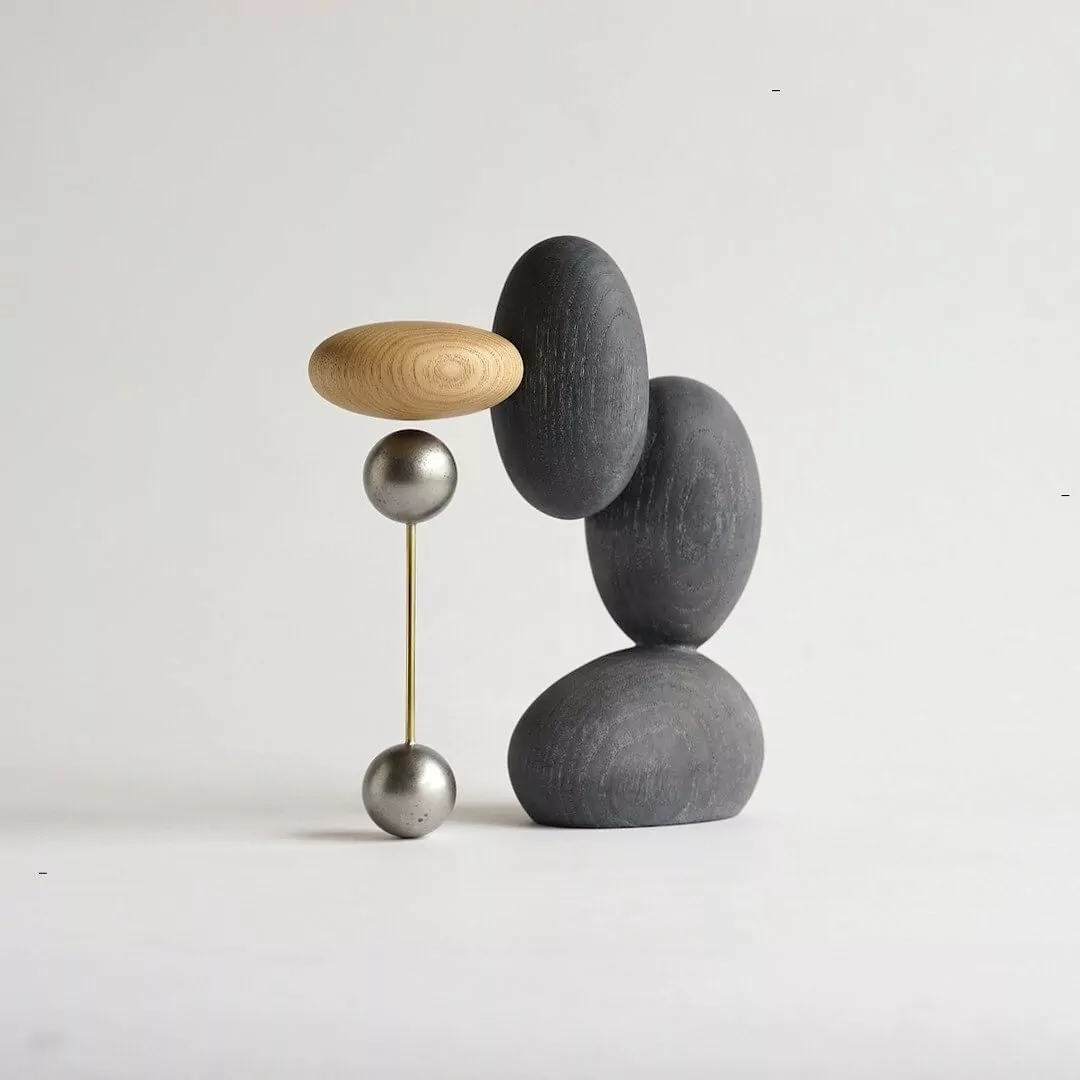 Balancing Forms – Shigehiro Kadena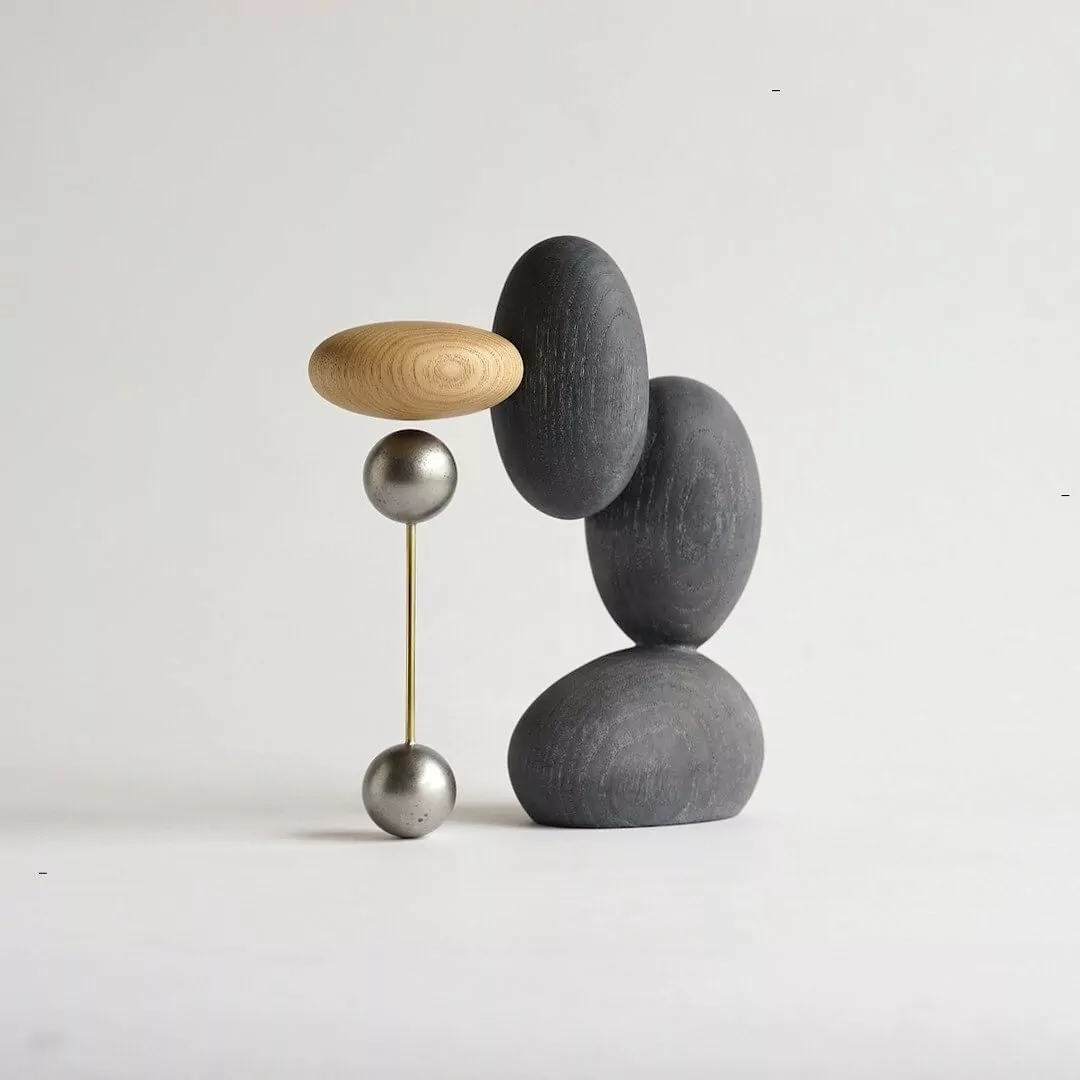 Today we highlight the captivating craftsmanship of Japanese woodworker Shigehiro Kadena. Based in Tokyo, Kadena's creations are a testament to his artistic sensitivity and innate connection with wood. His pieces, ranging from geometrically precise designs to organic, flowing curves, are a dance of forms that evoke curiosity and awe.
Kadena's approach is all about balance. Each piece is meticulously hand-carved, allowing his skilled hands to shape soft curves and intricate details that meld seamlessly with the inherent beauty of the wood. What sets his work apart is his ingenious use of magnets for assembly. This technique gives his sculptures a unique floating quality, defying preconceived notions and achieving a harmonious surprise.
From geometric rigidity to graceful fluidity, Kadena's versatility shines through. His creations aren't static; they invite interaction. With the freedom to rearrange parts and change angles, his magnetic sculptures offer a personal touch to your experience, fostering a sense of discovery and tension in their delicate balance.
Delve into Kadena's world of flowing forms crafted with meticulous handiwork and a unique sense of design. Let his artistic evolution resonate with you, inviting you to explore new perspectives through his creations.