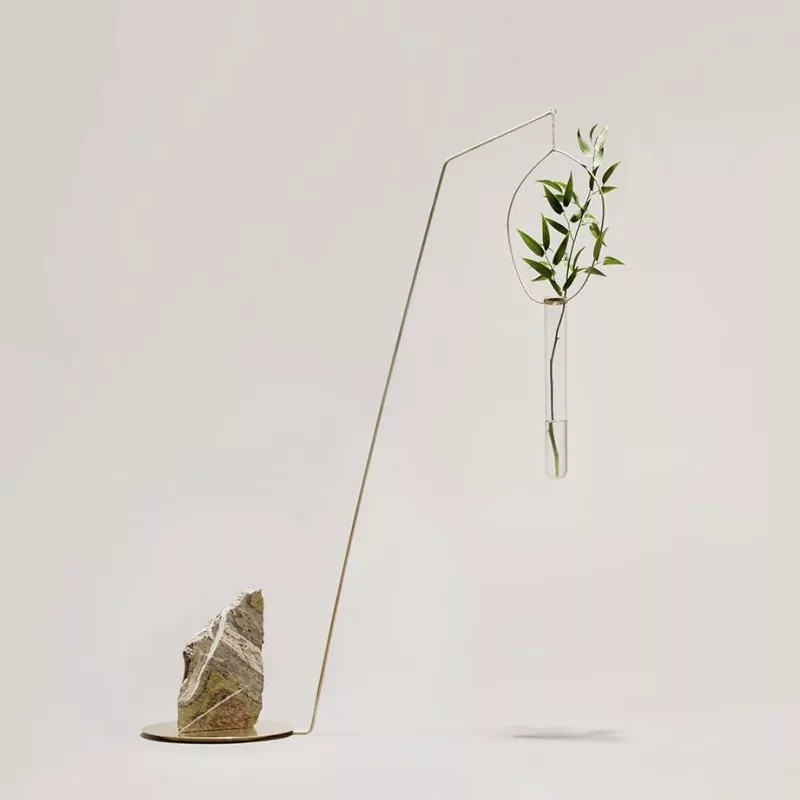 Harmony in Nature – Kinetic Vases & Sculptures by Agustina Bottoni
There's a certain balance found in nature that's hard to depict in a physical object. It's something I think many of us wish we could attain but feels so far away. Even when using natural materials such as clay or wood the human hand seems to create this boundary between nature itself and a pure depiction of it. I think it's important though to think about the harmony these objects have in our environment. Each ones certainly creates a ripple effect around the room and are no doubt important in our overall well being as a person.
For this reason I like the work of designer Agustina Bottoni who is embracing craft and applying her own contemporary sensibility to them. She often works in collaboration with Italian artisans to build out her ideas and see how she can utilise the techniques of the makers to play a part in her own vision. I'm especially in awe of this series of kinetic vases and sculptures that are inspired by the delicate harmony found in nature.
Made from brass, these kinetic sculptures even incorporate materials such as rock, or imagery found in nature, metal textured clouds or a small sun-like shape in the final design. My personal favourite though are the hanging sculptures that consist of hanging vases in unique compositions. Here are some of my favourite pieces from Agustina's portfolio. I recommend keeping an eye out for future work from her as it looks as though she's always experimenting with new techniques and methods. Enjoy.