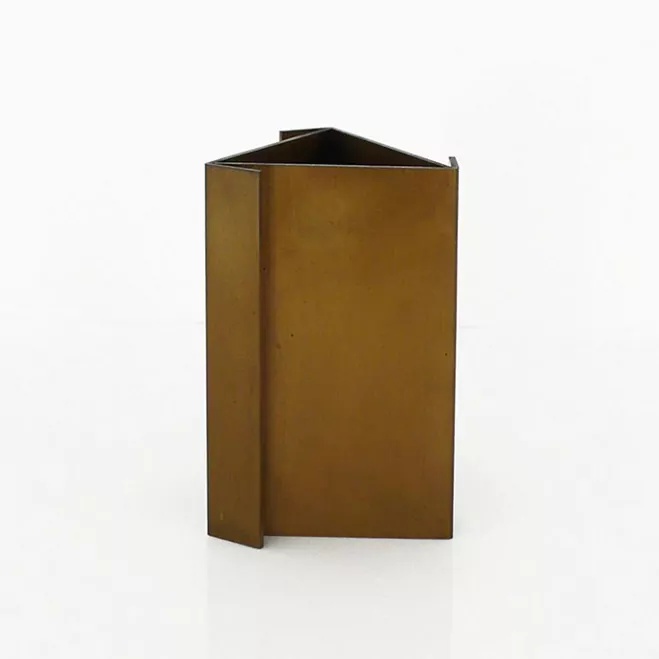 Questioning Proportions – Morphologies for Architecture by Michele Reginaldi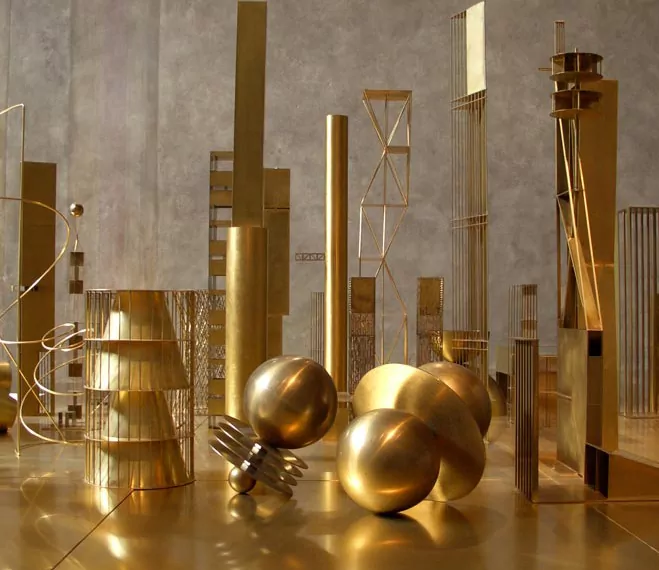 It's quite rare to come across a series that spans someone's career. I think it's very easy to get caught up in trends or different styles and this often becomes evident when you browse an artist's portfolio or collection. Architectural principles are similar to design principles but tend to be less fluid, probably thanks to a combined consensus by architects to create work that will actually stand the test of time, both functionally and aesthetically.
Italian architect Michele Reginaldi has been questioning the proportions of space and the structures themselves in a study titled "Morphologies for Architecture". This series consists of four different groupings: morphologies around the circle, morphologies of verticality, light structures and constructions for architecture. They are all part of a project that began in the late 1980's and is still a key part of Michele's progression as a creative today.
No doubt this study has helped him in discovering the expression of shape and how these can be applied to structural components to create intrigue in a final architectural project. Made from brass and although appearing to be like furniture are actually smaller sculptures approximately 80cm in height. In a way these pieces are an extension of the model making process for an architect. Here are a few photos from the series that I thought you would enjoy, plenty more can be viewed on the link below. Enjoy.