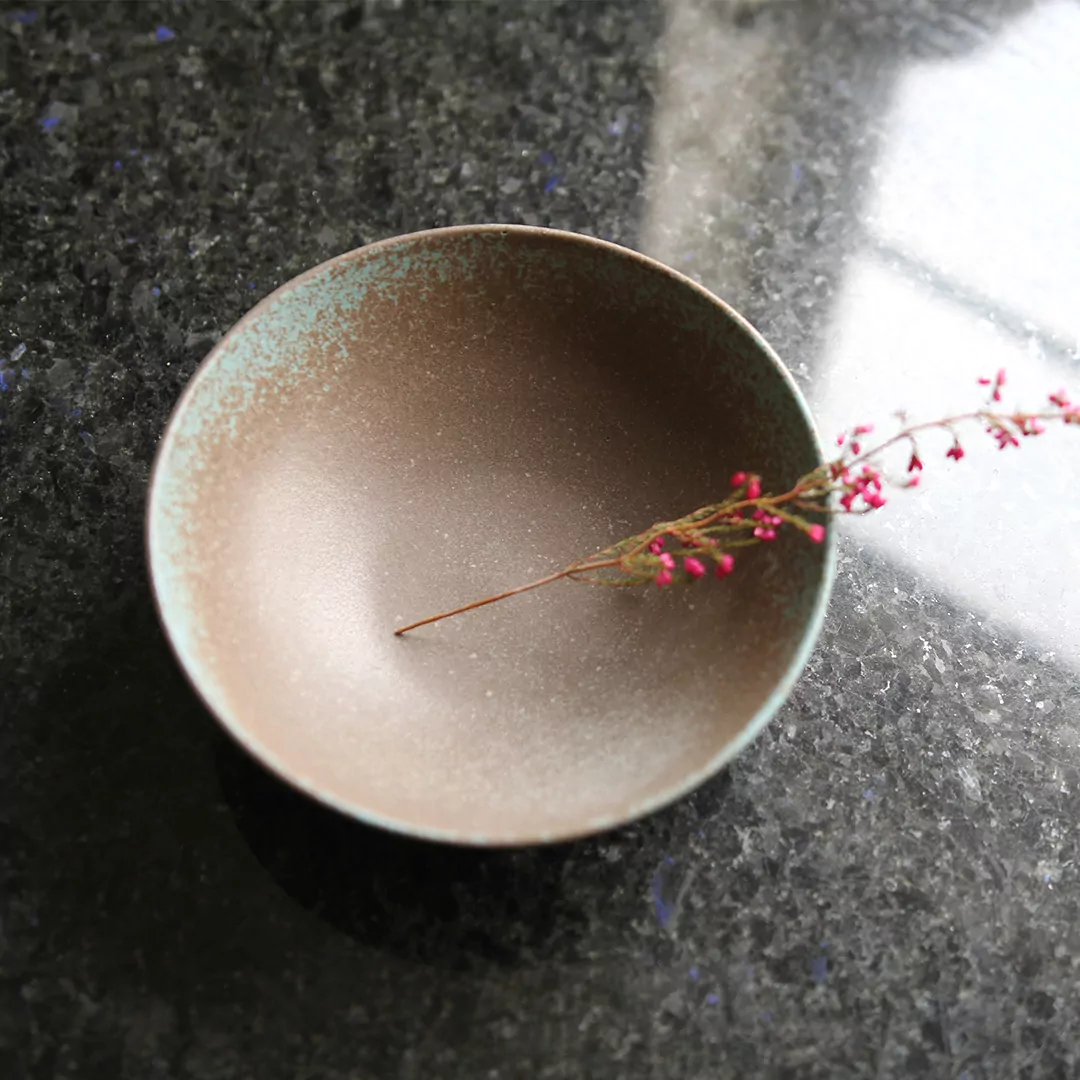 New at OEN Shop – Ceramics by Misa Kumabuchi of Mushimegane Books
Misa of Mushimegane Books has opened her kiln for the last time this year and we won't be restocking any new works for a little while. So it's great to receive a new batch of ceramics straight from her studio in Hyogo, Japan.
The plates are particularly popular, from this new selection I'm really enjoying the large blue plate, medium green plate, also the flat coral platter which is more of a special one off object. We also received some new bowls like the medium blue bowl or large green bowl.
It's not long until Christmas now, so we put all our final shipping dates on the website. If you're requiring quick shipping, please get in touch as there might be faster options available. Here's a selection of images below, we hope you enjoy browsing through them all on the shop.
Ceramics by Mushimegane Books available here →