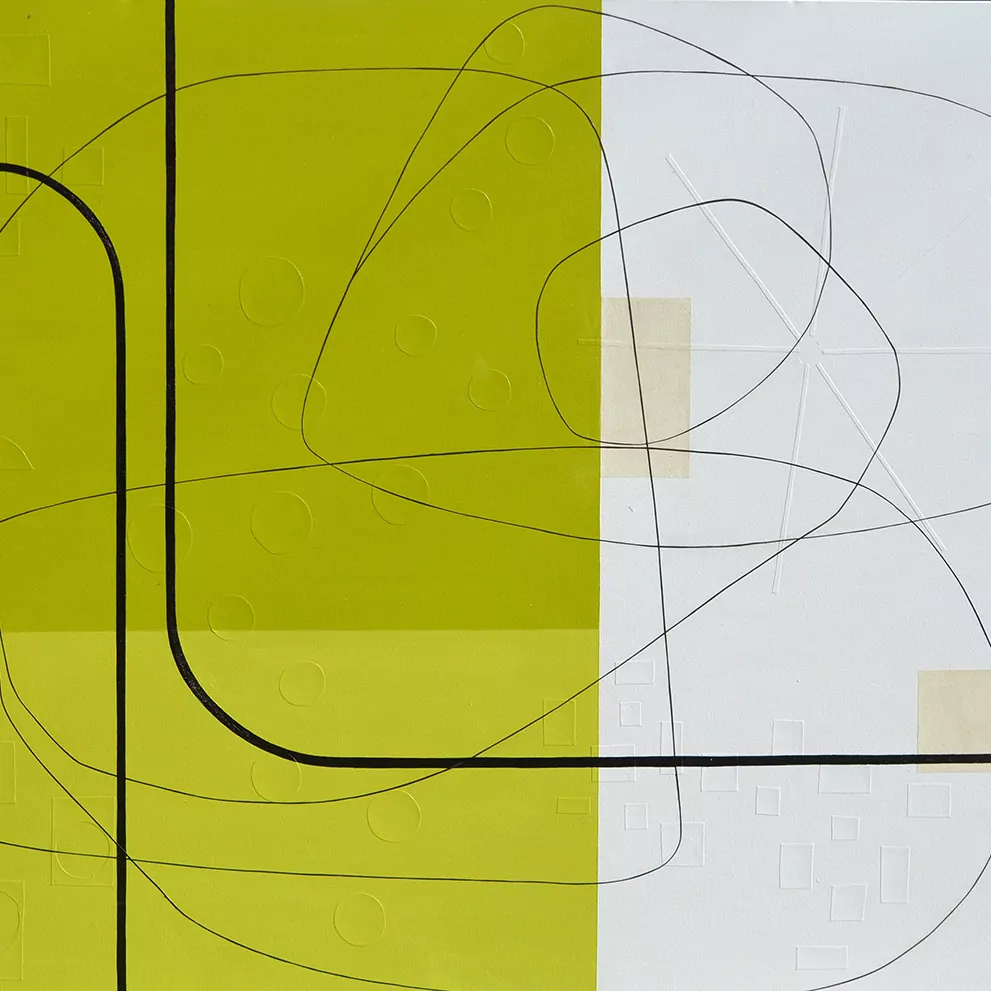 It may be controversial to say, but I think in many ways we can thank industrial design for an overall reduction in design. Creating repeatable shapes and making it easier for machines to complete many of the processes that were once achieved by hand. Of course there's value in handicraft too,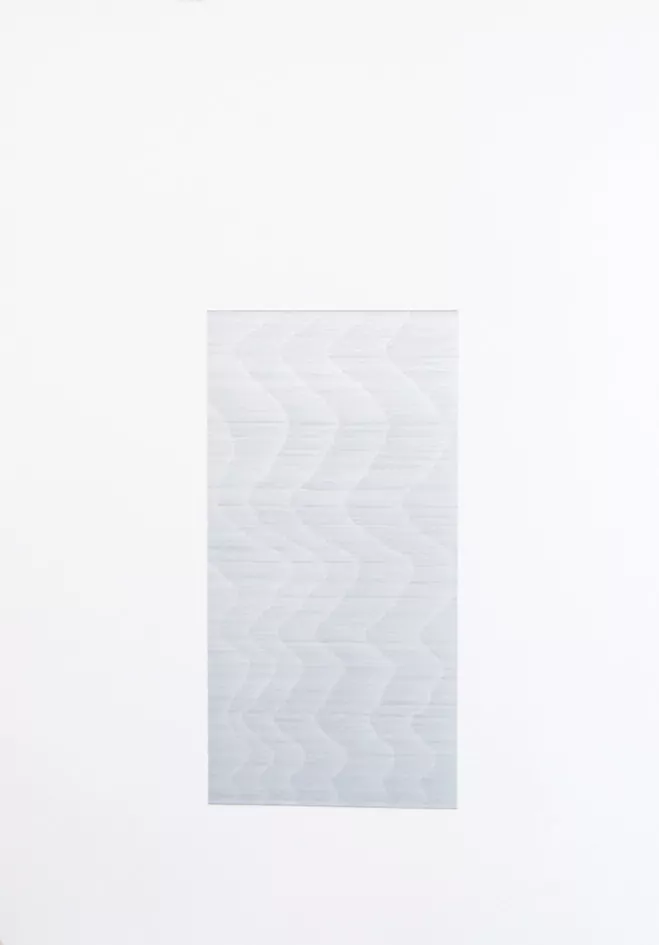 This series titled 'Light Mark' is created using simple means, just a pen on paper. Without using a ruler Kazuki Nakahara repeats lines at the same angle and direction.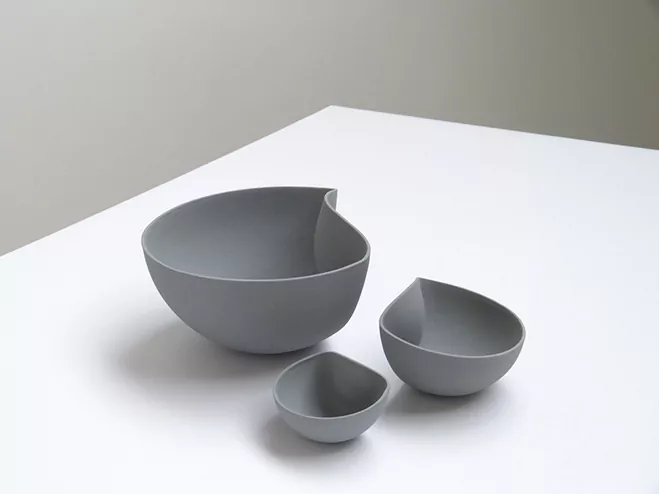 Ilona's goal is to "touch people with purity and soberness", creating ceramics that are beautiful to the mind and eye, functional but at the same time as aesthetically pleasing.