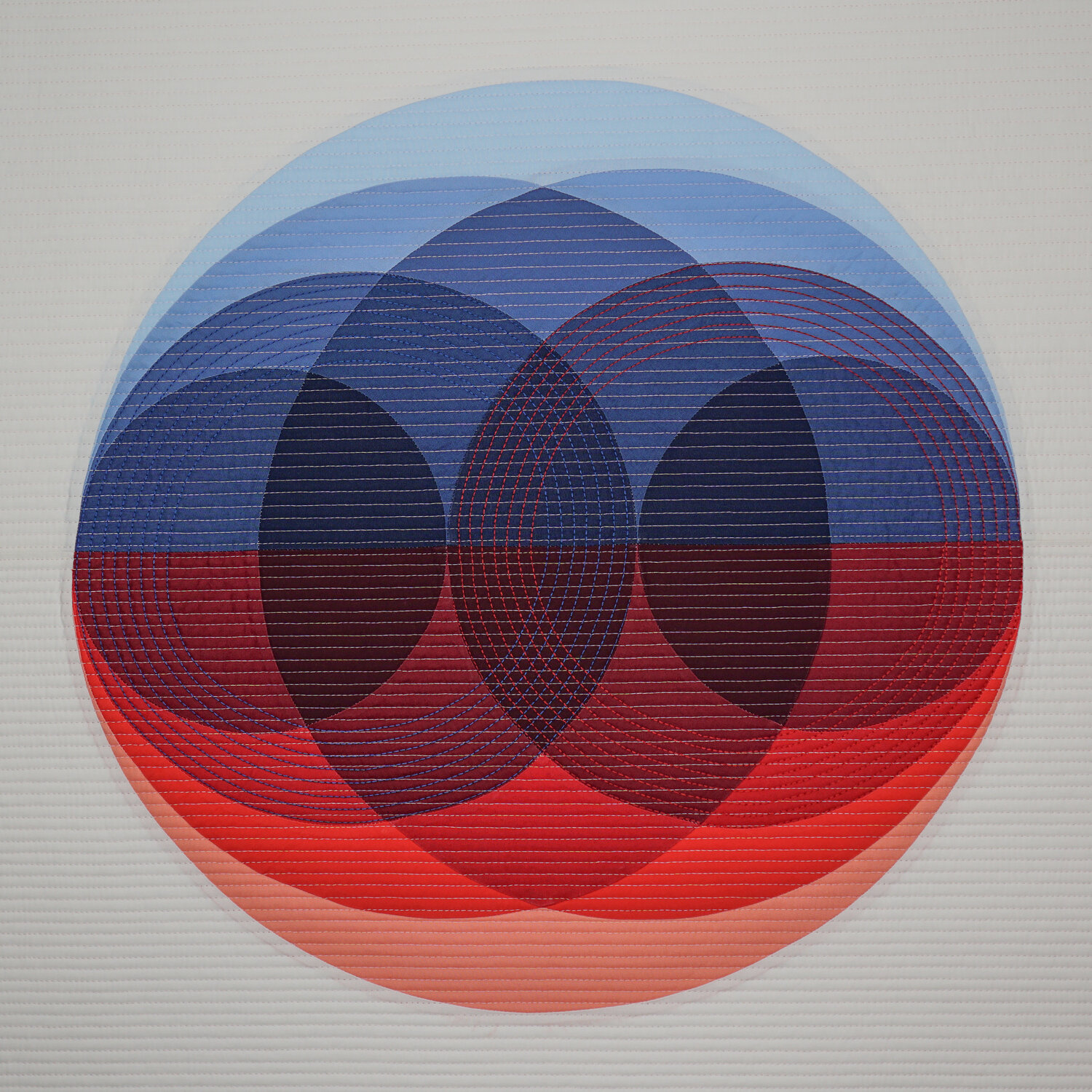 I've referenced the work of Josef Albers many times in the past. I admire Alber's work in two ways specifically, one being his constant use of repetition, especially his exploration of the square in his 'Study for Homage to the Square' series. I see it as a process of meditat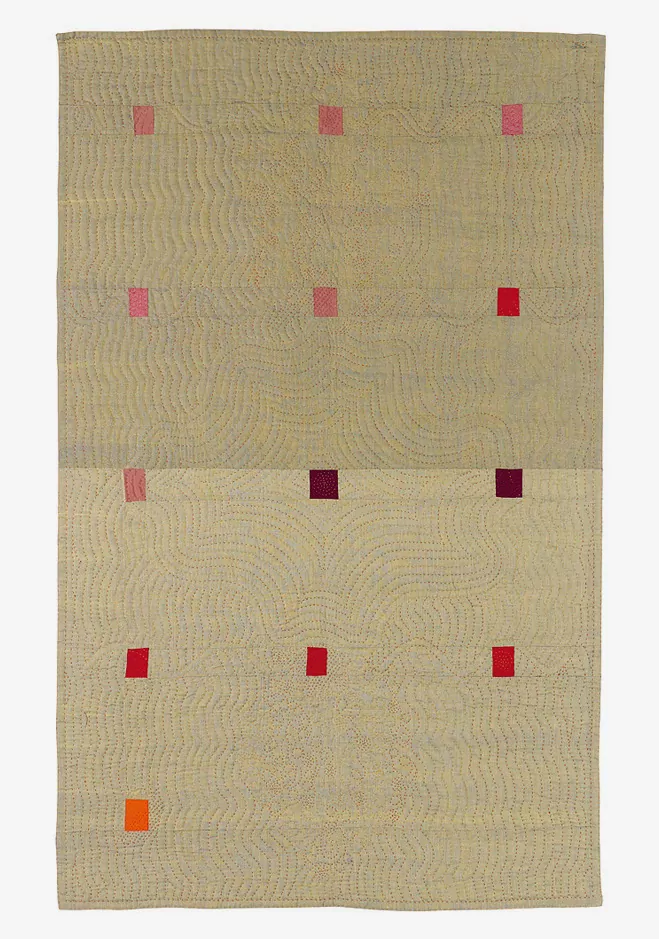 Lucia Lienhard-Giesinger in Bregenz, Austria founded Bosna Quilts in collaboration with a number of Bosnian artisans to create these special contemporary quilts all crafted by hand.
Louise Gray has reinterpreted the art of quilting using modern design as a means to keep the craft alive, making this pastime both appealing and relevant for our time.