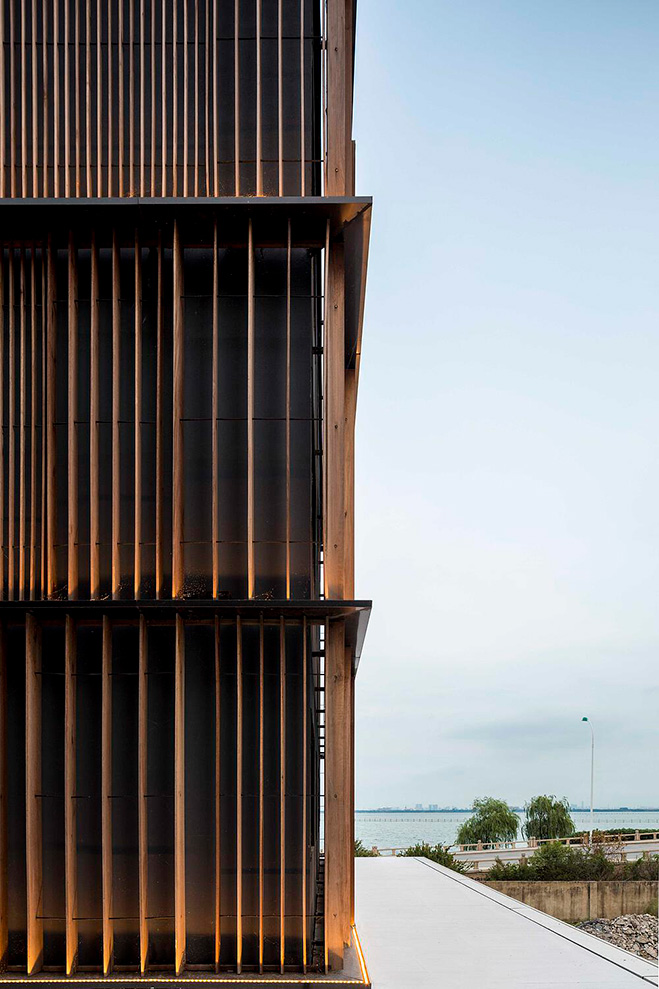 A Fusion of Styles – Architecture and Interiors by Neri&Hu Architects
I'm a real fan of architecture but tend to limit my posting of architectural content here as it's very difficult to summarise great architecture through a computer screen alone. Photos can explain part of the story but there are so many perspectives in architecture that can't be conveyed so I often stay away unless there's an artistic element involved, abstract photography for example (such as that found in our first book OEN Issue 1).
Something that has been on my mind for many years though are the emerging markets in the world and how the shifts in economies can bring about innovation in art, design, and architecture. A country with obvious economic success has been China and it's been a fantastic space for experimental architecture in the last 10 years, applying both Eastern and Western styles to create some intriguing designs that incorporate traditional elements with a modernist spin.
A studio who is particularly well situated in this regarded is Neri&Hu, founded in 2004 by partners Lyndon Neri and Rossana Hu in Shanghai, China. Now they have an additional studio in London but many of their designs have been built and designed for China specifically. It's great to see all these different influences coming together to create designs that are an eclectic mix, almost exploring what Chinese architecture actually is through these specific projects.
I could only pick out a limited amount of photos so I did my best to highlight those relevant to the topic here. I recommend heading over to the Neri&Hu portfolio below to see more, you will certainly find some inspiration here. Enjoy.