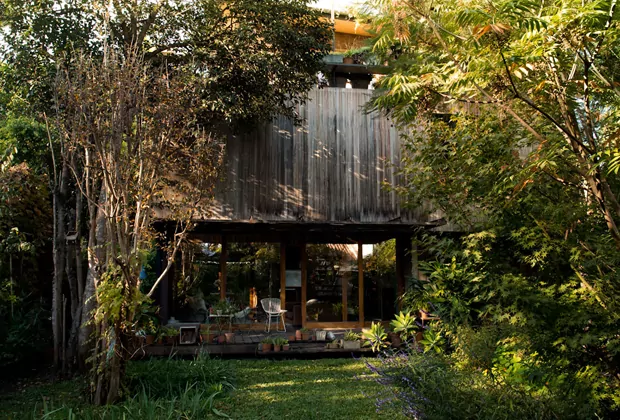 Architecture and Furniture by Alejandro Sticotti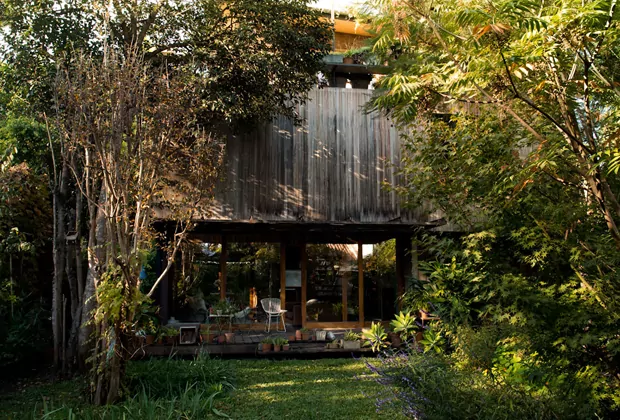 Ever since I discovered Alejandro Sticotti, a leading residential architect and furniture designer from Buenos Aires, Argentina, I've really been fascinated by his work. He studied architecture at the University of Buenos Aires before establishing his own line of furniture, NET, twenty-five years ago. Ever since the beginning, Alejandro has expressed his preference for simple lines and their affinity with the funcionalist ideology. For him, form must be inevitably connected with function, and he has never distanced himself from this idea.
The thing that binds all of the projects together is the use of wood, in its varieties of Lapacho, Cedar, Paradise and Brasilian Pine. Present in all of his creations, this material feeds warmth and quality into each of his pieces. As do the Scandinavian and Japanese masters that he admires, Sticotti loves to work with solid wood, crafting skilful forms out of them.
What I like about his architecture is that it uses simple materials in an honest way. He doesn't like paint or plaster; he prefers to leave things as they are and show how they're made, letting nature take its cause. In his pieces the materials express their true texture and colour. The houses themselves are worked in great detail with the care of a craftsman, and are not designed to the logic of standardised production. Here I've picked out a selection of imagery that represents his work well, to see more I highly recommend visiting the NET website on the link below, you're sure to find more eye pleasing imagery and projects like these featured below.