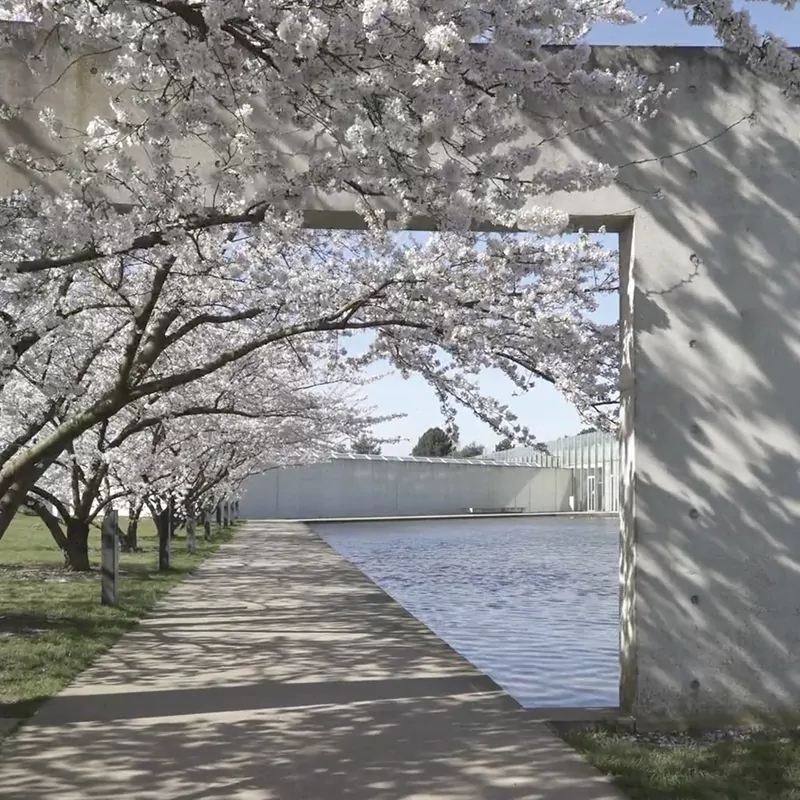 Tadao Ando References – A Short Film by Hans Georg Esch & Florian Yeh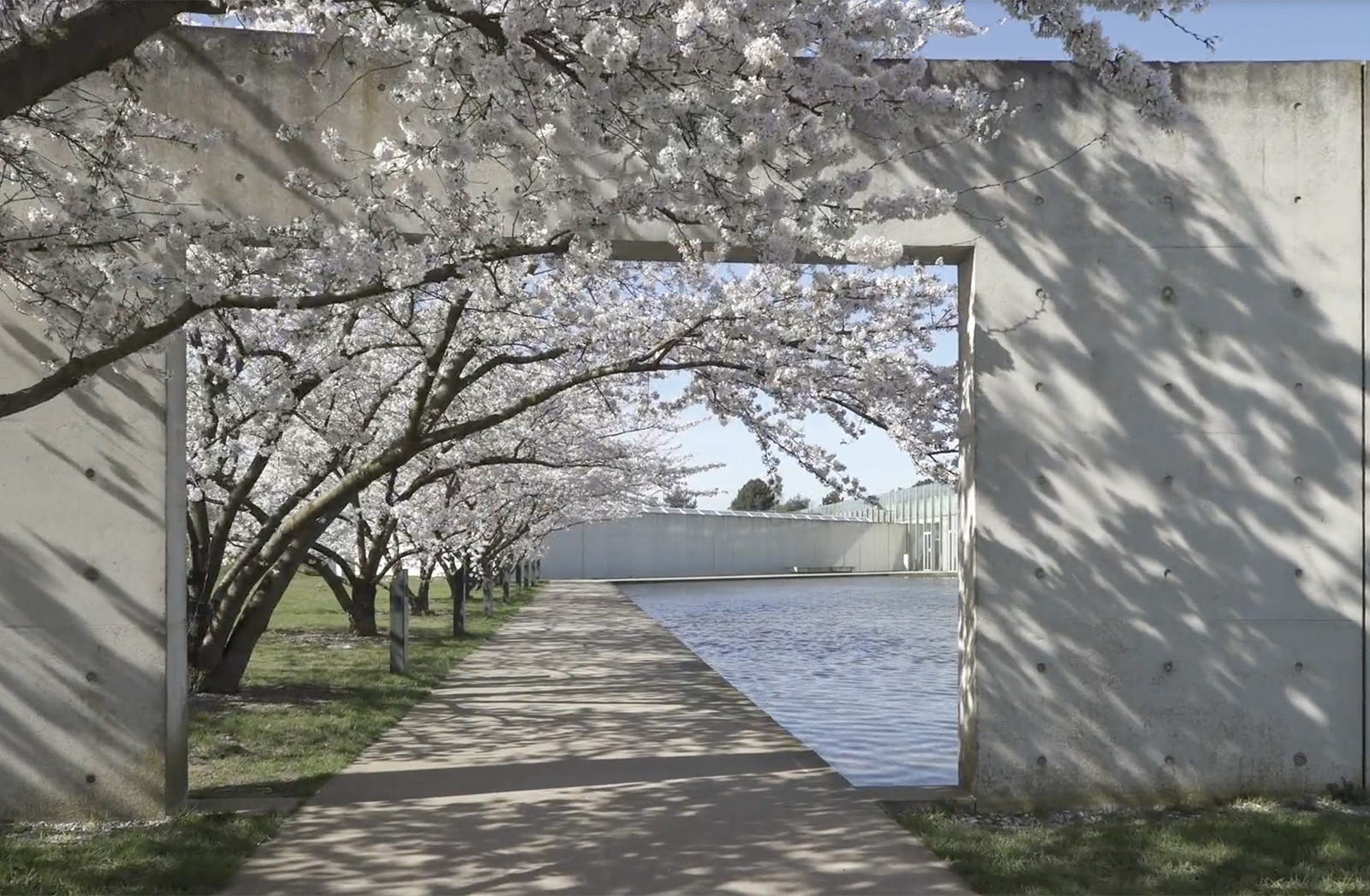 Tadao Ando is a very divisive architect. I suppose when you are talking about minimalism, you tend to have a small group who rally behind an artist's work and then those who like to play down the significance of such strict adherence to one's values.
I see Ando as a disciplined practitioner. To keep such simplicity and consistency throughout a career has to be admired. The sleek concrete surfaces have become quite common in Japan and we could even go as far as to call it the "Japanese city-style", but comparing these imitations with an Ando is almost comparing an unknown artist's work to a Rembrandt or a Monet. The skill could be there, but it's the experience and the spiritual aura that affects the body and channels our way of thinking.
Tadao Ando's buildings are a monastic experience. Calm and solitude take over the body as you walk around these concrete structures. This can't be captured accurately with photos, but film does help translate some of these feelings. Thanks to Hans Georg Esch & Florian Yeh we can soak in the architectural genius of Ando.
This duo visited many of his builds and show what they have coined 'references' – architectural snippets that try to show the small details that make up each build. Watch on below and be inspired.