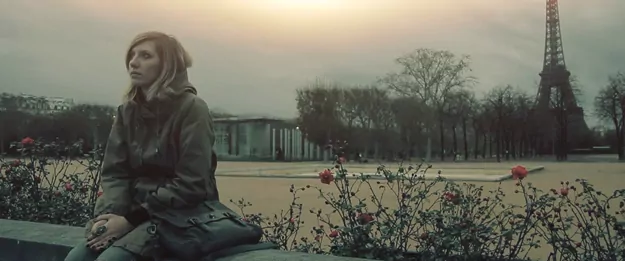 Caught By The Past From Kendy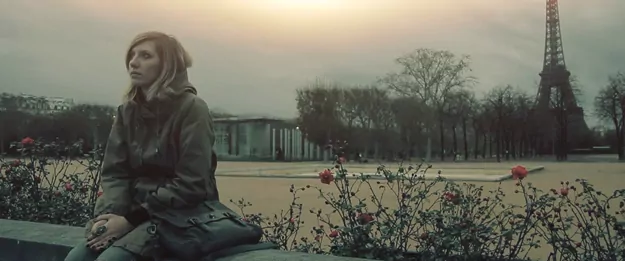 French creative Kendy brings us his latest visual working, which is a vivid and inspiring piece devised around the concept that nobody can truly change the true nature of the past. Kendy presents us with some real sharp editing in this project and I'm pretty fond of the sliced up approach he takes to the visuals.
Through a combination of the talented Salomé Lagresle and Kendy's production style 'Caught By The Past' contains a fair bit of mystery, I think it would be really interesting to hear the directors definition of the project.
Perhaps his approach would really be suited to something in the realms of Sci-Fi, especially given the quality of the graphics mixed up in this piece. I'l be sure to watch out for more from Mr Kendy in the future, hopefully next time round I will have discovered his surname.