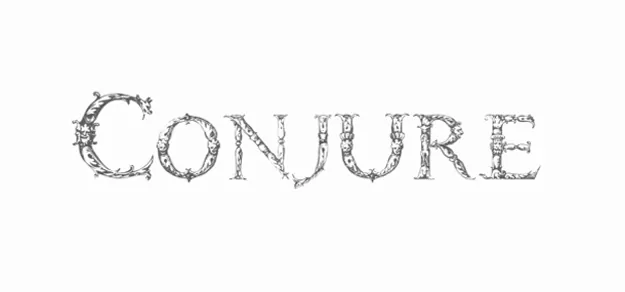 Conjure From Lucid Cine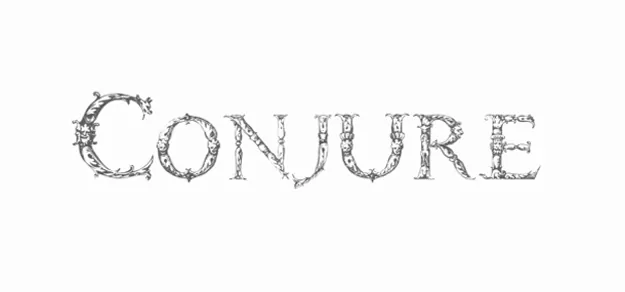 There seems to be quite a lot of dark creative projects being pushed out over the last couple of days. I guess given the time of year and that halloween has just passed, it's to be expected. It's throwing up a little bit of transition in the visuals we feature, which can't be a bad thing as the seasons change. Today I bring you quite a vivid experimental piece from a creative we haven't included in the format before. They like to go by the name of Lucid Cine and regularly create visuals from a base somewhere in San Francisco.
The project we have below was put together using light tricks with mirrors to get this dream like vivid look, it works really well in my opinion especially in the middle section. We do try to provide a bit of variety here on the site, so if you appreciate the experimental projects be sure to voice your views in the comments bellow.