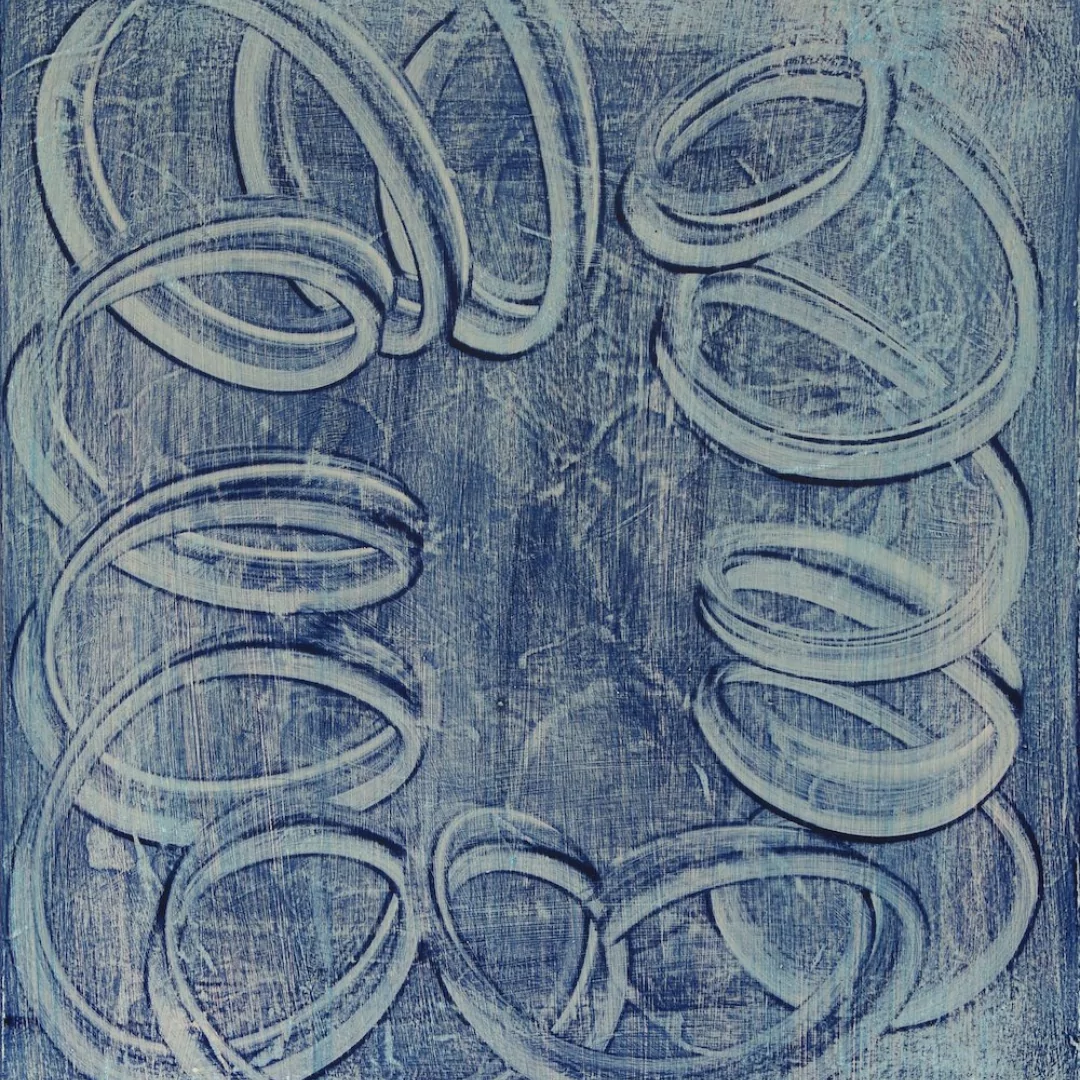 Immersive Landscapes – Paintings by Sharon Drew
In a world saturated with immediacy, Sharon Drew's work invites us to pause and immerse ourselves in the present moment. Her captivating landscapes, derived from her time spent in Epping Forest, the Thames foreshore, and the coasts of Cornwall and Kent, evoke a deep connection to nature. Rather than reproducing specific locations, her paintings seek to capture the abstract essence of her experiences, exploring momentum and shifting light. Sharon's meticulous process and fascination with the physicality of paint result in layered, rhythmic compositions that exude both beauty and intrigue. Working with diluted acrylics, she deftly navigates the balance between control and spontaneity, allowing the paint to surprise and delight her as it evolves on the canvas.
By embracing the unpredictable nature of her chosen medium, Sharon Drew creates mesmerising works that transport us to a realm where we can appreciate the complexities of light, space, and movement. Her artwork serves as a gentle reminder of the importance of being present, of cherishing our connection to the world around us, and of the profound impact that art can have on our lives.
So, if you find yourself yearning for a moment of stillness amidst the chaos of the modern world, let Sharon Drew's paintings guide you on a journey of contemplation and wonder. Her unique blend of skill, passion, and intuition offers a soul-stirring experience that transcends the boundaries of time and space, leaving a lasting impression on all who encounter her work.