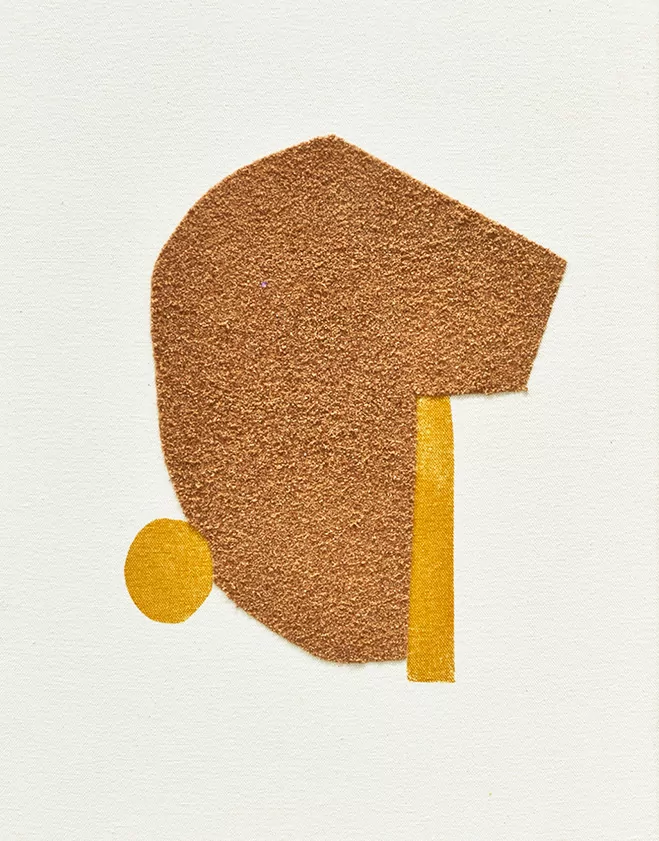 Organic Abstraction – A Selection of Artworks by Polish Artist Magda Skupinska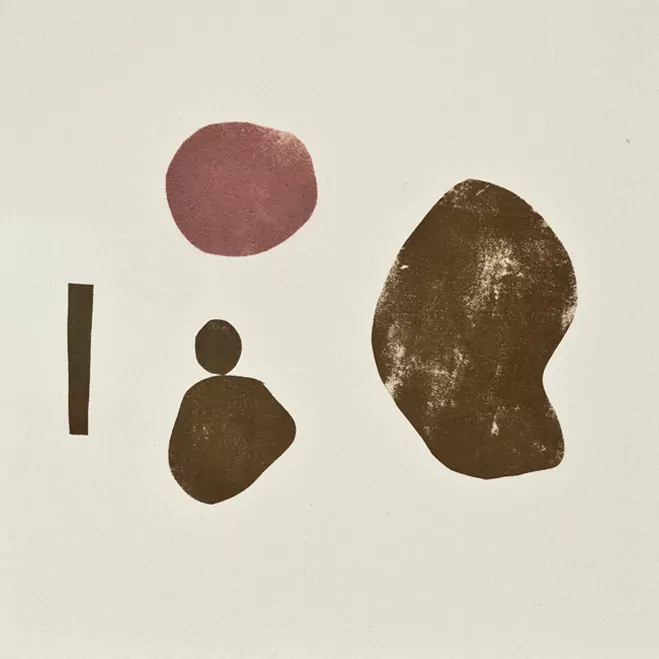 I have been searching for work that specifically incorporates materials or textures in to the artwork. Abstraction is based on the principles of creating unique formations through the application of shape and colour. Someone with a keen eye for placement in design can seek out and appreciate this kind of art, otherwise it might be lost on those who think there is little technique in this style of art. It's not as easy as one might think.
Polish artist Magda Skupinska is a talented creative who uses organic materials to incorporate shape and colour on to the canvas. On the surface it might seem as though Magda is using textured materials, but actually she is complimenting these by using peppermint, chili, sandalwood or milk in combination with the fabrics to create chemical reactions on the surface of the pieces. Not only then is this abstraction, it also adds a natural element to the work as you're held hostage to the ever changing elements. You never know what might happen!
I enjoy this idea of having multiple layers in the art and rewarding those who dare to delve deeper and explore in more detail. At the end of the day creativity has to be earned through constant exploration and education, so in many ways this work here aligns with that ethos. Here are a selection that attracted me and I hope you will find more that interest you on the link below.