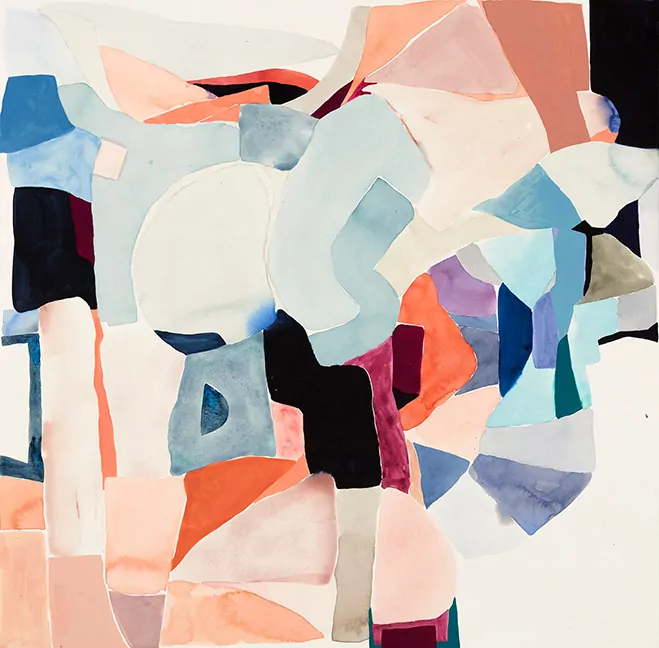 Tangling & Overlapping – Expressions in Watercolour by Artist Jen Garrido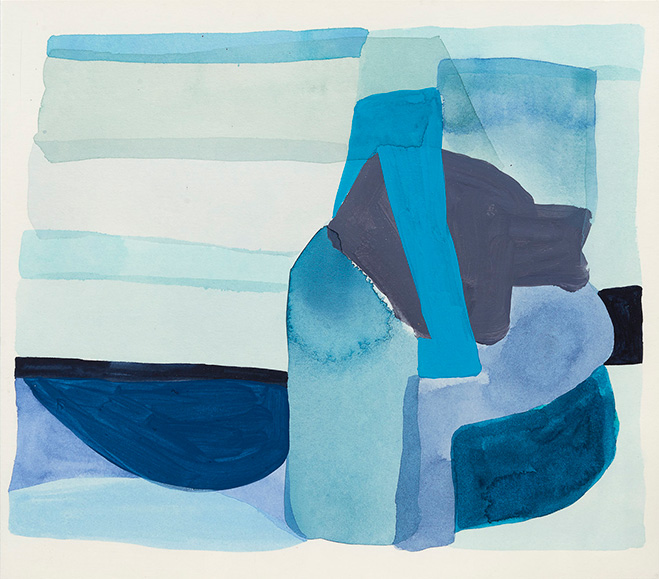 I always view the creative process as a living organism that requires feeding and nurturing. Only through experimentation and hard work can you link everything together and spot patterns that inspire you and different directions to gravitate towards. Recently I've had thoughts on how colours mix and mingle with one another, so I think that's one of the main reasons why I was drawn to these abstract paintings by artist Jen Garrido.
Jen Garrido goes through all of the processes that I admire in any creative, considering what to add and subtract, slowly arriving at the final composition. The watercolour effect is one that I've struggled to tame myself, so I know the skill required to let colours bleed on their own and create a unique work of art.
In all honesty, these here are works of exploration for Jen, as her usual paintings are nature-based and feature abstract representations of flowers and plants. But without this work here you can't push and develop your work in to new areas, so that's what I admire the most about these. Here are a few of my favourite paintings on paper, more can be seen on her portfolio linked below. Enjoy.