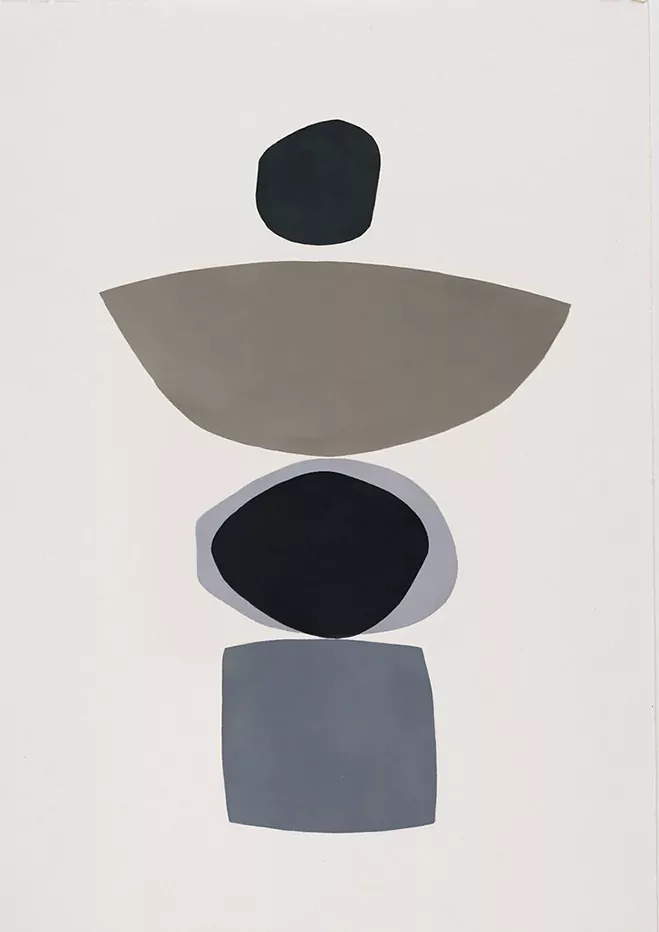 The Tipping Point – Collages by New Zealand Graphic Designer Samantha Totty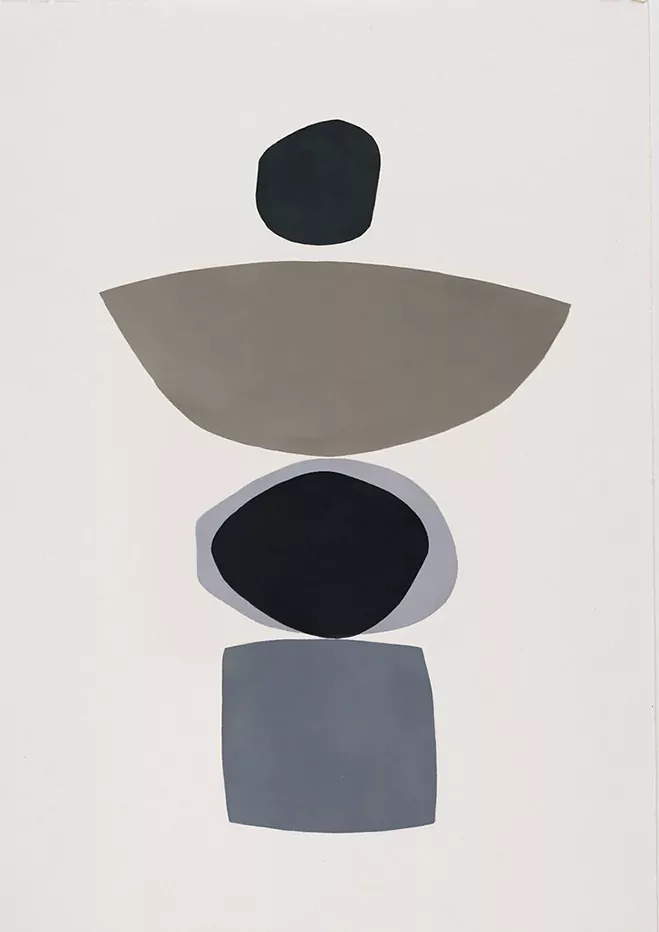 I always wonder if a complex shape makes any difference to how we perceive a form visually. Is it more aesthetically pleasing or less? Where is the tipping point? For me the way we can align and overlay simple shapes has always been a strong interest of mine, so when I saw the work of London-based New Zealand artist and graphic designer Samantha Totty I had the urge to highlight her work here and talk a bit about it.
It's true that graphic design and art are often treated as two separate subjects but are actually much more similar than they are different. We've seen pop artists use all sorts of imagery to convey meaning, as well as other artists who have used grids much like a graphic designer would to map out their design, so it's always interesting to see how the two worlds collide.
Samantha Totty tends to work in collage, exploring the interaction between form, texture and colour. Her works currently on show in her portfolio show a simplicity thanks to the use of muted tones, also stacking elements and aligning them in a slightly off-kilter way. I thought I would present a few of my favourites but others can be found on the link below. It will be interesting to see what direction she takes in the near future and how these works divide