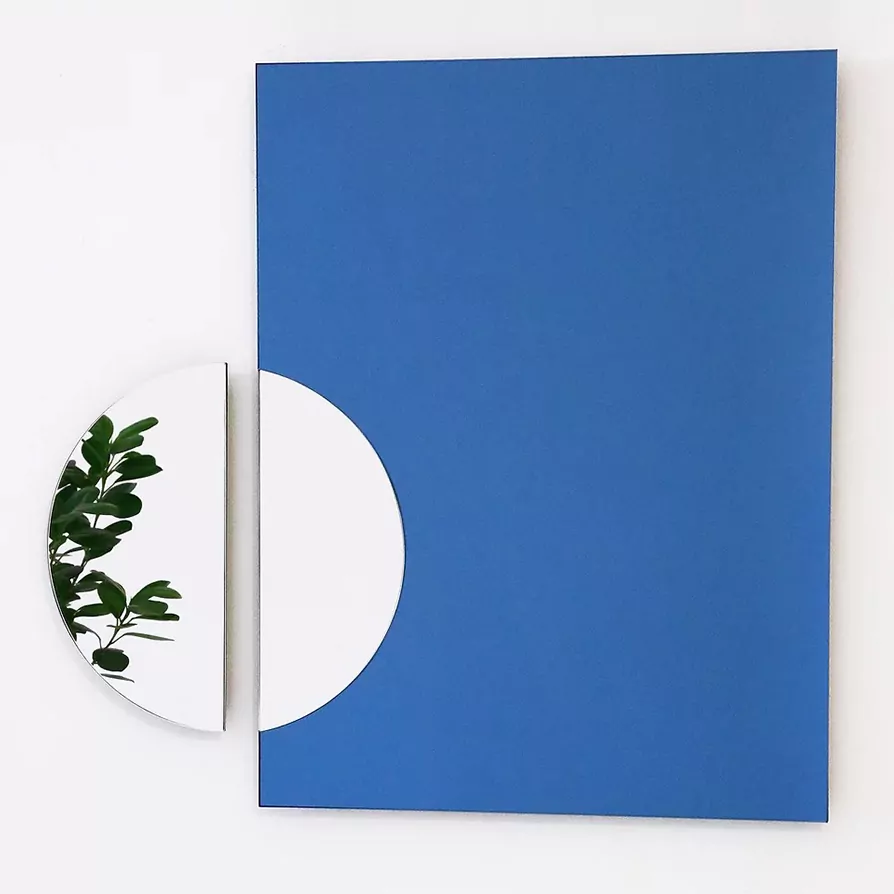 Beauty Behind the Void – Maung Maung Mirrors by Nina Cho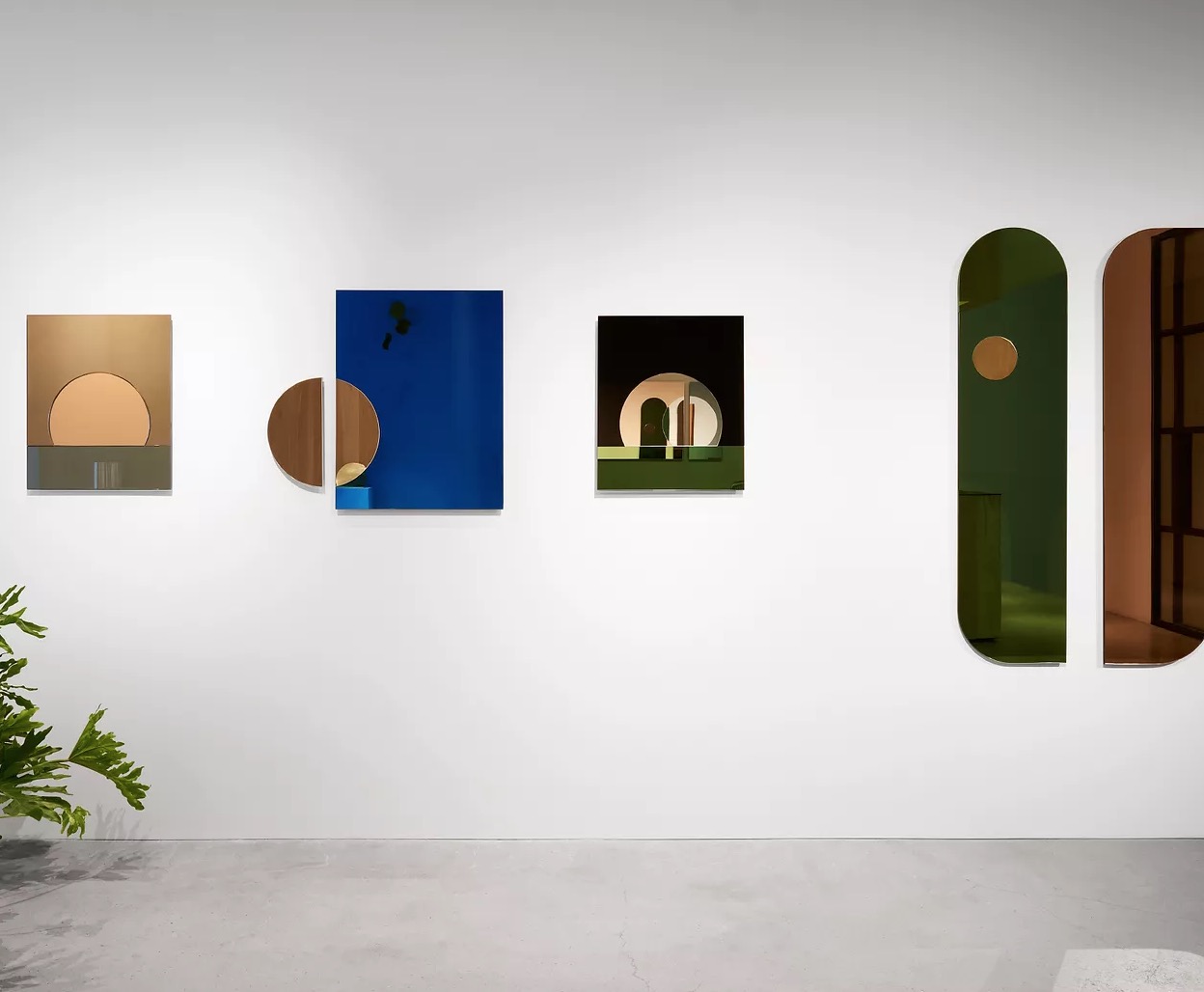 What is it about mirrors that fascinate and obsess us? Detroit-based artist and designer Nina Cho explores the sculptural and creative possibilities that mirrors can have when being thought of as objects that bear both a functional and almost transcendental nature. Cho's mirror pieces are as much decorative and functional elements as they are interactive and abstract artworks that allow us to see the forms and spaces that surround us through a new lens.
Nina Cho's practice is influenced by her upbringing in the US and South Korea. Being born in San Francisco, she grew up in Seoul, where she studied Woodworking and Furniture design, and, upon finishing her degree, she returned to the US and enrolled at an MFA program in 3D design at Cranbrook Academy of Art (Michigan). This dual background nurtured her approach to design characterized by the merging of the traditional Korean aesthetic of emptiness, in which negative spaces are favored, with experimental forms. Cho's sober and minimal yet dynamic and vibrant pieces have granted her the recognition of reputed magazines like Artsy, where she was featured as one of the Five Breakout Designers of 2015. At the same time, she has been distinguished with a myriad of prizes like the 2020 NYCXDESIGN award in the accessories category.
Over the years Cho's practice has expanded to a vast array of objects ranging from tables and chairs to vases and cardholders. However, mirrors have always occupied a central role in her designs as she thinks they encapsulate an almost endless possibility for generating depth. For example, her recent series of mirrors titled Maung Maung Mirrors (named after the Korean word for an obscured sense of depth) are composed of tinted glasses and polished metals that give form to abstract-looking scenes populated by alternating circles and straight lines. While these pieces remind us of early modern abstract art or the tradition of op art, they are also inspired by nature's recurrent cycles. In this way, some of the works seem to recreate scenes of the sun rising or setting through a distant horizon. When looking at these pieces we, the viewers, temporarily become part of Cho's ethereal landscapes.
"I'm inspired by a sense of endlessness that is presented by mirrors. Beyond reflection, there's a blurring of space and time that captivates the mind." – Nina Cho