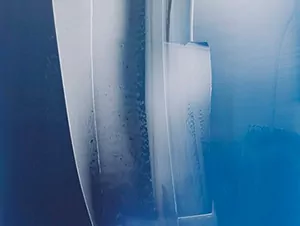 Filtering Through Layers – A Selection of Abstract Art by Matt Mclune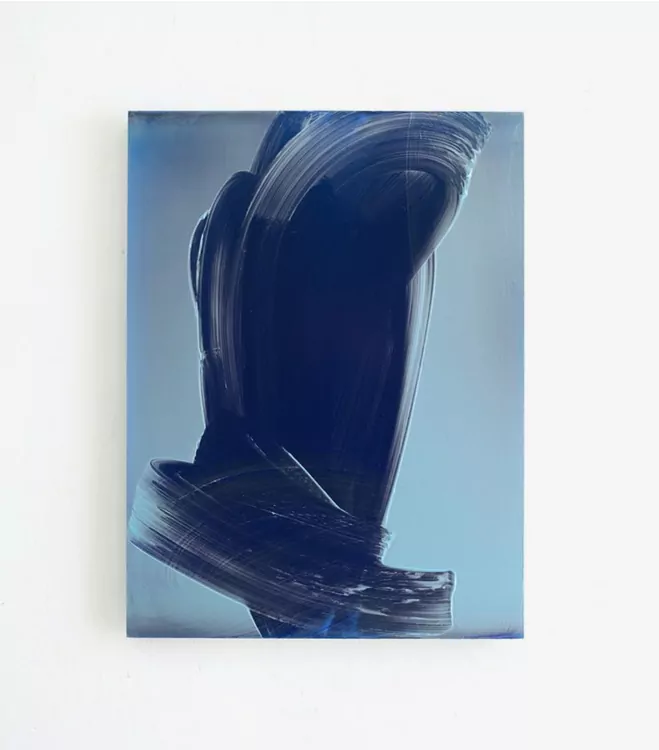 That feeling of looking at a reflection or seeing through a tainted window seems to bring your mind to the present. I think there's an element of being pulled out of the "normality" of life as you are forced to re-examine an already existing object. This is exactly what I thought about when I came across the work of Matt Mclune, an American artist who explores the world through his abstract canvases that use a variety of brush marks orientated around one or two dominant colours.
Separating his time between Saint Romain, France and Zürich, Switzerland (what a life I might say) it's quite apparent that there's a sense of nature in his work. Greens, blue, and greys are a trending theme, but it's also interesting to see his newer work from his portfolio that mixes more realistic imagery, smokey-like clouds for example, with these already abstract artworks.
The unique thing for me is the way in which Matt is able to draw your eye straight through the canvas from the bolder strokes on top to the slightly more washed out markings below, the obscuring leaves an inner intrigue that's difficult to pull away from. Not just art but in any facet of life, if there's a pull towards deeper insight maybe we should all take that moment to reflect more deeply and be present in that moment. It can only improve our lives. More of Matt's work can be found on his website linked below. There really is a fantastic selection on offer and he's always updating his series. Enjoy.